Building your Tembo Plan
Homebuyers are trying to get on the property ladder or move up to the next rung.
If you're struggling to make your next step or homeownership seems like a distant dream, you're in the right place.
Why use a deposit boost*?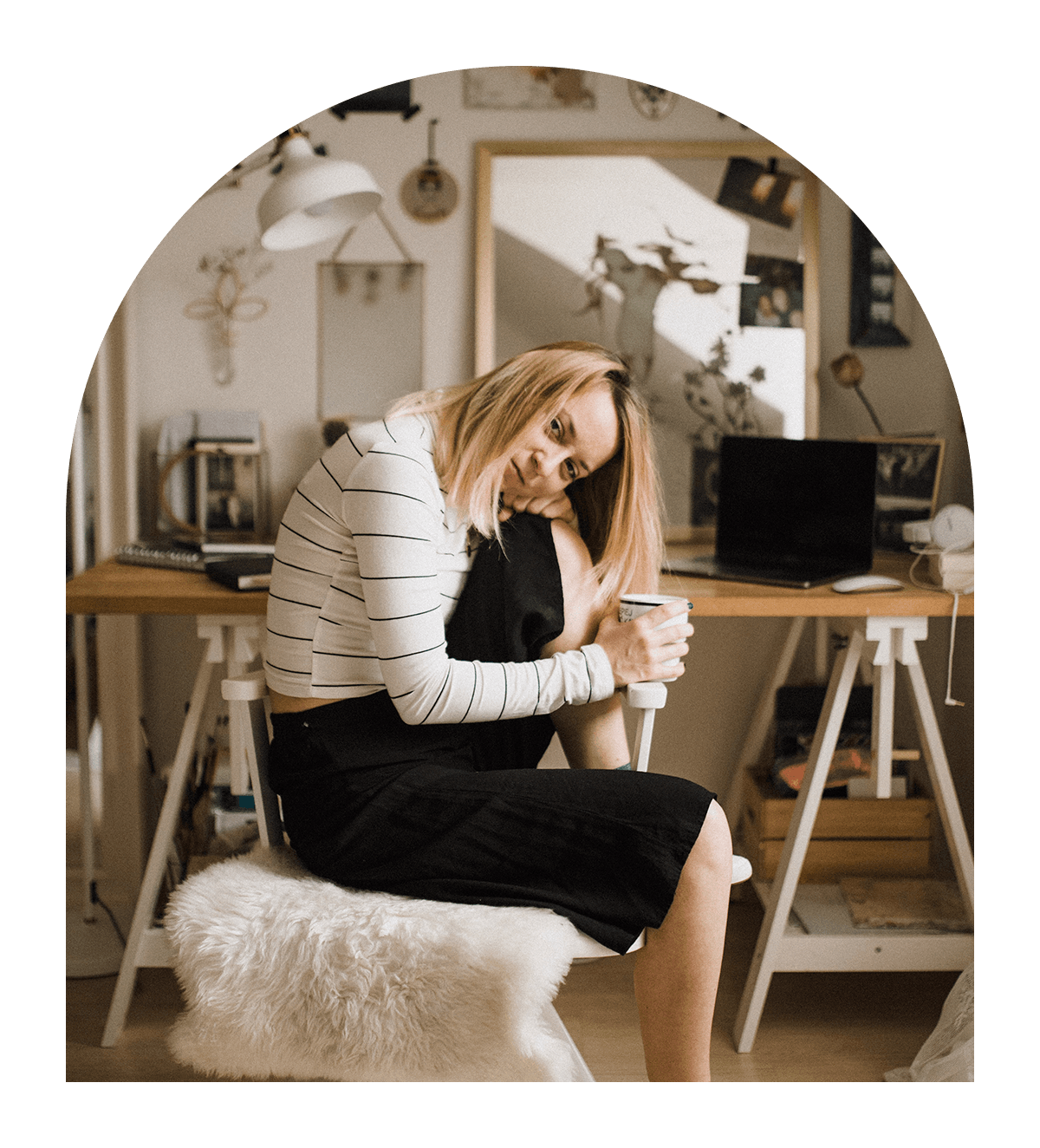 Own your dream home faster
Saving a house deposit takes an average of 8 years (Nationwide, 2019). But with a little help from your loved ones, you can reduce this to just a few weeks. That's an extra 8 years to build a nest egg, paying off your own mortgage instead of someone else's. And with house prices showing no signs of slowing, you could be building healthy equity, too.
Protect as much of your money as possible
Most first-time buyer or low-deposit buyer mortgages have one thing in common. They're pricey, and they're getting more expensive by the day. By boosting* your deposit, we could unlock the best mortgage deals on the market; saving you tens of thousands of pounds. More money for you, less for the banks & landlords.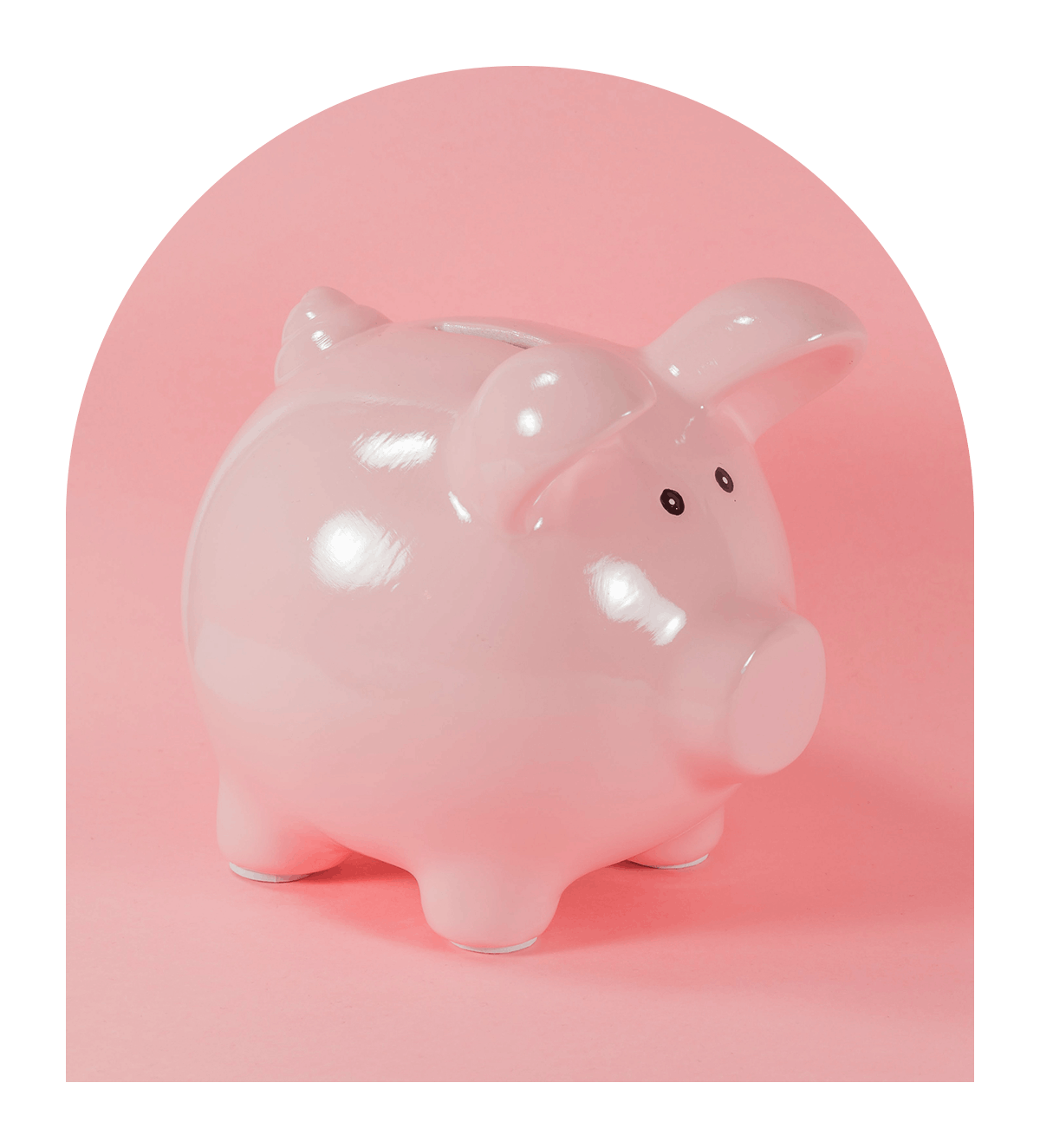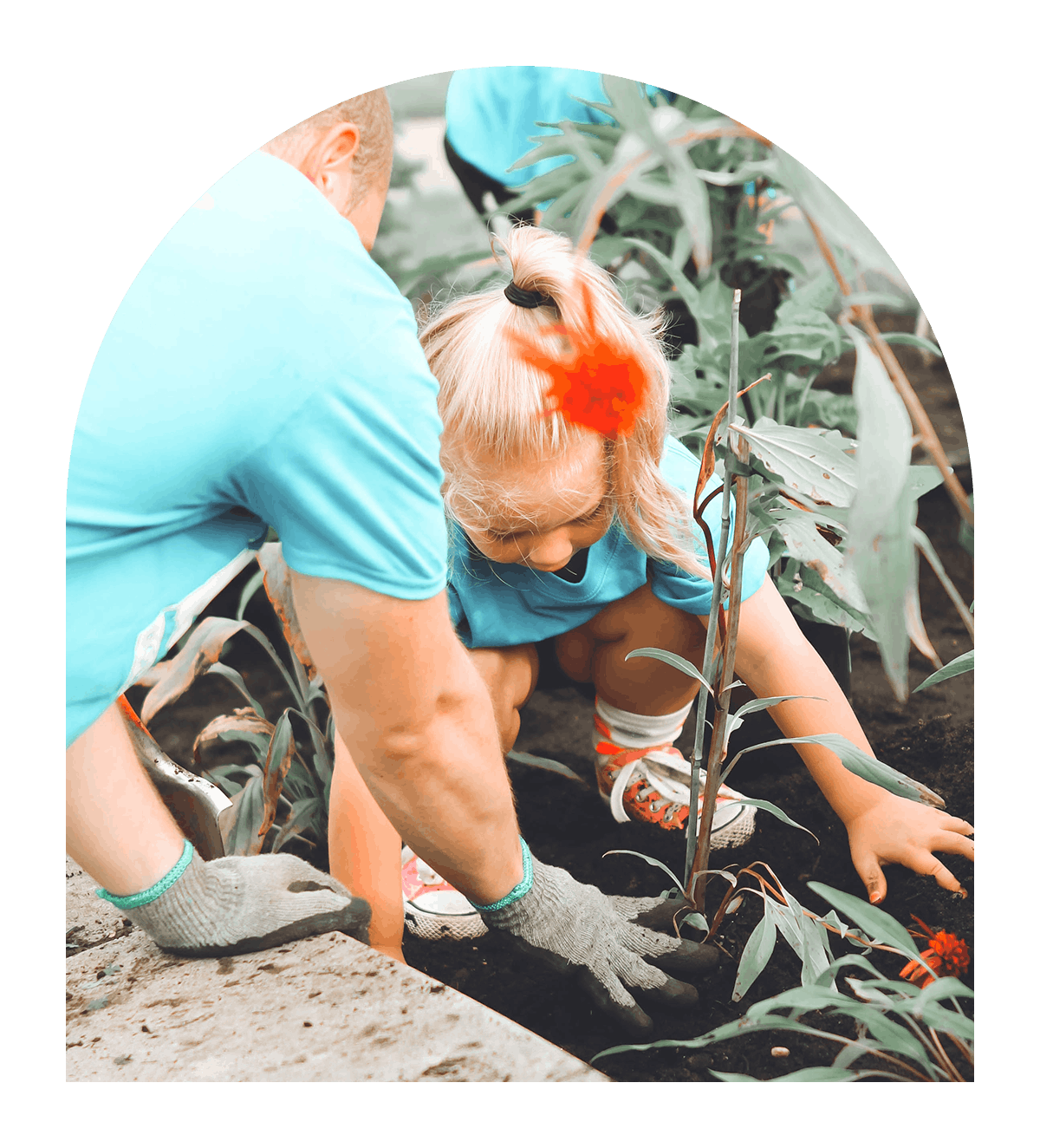 Don't compromise
Most lenders will let you borrow 4.5x your combined income. Some lenders do more, some do less, but with the average house price coming in at 7.5x income, there's still a huge affordability gap. Whether it's a garden or a spare bedroom, we'll increase your affordability so you don't need to compromise on what's important to you.
How does a deposit boost* actually work?
We'll unlock money from your homebooster's existing property, then use that cash to either top up your deposit or create one from scratch.
=
£200,000
House Purchase Value
A larger deposit will increase your affordability and help you get on the ladder faster.
Nuts & Bolts
When you speak to your homebooster, these are the key features of the deposit boost* to explain to them.
Deposit boost*
A deposit boost* is a mortgage taken out against your homebooster's property, which unlocks money for your house deposit. There are a range of options available, including interest only, capital repayment and retirement interest only (RIO) mortgages.
Repayments
The interest is payable monthly by the homebooster*, although many of our homebuyers opt to cover these fees. Terms are flexible, but most often the balance itself isn't due until the homebooster moves, if they go into care or die.
Expert advice
A dedicated mortgage expert will arrange the deposit boost* and the first-time or second-time buyer mortgage for your family. We'll be right by your side throughout to ensure things go smoothly.
Low rates
Interest rates for the booster* mortgage are typically between 2%-3%, although your broker will confirm a live rate.
Ready to get started?
How much could you save with Tembo?
Our smart mortgage calculator scans thousands of products from 80+ lenders to show how much you could borrow with a deposit boost.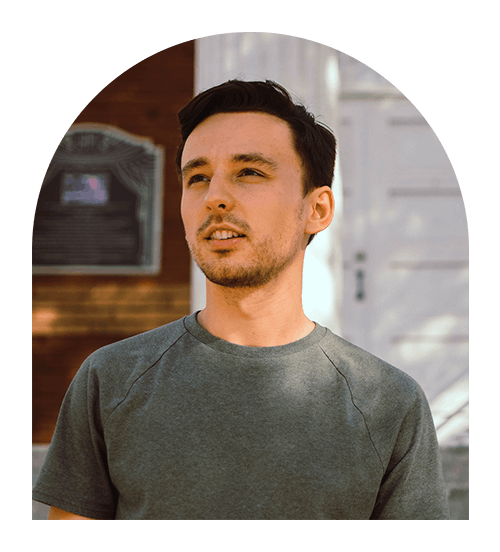 Meet Tim
A first time buyer struggling to save a deposit.
Deposit boost*: £36,000
New deposit size: 15%
Read More
Need more detail?
Read all about it
See all posts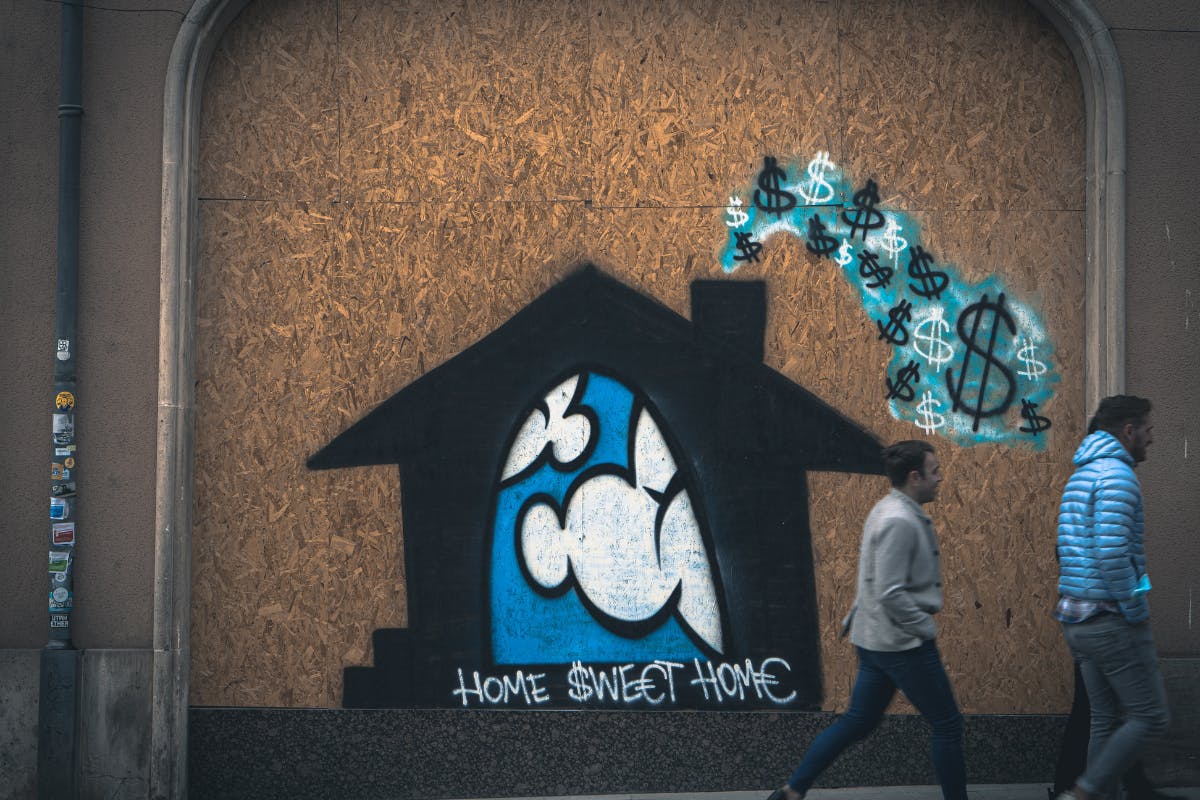 Rent vs Buy. What's right for you?
There are lots to consider in the rent vs buy argument so we've covered the main points to help you decide if you should buy a home or rent instead.
Read on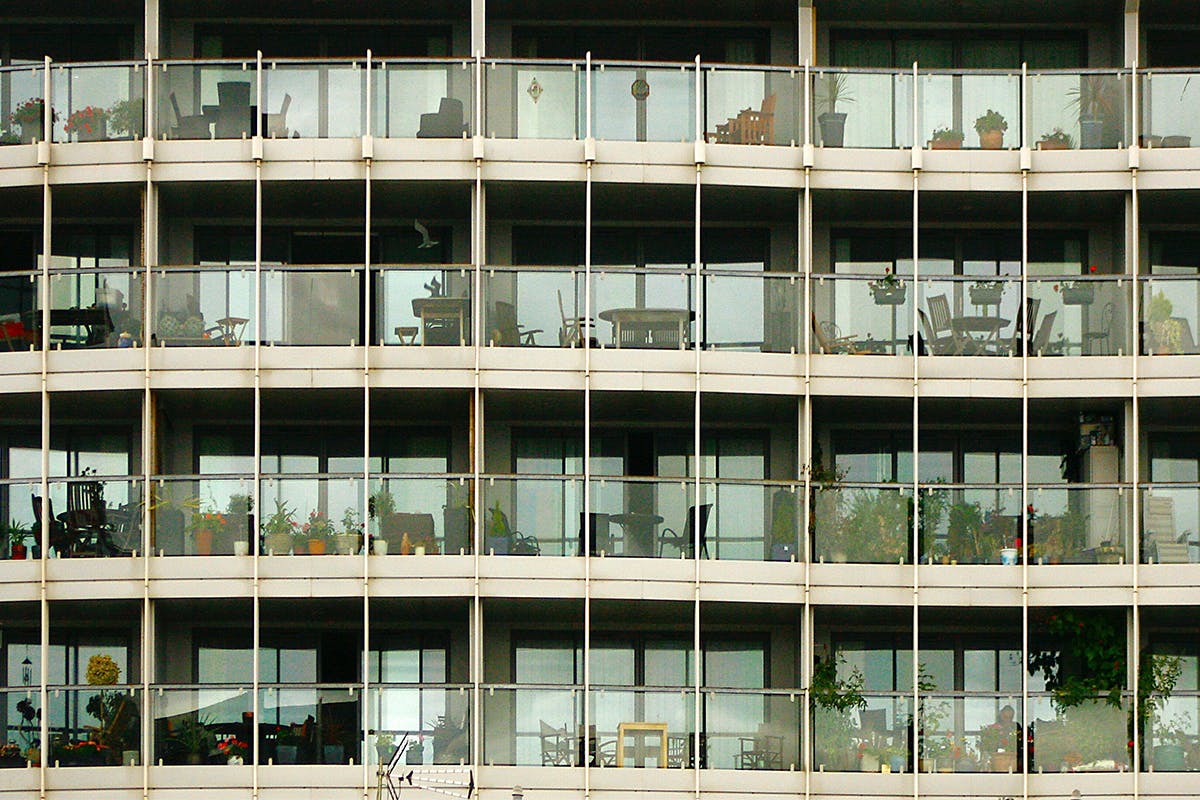 The essential guide to Help to Buy
Record numbers of people are buying homes through the government's Help to Buy scheme, but does anyone really understand what it is?
Read on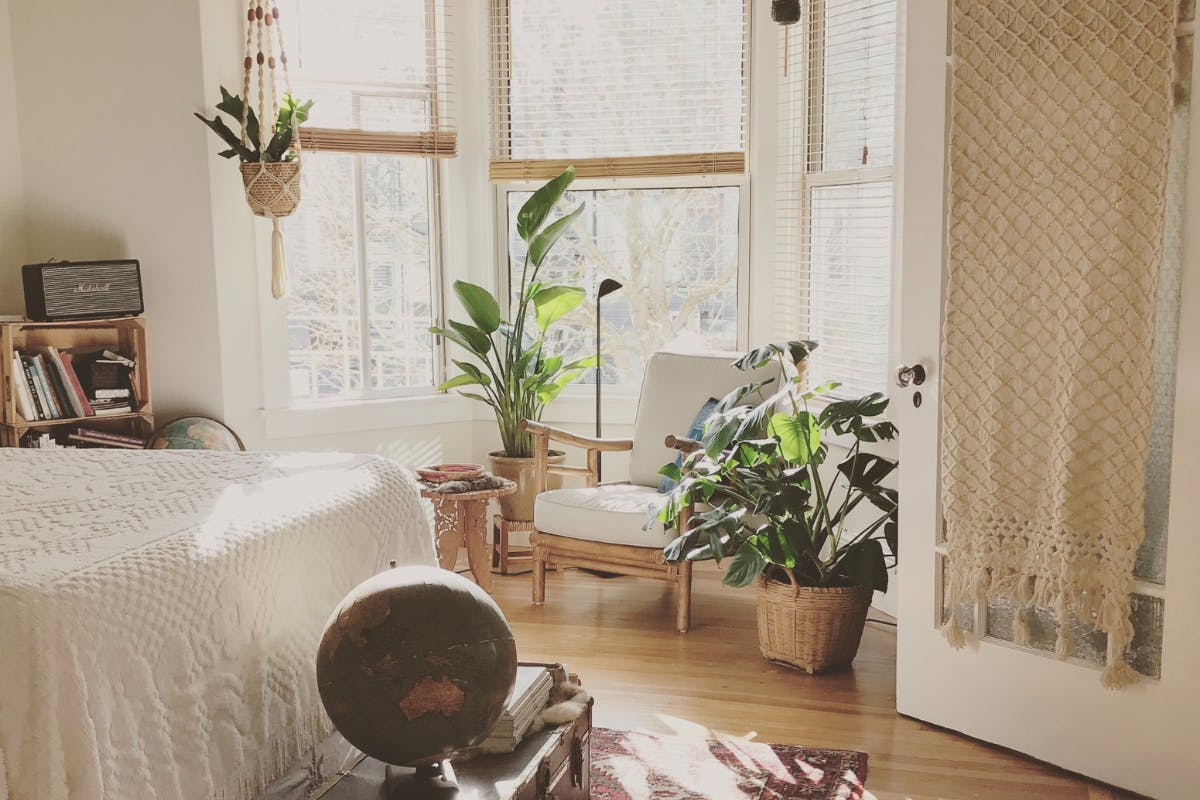 What is remortgaging and how does it work?
Confused about remortgages? We're here to tell you all about why you'd want one, when is the best time to take one out, how you do it and when you should avoid it.
Read on