Building your Tembo Plan
Buy your home with help from your family
We're the UK's leading family mortgage broker. With the support of your loved ones, we help you to increase your deposit, or boost your income so you can buy a home sooner.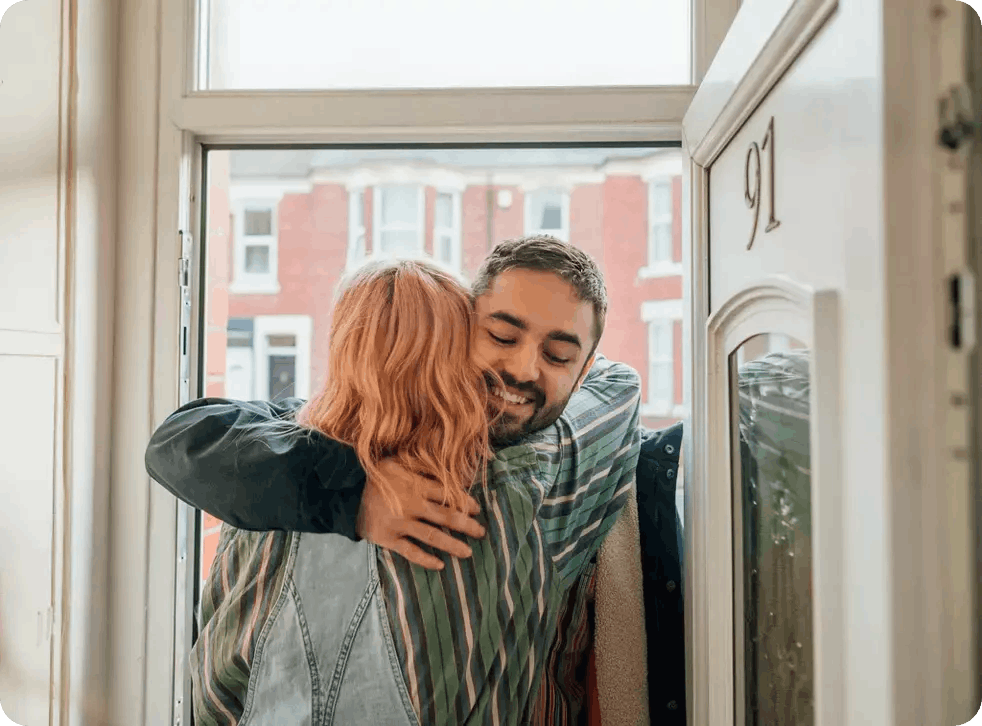 The UK's leading family mortgage broker
And we're pretty proud of it too!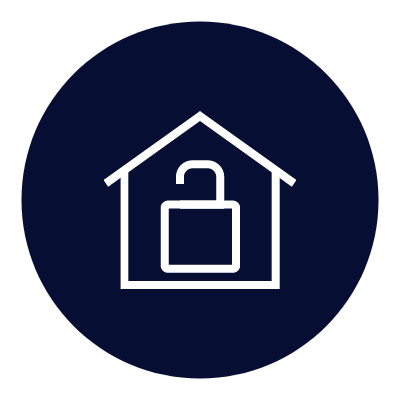 Buying a home is harder than ever
Tembo is championing a new and fairer way - helping a new generation of buyers get a foot on the ladder or buy their next home with the support of their loved ones.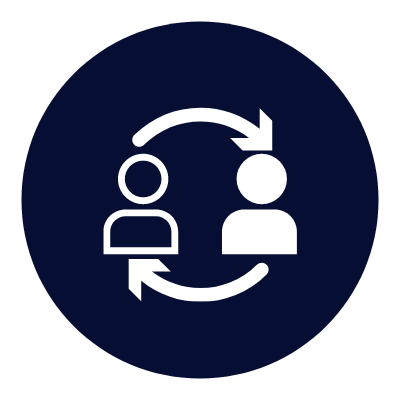 Get a mortgage with your family
Our innovative products help increase the amount you can borrow. Increase your deposit using a Deposit Boost or boost your income with our Income Boost mortgage.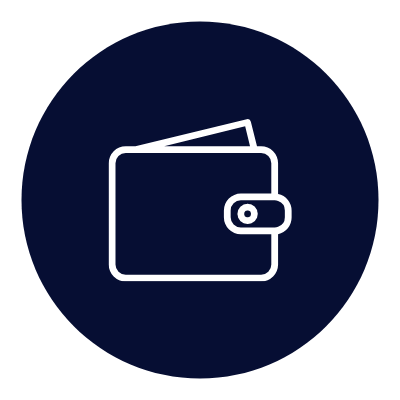 Get a Tembo plan online
Your Tembo will show you how much you can borrow and provide you with a downloadable mortgage in principle.
Income Boost Mortgage
An Income Boost Mortgage is a way of allocating some or all of a family member or friend's income to a mortgage to boost the buyer's borrowing potential.
More about Income Boost Mortgage
What is it?

Also known as a Joint Borrower Sole Proprietor (JBSP) mortgage, an Income Boost Mortgage lets you add another borrower (up to 4) to your mortgage. Unlike standard mortgages the additional borrower will not own the property or be named on the mortgage deeds.

Why use an Income Boost?

Quite simple really - if you need to increase your income to borrow the amount you need. Lenders will typically lend between 4-5x your income which can often not be enough to buy the home you want.

What impact does it have on the Buyer & Booster?

Both applicants will be responsible for the mortgage payments but only the buyer will own the property. This means there is no stamp duty liability for the Booster.
Deposit Boost
A Deposit Boost is a safe & ethical way to release money from a friend or family members property to top up an existing house deposit or create one from scratch.
More About Deposit Boost
What is it?

A Deposit Boost is a form of remortgage taken out by your family member or friend on their property. The proceeds are then gifted to the buyer to put towards their deposit.

Why use a Deposit Boost?

The main reason is so you can buy your home sooner. You could also use it to reduce your Loan-to-value (LTV) so you can access lower interest-rates.

What impact does it have on the Buyer & Booster?

As the Deposit Boost is a mortgage held in the Booster's name they are responsible for keeping up the mortgage payments, although these are typically much lower than a purchase mortgage as you are borrowing less.
How to get a mortgage with Tembo
A step-by-step guide
1
Discover how much you could afford
Use our
mortgage calculator
to find out what you could afford and how a Boost could increase your total budget.
With an
Income Boost,
you could borrow up to
£173,000
. That means with Tembo, you could aim for a home worth £183,000.
With
Deposit Boost,
you could borrow up to
£323,000
. That means with Tembo, you could aim for a home worth £333,000.
2
Get a mortgage in principle
Register online
and get a mortgage in principle to show to the estate agent.
The maximum you could borrow is:
£380,000
This is what you could borrow based on what you've told us about your income, spending and credit history. It's not a formal mortgage offer, and doesn't guarantee you'll get a mortgage later.
3
Chat to a member of our customer support team
They'll take you through all the details of your Tembo plan, and will be on hand to answer any questions you may have. If you're ready to proceed, they'll book you in with one of our brokers.
Hey, Tyrone 👋 You're all good to go, ready to get this mortgage sorted?
4
Get assigned to one of our specialist brokers
Our brokers are CeMap qualified and are experts in family lending. As a whole of market broker, we have access to thousands of products and over 80 lenders to get you the best deal possible.
5
Pass over the paperwork
There's quite a lot of paperwork involved in the mortgage process, but we'll guide you through it and send it to the lender on your behalf.
All done 🤘
We've got everything we need, all thats left is for you to review your plan and talk to your Tembo Expert!
Get my plan
6
Move into your dream home!
With your new mortgage, you can get moved into your new home! Once your offer is accepted, our brokers can get your mortgage submitted within as little as 5 days.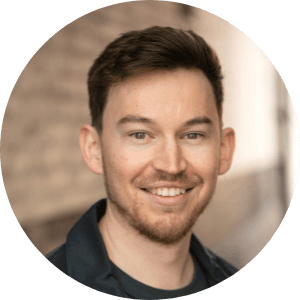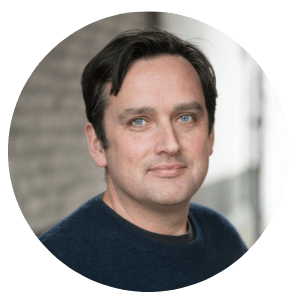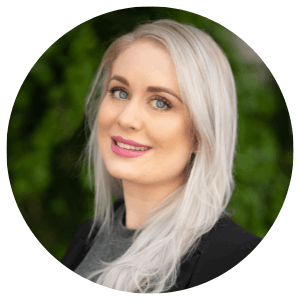 Chat to one of our mortgage experts
Complete our short form and we will give you an estimate of how much you could borrow. If we can help, you'll be able to book a free, no obligation call with one of our CeMAP qualified advisors.
Join over 20,000 home buyers
Thousands of others have used Tembo to discover how they could buy their dream home.
"Highly recommend Tembo! As a first time buyer they made our experience very easy and worked super fast around the clock to answer and help us through the mortgage process! Would be lost without them..."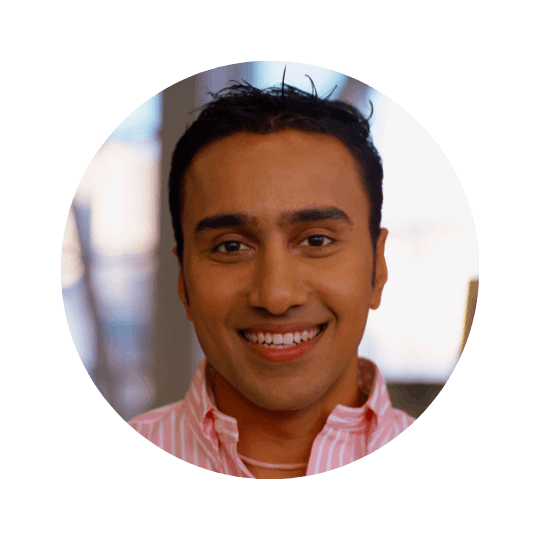 Bibinaz
First-time buyer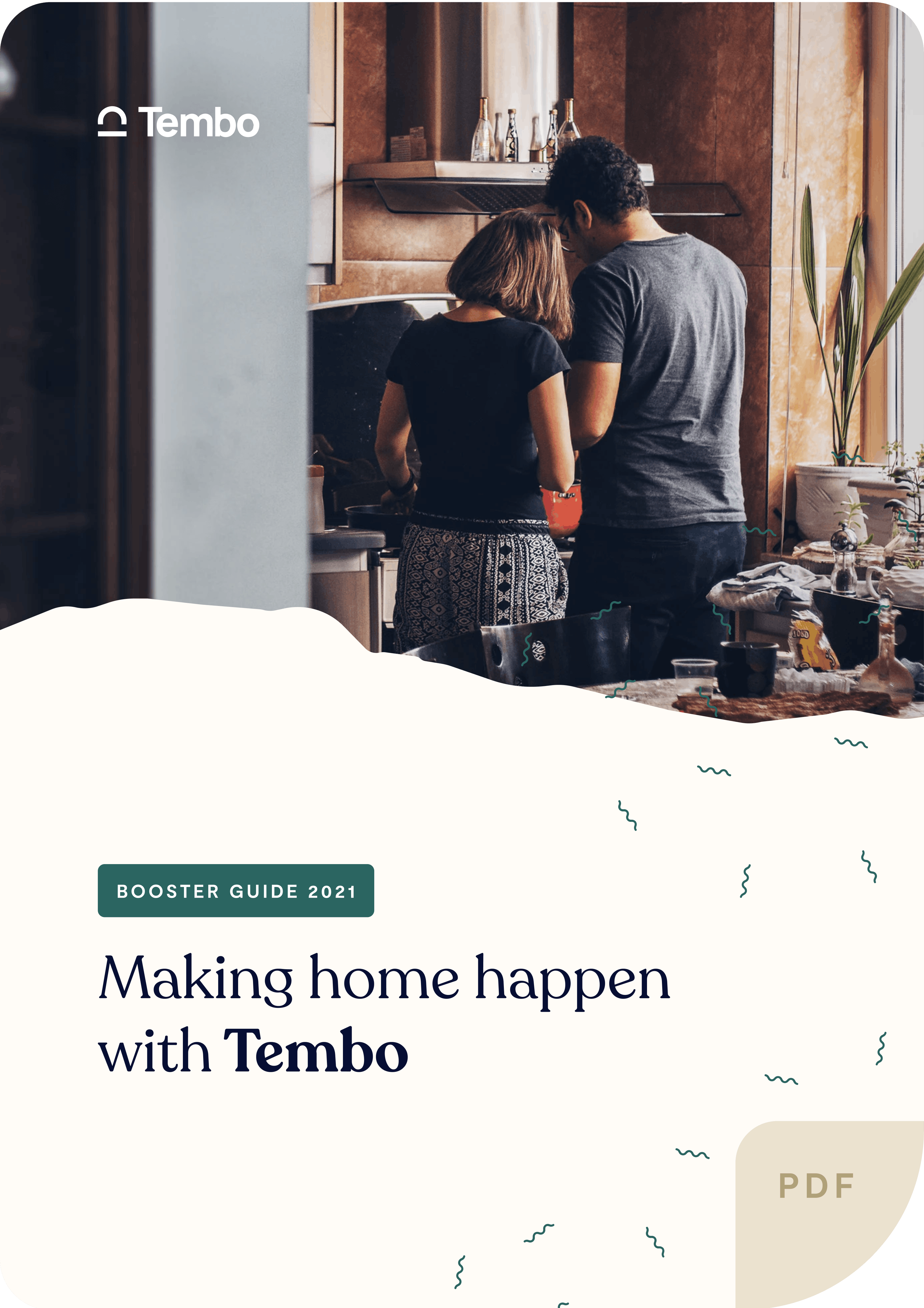 Want to learn more about Tembo's products?
Download our Booster guide to get into the nitty gritty of how your family member could help you buy your dream home.
Download the guide
Frequently Asked Questions
FAQs
Can Tembo help me buy with no deposit?
Yes. Providing you're eligible for either a Deposit Boost, then we will create a deposit for you with the help of your homebooster. The 'boost' can be a loan against your homebooster's property with the proceeds put towards your deposit.  Our smart technology will calculate the optimum amount to help you buy your dream property in the most affordable way.
I don't have a homebooster, can Tembo still help?
If there's no homebooster in the picture, but you're eligible for a mortgage, then we can absolutely help you. Complete a plan online and book a call in with our team.
Which lenders do you work with?
We work with over 80 lenders including all of the UK's major mortgage providers and will scan over 20,000 different products to get you the best deal available on your homebuyer mortgage.
What is a homebooster?
A homebooster is a willing family member, or in certain cases a close friend, who would like to help a home buyer.  There are broadly two ways the homebooster can help. They can either provide a Deposit Boost which is a small mortgage against a property they already own, with the proceeds used to increase the size of the home buyer's deposit. Alternatively, if they don't own a property or would prefer not to take on a mortgage on it, they could consider an Income Boost.  An Income Boost is where the family member in effect allocates some of their income to the home buyer's mortgage so the homebuyer can borrow more.  The home buyer can pay the monthly repayments, but in the event they were unable to pay the family member would be responsible.
What are the risks involved?
This depends on what support, if any, you decide to give.  For a Deposit Boost as with any loan, the risk is that if repayments aren't made, your home may be repossessed.  For an Income Boost in the event the homebuyer was unable to pay the family member would be responsible. Our mortgage advisors will work with you to ensure that the boost is affordable based on any income you may have as well as your pension.
Is the boost a gift or a loan?
In order to benefit from the lower interest rates on the first-time buyer mortgage, the money must be formally gifted by the homebooster to the homebuyer at the time of the mortgage application. However, there is nothing to stop this gift from being returned at a later date - it all depends on the wishes and financial position of those involved.