Building your Tembo Plan
Get protection for your mortgage with Tembo
We offer Life Insurance, Income Protection and Critical Illness policy so you can protect yourself and your loved ones in the event that something unexpected happens to you. Tembo's experts can help you navigate the complexity and recommend the most appropriate product to protect your family.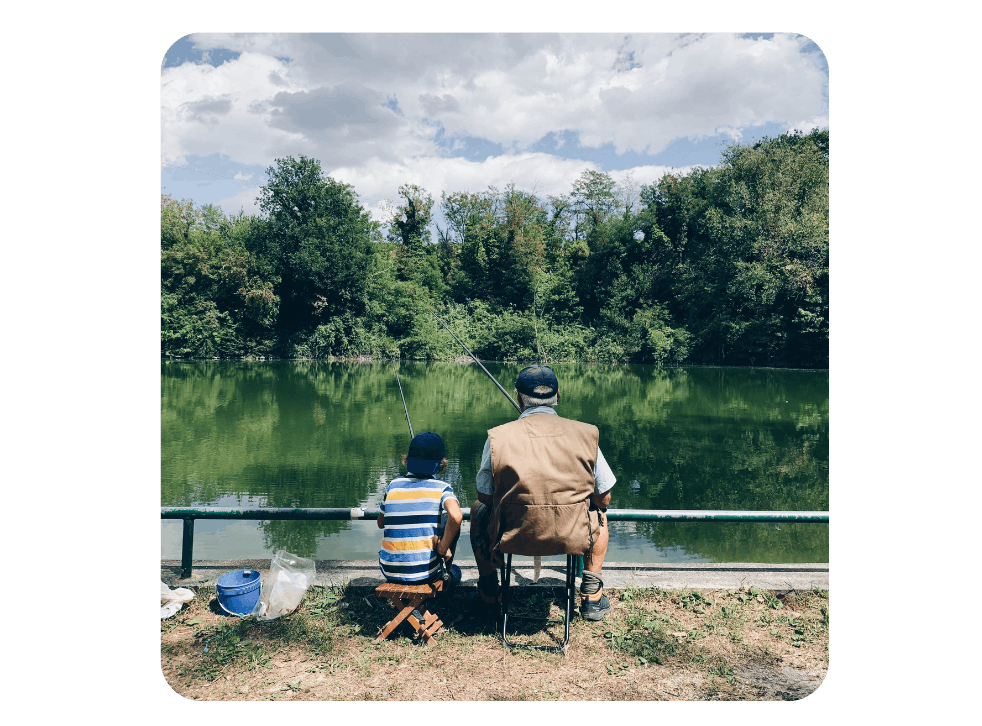 What is Life Insurance?
If you are unable to work, are diagnosed with a terminal illness, or die, then you and your loved ones could have financial cover to help meet your bills.
For most people getting a mortgage is the largest single financial transaction they will ever make.  You are making a commitment for a long period of time and the payments will likely take up a significant amount of your disposable monthly income. For many people it is often the natural time to arrange some Life Insurance.
Do I need Life Insurance?
Unlike car insurance, there is no rule saying that you need to have life insurance in place.  People might try and persuade you to buy it, but it is completely your choice.
It is a good idea to think about life insurance if you have children or dependents or have a joint mortgage with your partner.  If other people are relying on your income then they may not be able to manage financially if that income stopped.
Some employers offer benefits within their employment contracts such as death in service benefit and sickness benefit.  Death in service would generally pay out a multiple of your salary if you died whilst an employee.  Sickness benefit is simply the amount of time you would receive pay if you were on long-term sick leave.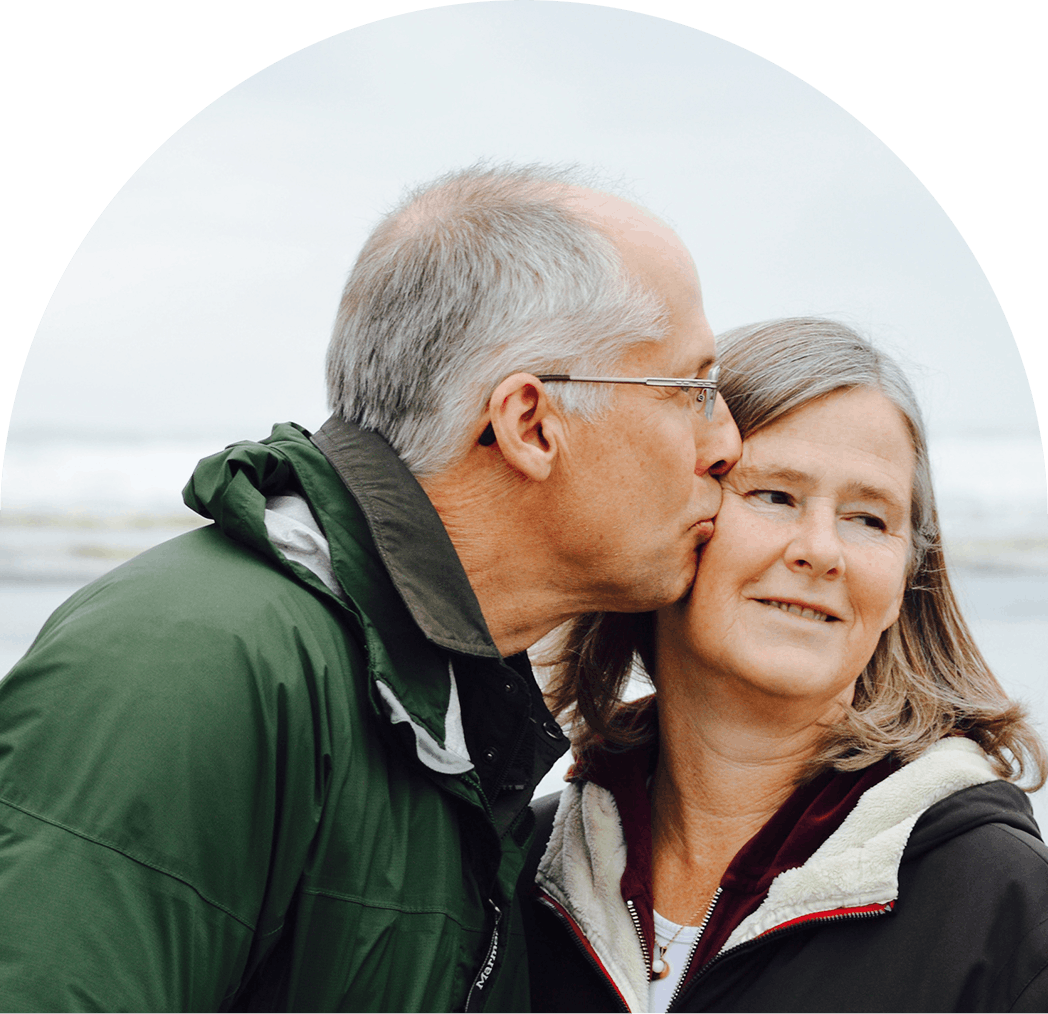 What are the different options?
Life Insurance
A Life insurance policy pays out a lump sum in the event that you die.
You can either opt for a "decreasing term" where the lump sum payout reduces in line with your mortgage over time. This is the cheaper option.
Alternatively, you can opt for "level term" where the debt you owe is not being reduced each month.  This might be better if you had an interest only mortgage where the loan value was not being paid off each month.
Costs start from £4/month for a 30 year-old, non-smoker with a £100,000 decreasing term policy and £6/month for the same policy but level-term
Critical Illness
A critical Illness policy pays out a lump sum in the event you are diagnosed with a serious illness such as cancer, heart attack or stroke. 
It will provide you and your family with financial support.  Different providers have different lists of illnesses and conditions that they cover, so it is important to understand exactly what you are covered for. 
Similarly to Life Insurance you can opt for "decreasing term" and "level term" policies depending on what your needs are.
Costs start from £15/month for a £100,000 policy for a 30 year-old non-smoker with no major health concerns on a decreasing term policy. For a level term policy the cost would increase to £25/month premium
Income Protection
Income protection insurance pays you a regular income if you can't work because of sickness or disability. 
In the event of you being unable to work the policy would pay out a monthly amount which is generally between 50% and 70% of your income to cover your bills and mortgage.
The payout will last a set period of time in the event you were unable to work due to health. This is often between 1 and 2 years, although you can pay for policies that pay out for a longer period of time.
Monthly premiums for Income Protection vary significantly depending on the cover but most people pay around £50 to £70 per month.
How to arrange Life Insurance
Life insurance is a pretty complicated area with lots of different options and products, so we think there is a huge benefit to taking expert, impartial advice.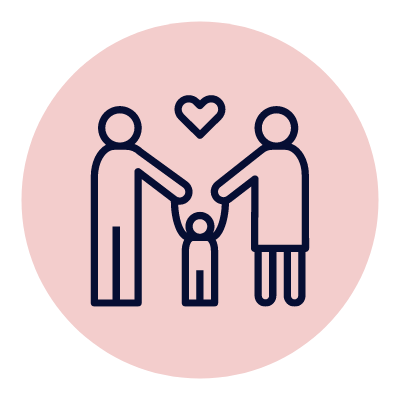 Work out what you need
Our advisors will help you work out what you might need to cover based on your personal needs and budget.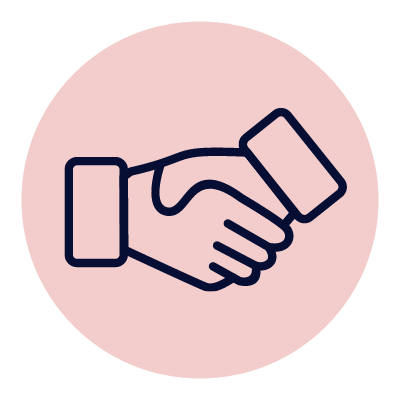 Select the best product
There are many different providers of Life Insurance including companies like Aviva, Legal & General, Old Mutual and Zurich. Our advisors will find the best product for you.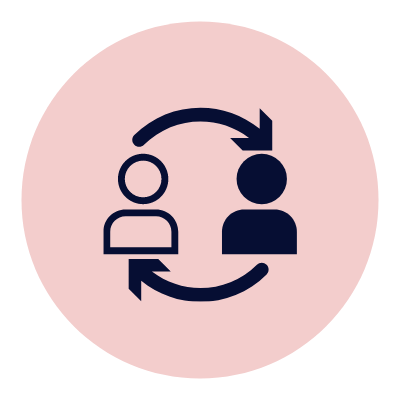 Complete the application
There will be some medical questions that need to be completed. Once these are complete and the premiums are paid, you and your family will be covered.
Why Tembo?
We offer expert, impartial advice.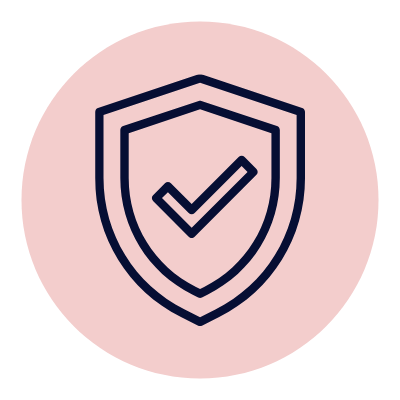 We're authorised and regulated by the FCA
All our protection brokers are CeMAP qualified to give you advice.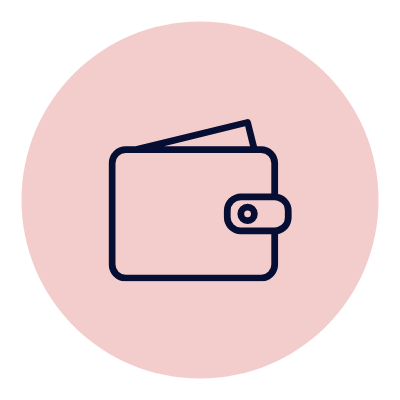 We don't charge a fee for Life Insurance
We get paid a commission by the provider, so the service we provide you is free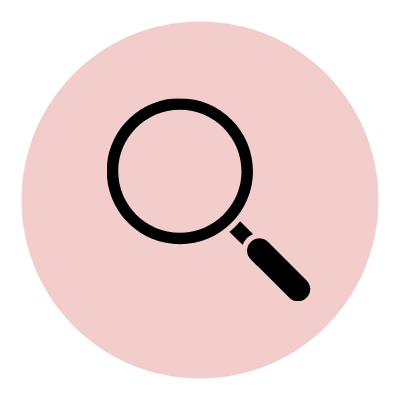 We compare products from the leading providers
Meaning we'll find you the right deal for you and your family.
Join over 9,000+ Customers
Thousands of other home buyers are using Tembo to buy their home.
"I can't thank the team at Tembo enough for their advice on the various options available to our family. Thank you Tembo!"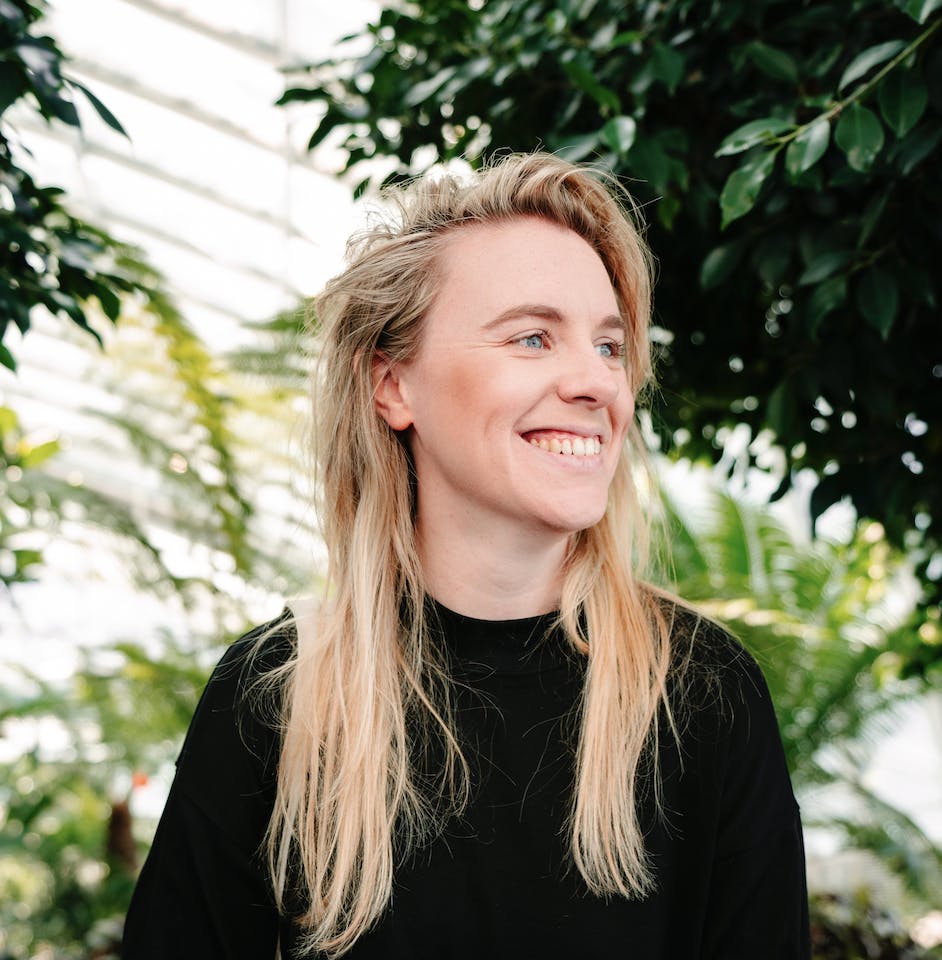 Clare
Family mortgage