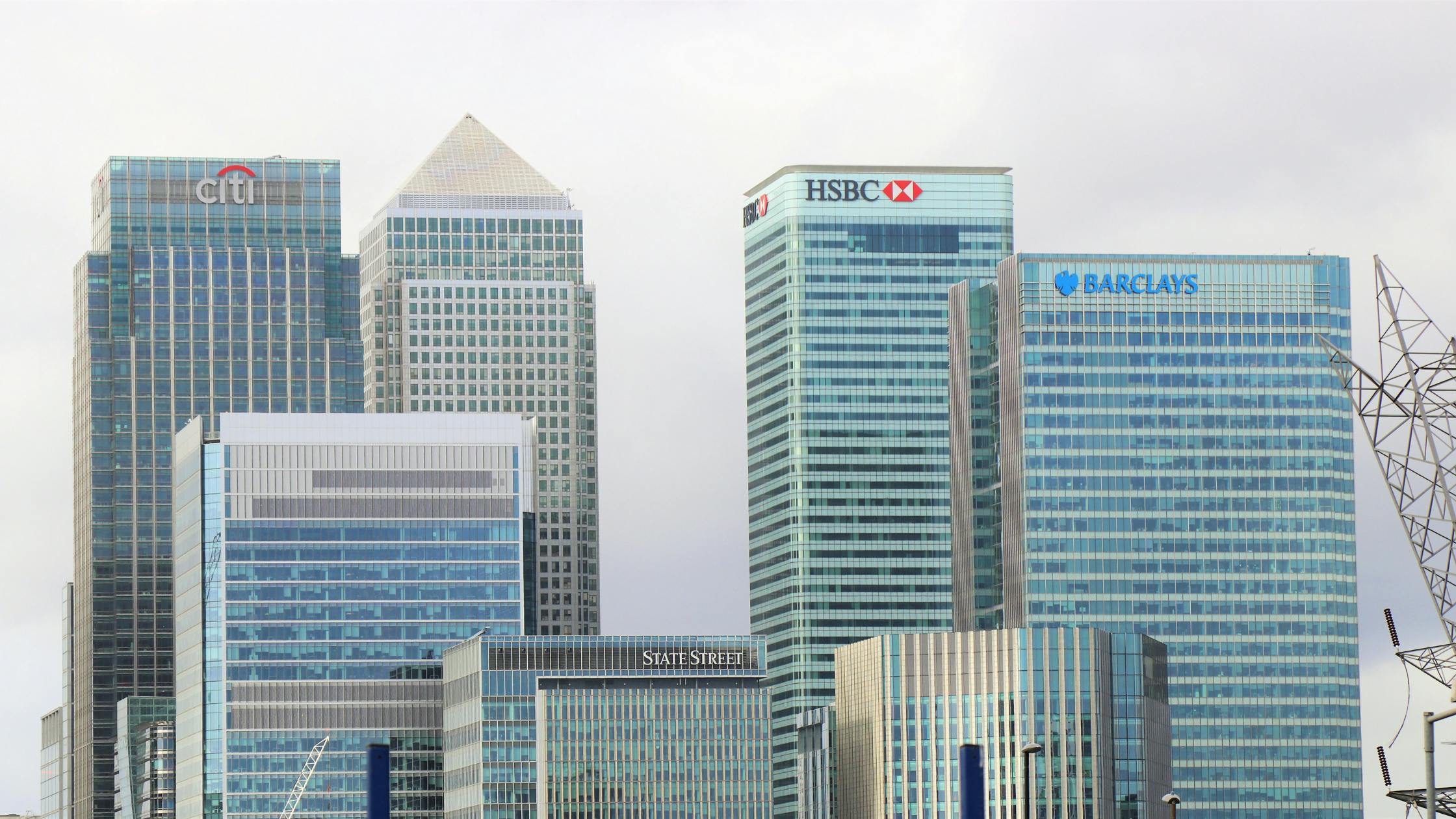 What help are mortgage lenders giving to struggling borrowers and homeowners?
Last Updated
29 August 2023
Mortgage interest rates have been rising, hiked up in line with the Bank of England increasing its base rate - in fact it has increased 13 times in a row. The base rate now stands at 5%, the highest level since the 2008 financial crash.
The higher mortgage rates are leading to higher borrowing costs. This not only makes it more expensive for first time buyers looking to get on the ladder, but also homeowners on variable rate mortgages or those coming to the end of their fixed rate deal.
Concerns over the rising mortgage rates have led to the Chancellor Jeremy Hunt meeting with the top UK mortgage lenders to discuss what support they will give to customers. This has resulted in HSBC, Santander, Natwest, Barclays and other lenders signing up to a Mortgage Charter.
What is the mortgage charter?
The mortgage charger is a signed agreement between the top mortgage lenders in the UK including Natwest, Nationwide, HSBC, Santander and Barclays, stating that they will offer certain support to struggling mortgage customers on top of what they are already doing. 
This includes allowing people to move onto an interest-only mortgage to lower monthly repayments as a temporary solution to rising costs, without affecting their credit score. Another support option is allowing customers to extend their mortgage term for up to 6 months to reduce their monthly payments.
Does the mortgage charter apply to all mortgage customers?
The lenders who have signed up to the mortgage charter represent 85% of the residential market, so the charter should mean that the majority of mortgage customers have support. 
If you are not with one of the lenders signed up to the charter, don't worry! 
Regardless of which lender you're currently with, if you're struggling to remortgage, you don't have to stick with the same lender. There are ways to get access to lower interest rates by remortgaging to a new lender, or considering supported schemes like guarantor mortgages.
Get help before you miss a repayment
You don't need to have missed a mortgage payment to seek help from your lender. It's important to talk to them as early as possible, even if you're not remortgaging just yet.
It could take a few weeks for the banks to incorporate the new support into their measures; the lenders will provide the Government with an update on progress by Friday 30 June.
The good news is, there are still things that lenders are doing right now which could help if you're struggling to remortgage. 
Can't afford to remortgage? You're in the right place
Our team are experts in helping homeowners increase their affordability, so they can access lower interest rates and stay in the home they love. To find out what remortgage rates you could get, create a free Tembo plan, personalised to you.
Create my Tembo plan
What support do mortgage lenders offer customers?
If you're struggling to make your mortgage repayments or are worried about remortgaging, the majority of mortgage lenders offer different support options to help, even if they haven't signed up to the mortgage charter.
This could include some of the new measures, such as moving to interest-only mortgage for a short time, or extending your mortgage term. You might also be able to get a mortgage payment holiday for temporary relief, or set in place a repayment plan which details how you're going to pay back your loan.
What if I'm already in arrears with my mortgage payments?
If you're already in arrears with your mortgage payments, the most important thing to do is contact your mortgage lender as soon as possible. Even if you've missed mortgage payments, they will still be able to help you, and have a legal duty to explore all options open to you before considering repossession.
My fixed rate mortgage is coming to an end. What should I do?
If you're reaching the end of your fixed rate mortgage, the best thing you can do is seek expert advice from a trusted mortgage broker. They'll be able to search across the mortgage market to find the best mortgage rates for you. Plus, if they are experts in affordability like Tembo, they can also help you discover ways to access lower mortgage rates through specialist schemes like guarantor mortgages.
Plus, if you remortgage through Tembo 6 months before the end of your current deal, and interest rates go down in that time, we can cancel the old application and submit a new one at no extra charge. If rates go up, then your interest rate will be safely locked in. All thanks to our free rate-checking service.
"It's to great lenders offering additional support to those struggling. With more options available to customers, it's even more important to seek out expert advice and consider all your options to find the right solution for you. In an era of high interest rates, even a slight change in your mortgage product can make a substantial difference."

Which mortgage lenders have signed up to the mortgage charter?
All of the below mortgage lenders and signed up to the mortgage charter:
Bank of Ireland UK
Barclays
Bath Building Society
Buckinghamshire Building Society
The Co-operative Bank, including Platform and Britannia
Coventry Building Society
Darlington Building Society
Earl Shilton Building Society
Ecology Building Society
Family Building Society
Furness Building Society
Glasgow Credit Union
Hinckley & Rugby Building Society
HSBC, including First Direct
Leeds Building Society
Leek Building Society
Lloyds, including Halifax and Scottish Widows
Loughborough Building Society
Melton Mowbray Building Society
Nationwide Building Society
Natwest, including RBS and Ulster Bank
Newcastle Building Society
Nottingham Building Society
Principality Building Society
Progressive Building Society
Santander
Scottish Building Society
Skipton Building Society
Suffolk Building Society
Tipton & Coseley Building Society
TSB, including Whistletree
The Vernon Building Society
United Trust Bank Limited
Virgin Money, including Clydesdale Bank and Yorkshire Bank
West Bromwich Building Society
Yorkshire Building Society
Discover what remortgage rates you could be offered
Create a free Tembo plan to get personalised interest rates and indicative monthly repayments. So you can see what remortgaging could cost, and can book in a free call with one of our award-winning team to chat through your options.
Get started