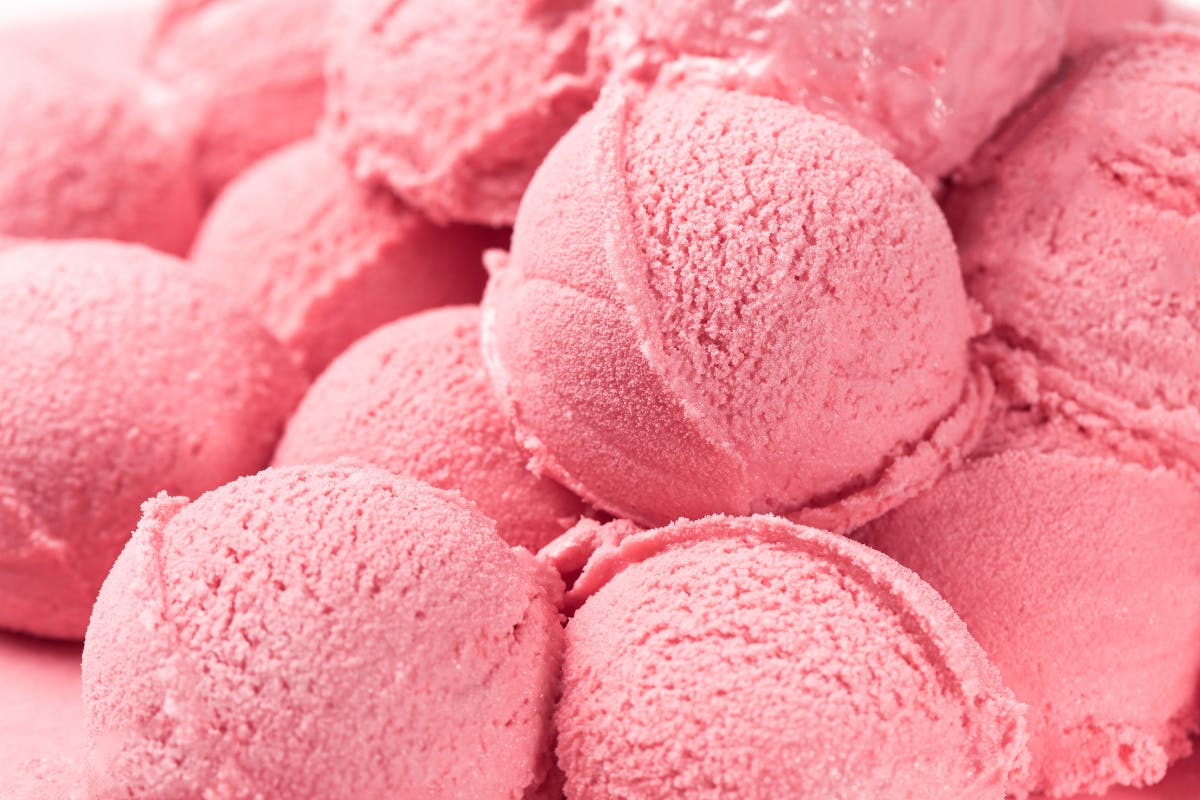 Why Is The Bank Of England Interest Rate Rising & What Does It Mean?
Bank of England interest rates have risen today for the second time in just three months, from 0.25% to 0.5%. Read about what that could mean for you.
Bank of England interest rates have risen today for the second time in just three months, from 0.25% to 0.5%. While that might not seem very dramatic, it's the first back-to-back rate rise we've seen since 2004. So, in the world of finance, this is spicy. 
Wondering what it all means & how it impacts you? Tembo Co-founder & CEO Richard has got the inside scoop in this quick fire Q&A.
What is the base rate?
It's the rate of interest the Bank of England charges banks & lenders when they borrow money. The base rate influences the interest rates that lenders charge consumers for mortgages, loans and credit. 
Why has it risen?
If you rent or own your own property, you've likely felt the impact of rising energy bills. It's scary stuff, with the cost of living rising at the fastest rate in more than 30 years. In response to this, the Bank of England are increasing interest rates, which they hope will kick-start a domino effect. It's meant to work like this: Interest rates rise, so consumers spend less & save more. The decrease in demand knocks prices down, and inflation falls. 

What does it mean for first-time buyers?
For buyers looking at getting on the property ladder, don't panic - you can still pick up a 2-year fixed rate mortgage from as low as 1.09% with a 20% deposit. For those with a 5% deposit, rates start from 2.19%.* That's because despite this rise, interest rates have been at a record low (see below) since the pandemic. However it is expected that this will be the first of many increases throughout the year, with some economists warning it could reach 1.5% by December.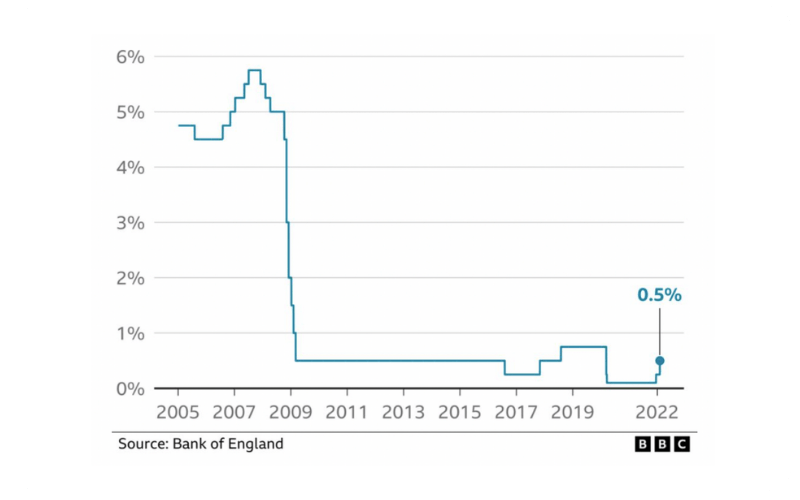 What does it mean for homeowners?
If you have a fixed rate mortgage already, then you won't feel any impact until that deal ends. With the majority of our customers opting for a five-year fixed rate, they'll be able to hunker down and weather the storm. If you're on a variable rate mortgage, then you can expect banks to begin increasing their rates over the coming days & weeks. That will mean for each £100,000 you've borrowed, you'll pay about £20 more each month in interest charges. But with Lloyds launching the cheapest 10-year mortgage on record this month, there are options for homeowners looking to shield themselves from the worst of this year's rises. 
So, give us your closing statement.
Despite the headlines, this isn't a doomsday announcement and there's no need for first-time buyers or homeowners to panic. Rates remain at a historic low, plus there are plenty of long-term fixed deals on the market for those wanting to lock in an interest rates now. There are also savvy products you can use to reduce your LTV and access lower interest rates, like our Deposit Boost.
Our friendly advice is free until you receive a mortgage offer from a lender, so complete a plan to book a free, no-obligation call with one of our expert family mortgage advisors to see how Tembo could help you.
*Rates sourced on 3rd February, 2-year fix: 80% LTV Danske Bank & 95% LTV Skipton Building Society. 1.09% on £100,000 over 25 years would cost £380.96p/m for the 2 year fixed period.