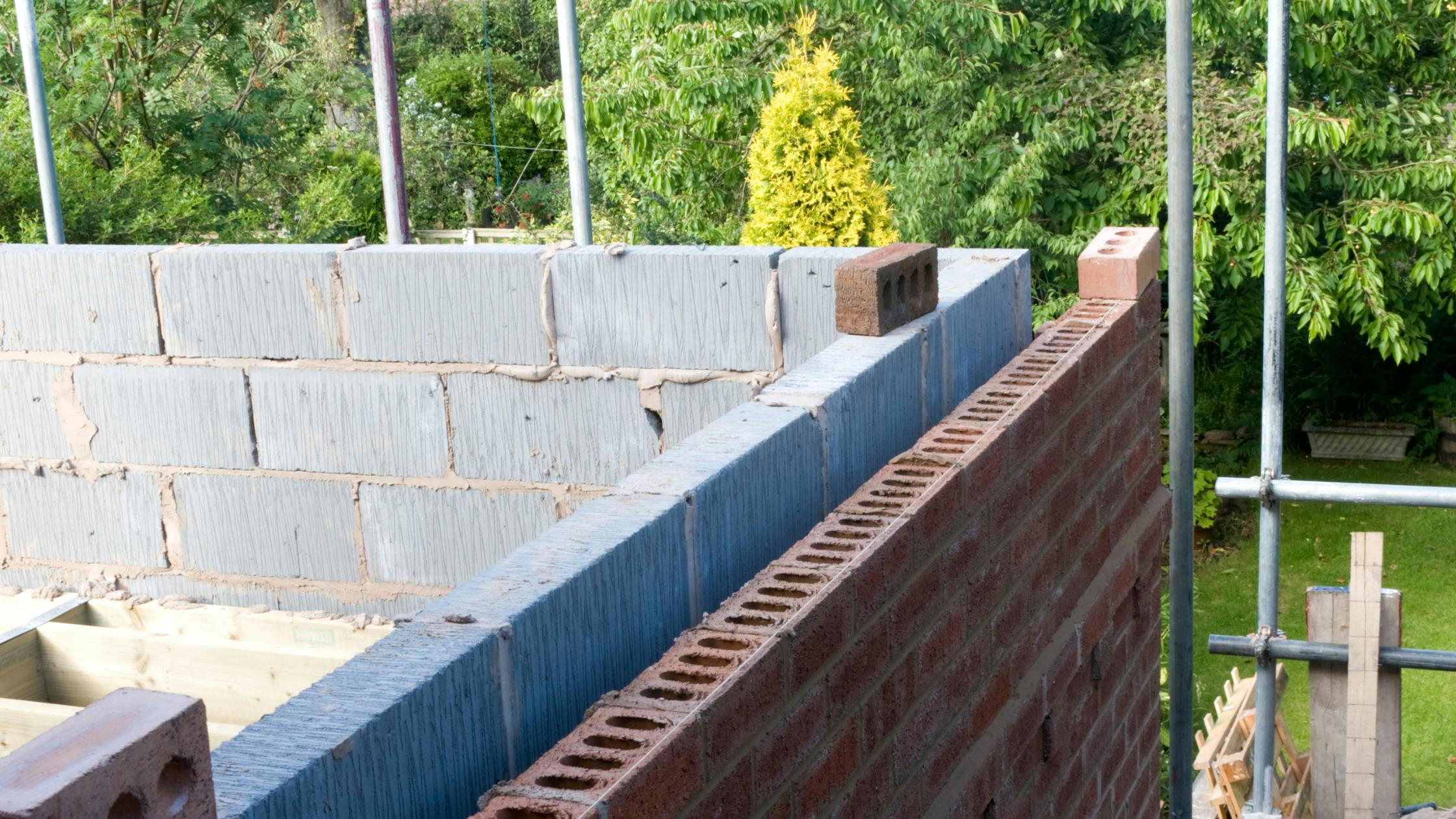 How a Deposit Boost helped Ed begin his dream extension
Ed was able to begin his dream house extension, all thanks to a Deposit Boost.
Where have you bought your new house?  
Bristol
What price did you buy the property for? 
£600,000
Describe your living situation before you found Tembo.  
We lived in London in a flat that we bought about 8 years ago.  We sold the flat as we wanted to get out of London and then rented for a bit whilst we worked out where we wanted to live.
Describe your journey to homeownership and the timeline. 
I bought my first place in 2012 when I was 29.  I saved up the money whilst living overseas for 5 years where my accommodation was paid for by my employer.  So when I came back to London I had an opportunity to buy my first place.  I was pretty fortunate as the prices then grew and it went up in value by 70% over the time I owned it.  I loved that place but the next step for a house in London was just a bit out of reach for where I wanted to live. 
Can you describe the hardest part of getting on the property ladder?  
Saving for a deposit I guess is pretty tricky, particularly if you are paying rent as well.  I was fortunate to have the opportunity to save more whilst I lived abroad.
How did you find Tembo?  
I found Tembo from some google searching.  
I had a slightly different issue which was that my wife and I bought a doer-upper and the work has ended up being much more expensive than we thought.  That's not predictable is it!   We had our second child arriving, I moved to become self-employed and the house was chaos with building work but we couldn't afford to complete it.  My parents had a mortgage free home and offered to help if we could find a way.  So I googled away and Tembo looked like a good option.
Tell us about your experience of using Tembo to get your mortgage.  
I filled in the online form – but it wasn't really tailored to people in my position, it felt mostly like it was meant for first time buyers.  But I added the information in about my parents and their home and some numbers came up that seemed pretty reasonable. I'd been looking at second charge mortgages, so the rates were a lot lower than Tembo was offering.  I then spoke to a lovely lady that afternoon and then an advisor the next day.   I got a quote and they provided some information on a Retirement Interest Only Mortgage of £70,000 for my parents.  I went and chatted to them and they then booked a call and went through the process.  It all seemed really easy to be honest.
What was it like working with your assigned broker and customer success lead?  
Yes, as I mentioned above – they were friendly and professional and most importantly my parents both really felt she listened and took time to explain things.
What's your favourite thing about your new home? 
Our extension of course! It's beautiful – and we now have a family kitchen which is the central hub of our home.
What does homeownership mean to you?
Stability and comfort by bringing up our family, combined with being a great future investment so hopefully I can help my kids with their home through Tembo one day.
Describe your experience using Tembo in three words. 
Genius idea. Thanks!
We've changed Ed's real name to give him and his family some privacy.
Start your journey to homeownership
Inspired by Ed's story? Create your free Tembo plan today for a personalised recommendation of all the ways you could boost your buying budget to get on the ladder sooner. You can then book a no-obligation call with one of our award-winning team.
Create my Tembo plan