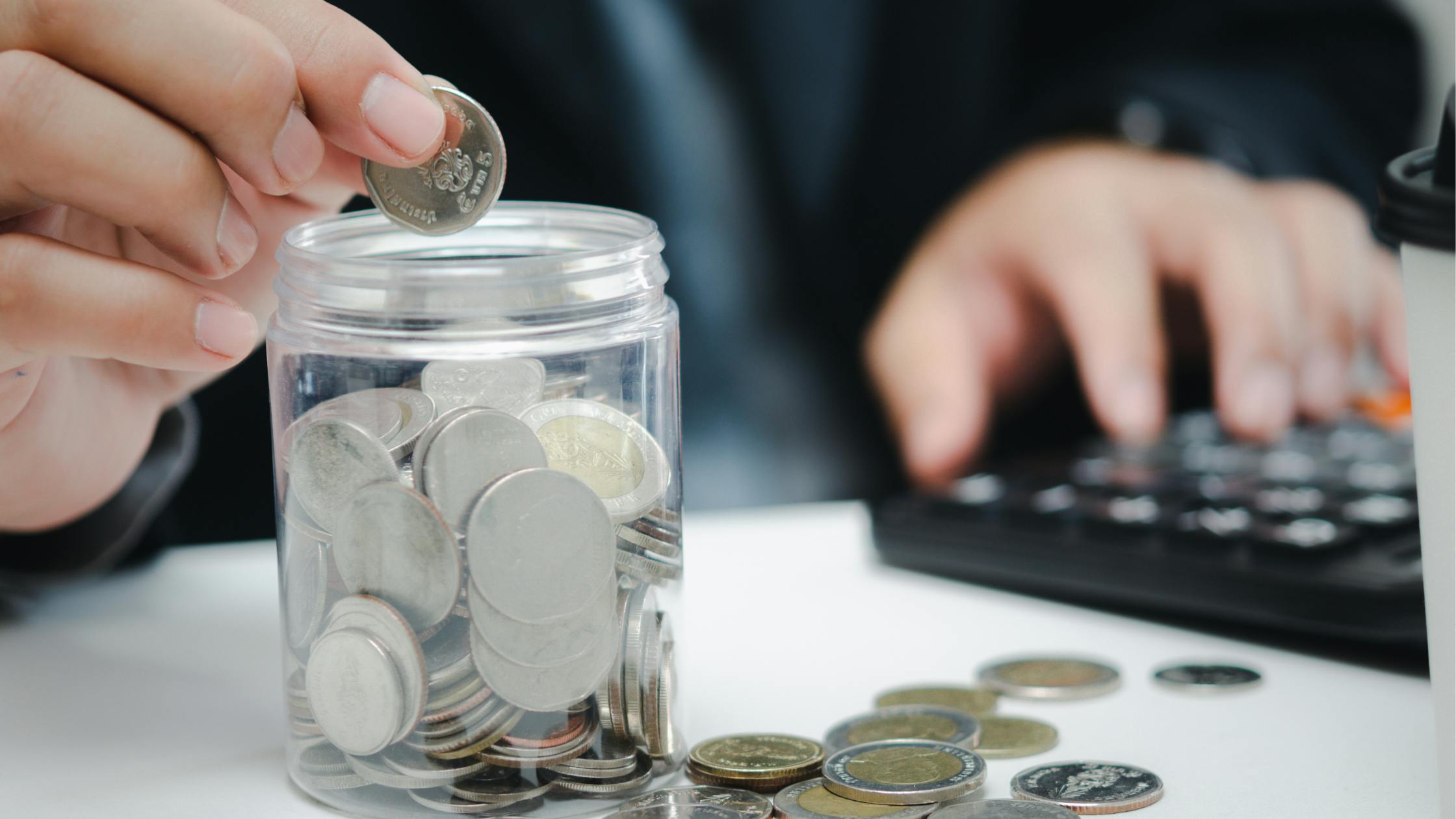 Mark on buying his first home at age 60
Having rented for most of his life, Mark didn't expect to become a first time buyer at 60. But with Tembo's help, he was able to buy a place that was fully his.
"Really it's a place that I can call home - it's my own space. Even though I've lived in rented flats for long periods, they've still always felt temporary. It will be somewhere I'm proud of and can be comfortable inviting people to visit."
Starting his search
Mark has rented for all of his adult life, always working but never quite being in a position to put enough money aside for a house deposit. Some of his experiences renting have been positive, with a few attentive landlords and landladies over the years. However, as so many renters know, this isn't always the case: 
"When I lived in London, I was sharing a flat with some friends in Hackney. One of my friends went away for a few weeks, I went into his room one day to use the french doors to access the garden and the bed was covered in mold."
Mark had spent his 20s, 30s and 40s in London, where the Big Smoke's famously high house prices meant that, even when he was working, he couldn't afford to get on the property ladder. There was a time when 'shared ownership' looked like the solution, but this didn't work out. 
When he left London, Mark moved to Bournemouth, where property prices were still high, but wages didn't match London levels - making homeownership even more out of reach. He has been living in his current rental for 13 years. 
While relatively happy where he was, the accommodation was pretty basic and there was no central heating. Instead, the house only had a gas fire in the living room and wall-mounted electric radiators, both of which are extremely expensive to run - especially when energy prices are high. 
To make matters worse, in parts of the house which aren't heated adequately, there is an ongoing damp issue.
The final straw came when Mark's current landlad had put the property up for sale, which motivated him to start looking for a place of his own.
"Not knowing what was around the corner motivated me to take some action. Another important factor for me was privacy. In my current rental, all my power supplies are still on meters, so my landlady is constantly coming into my flat to empty the coin meters - sometimes without telling me".
In the end, what made homeownership a possibility was a surprise pension. A few years ago Mark had enquired about a lost pension, thinking it hadn't amounted to much, he actually considered not pursuing it at all. After he enquired online, a few weeks later he found out he actually had quite a large amount put away. 
After drawing down 25% of the pension to use as a deposit, Mark began flat hunting!
"I couldn't believe it, I almost fell over!  I was over the moon, and that's what enabled me to start thinking about whether I can afford a little flat." 
Finding Tembo
At the very beginning, Mark looked at a couple of properties but struggled to find the right one. After viewing one property which was advertised as an outright purchase, it turned out to be Shared Ownership, while other properties had leases which were too short. 
After a while, he started to feel quite disenchanted with his property search, particularly because at the time there was a lot of bad press about issues with cladding and new builds. He ended up leaving it for a long time, having lost confidence in his ability to choose a place. 
When Christmas 2022 came round, he spoke again with his sister, who helped him restart his flat hunt. Within a few days, she spotted the flat in an online advert that Mark ended up buying.  He went to view it shortly after, then his sister found a website which referred people to book an appointment with Tembo. The next day, Mark and his sister spoke to one of our award-winning team to talk through his options.
"I think I was just really lucky - when I viewed the property, I asked the estate agent if anyone else was interested. He said there's one other person viewing immediately after you. Just as we were leaving, the other person cancelled." 
As the only interested party, and it being a bank holiday weekend, he had a few days to think. By the 2nd January he had put in an offer for the asking price and the next day, the offer was accepted!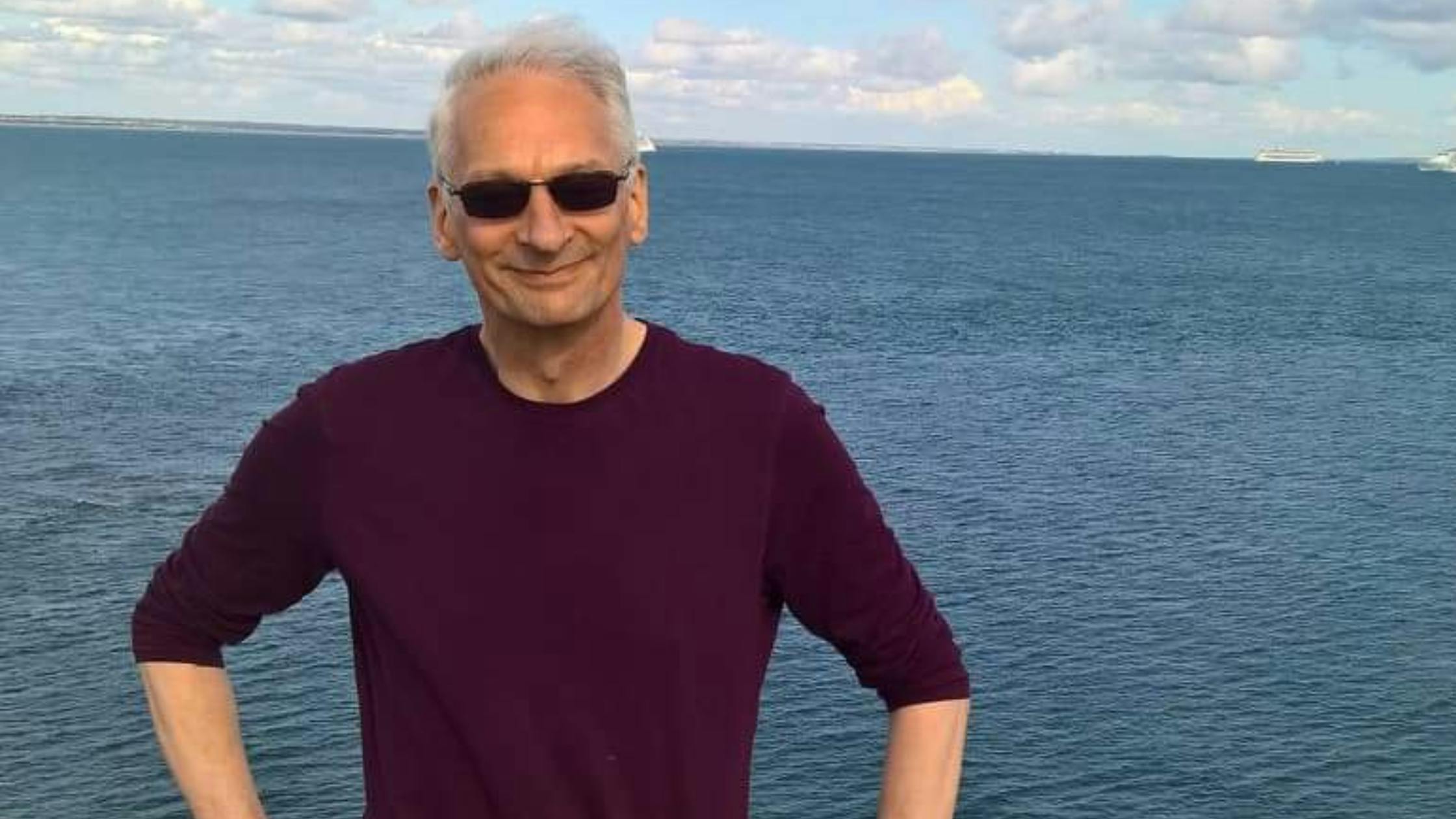 "I was elated, really. When I viewed the flat, it seemed just right. It had been completely refurbished, ready to move into and live in." 
"I didn't know anything at all about mortgages, it was a new and alien concept. Tembo made a very daunting process manageable for me. Overall, I'm really happy with my experience". 
Making home happen
Mark's dedicated Tembo advisor walked him through the whole application process, to make everything as straightforward as possible. Because of Mark's age and the property being a retirement block, some lenders wouldn't accept Mark which can make this type of application tricky, especially if you're doing it without a broker's help. 
But with Tembo's assistance, Mark managed to get an Agreement In Principle arranged by the following day. Then a few days later, Gemma found a better interest rate for him with the same lender, which made his monthly repayments more affordable. At each step, his advisor kept Mark informed of his application's progress, having regular contact with him and offers of support if he needed anything.
"60 years old and a first-time homeowner, I'm still getting used to the idea … it hasn't properly sunk in yet. I'm moving next week, so I suppose it will hit me then." 
Where Mark is now
Mark is very excited to move into his new home, and be able to enjoy a property with a proper heating system, modern kitchen and space to have loved ones around.
"I've never had infrared heating before, the flat has it in every room! I'll have hot water on demand, which I don't have at the moment, so no more heating up the tank!  Having more space will be great as well, as I will have a second bedroom which I can use as either an office, guest room or for exercising"
Being a homeowner also gives Mark the ability to pass on something when he's gone to those who are close to his heart. His Godson, who is in his 30s, is the son of Mark's one time girlfriend and life-long friend, who sadly passed on. Having no children of his own, he is pleased that he can pass something onto his Godson. 
"Sadly, his parents both passed on a few years ago, and I don't know if he will get any inheritance from his grandparents. Now, I feel I'll be able to do my bit and maybe help him get on the property ladder himself." 
Start your journey to homeownership
Inspired by Mark's story? Create your free Tembo plan today for a personalised recommendation of all the ways you could boost your buying budget to get on the ladder sooner. You can then book a no-obligation call with one of our award-winning team.
Create my Tembo plan