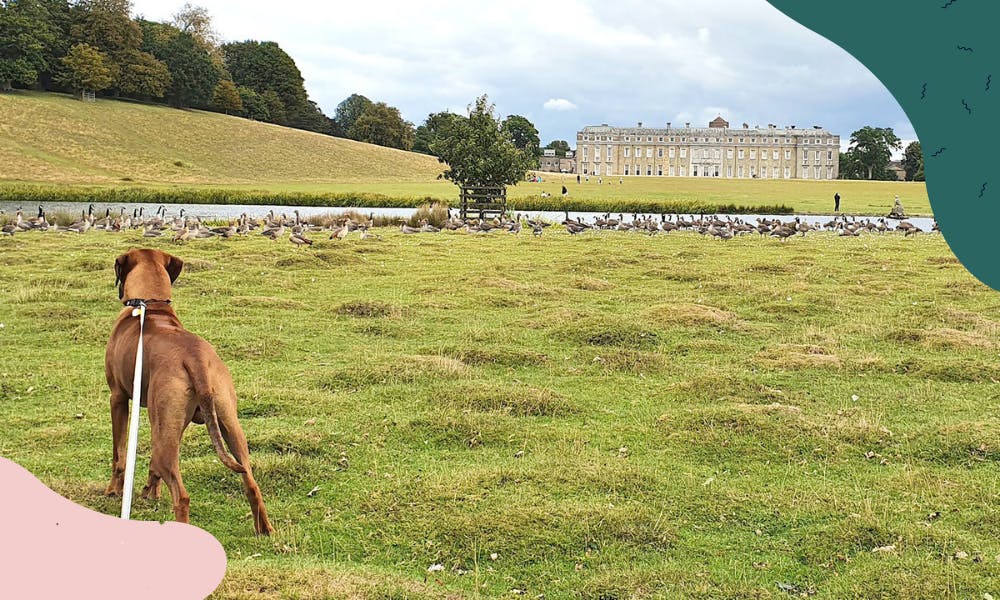 How Sophie escaped London's rental trap to buy her first home
A Deposit Boost helped Sophie escape the London rental trap & buy her first place.
Where have you bought and how much for?
In Petworth, West Sussex, for £295,000.
Describe your living situation before you found Tembo.  
I lived in London in a rented flat, but then during the lockdown I decided to leave London and moved in with my Mum in West Sussex. I hadn't really been seriously considering buying whilst I was in London. When I moved to Sussex I started to have a look around, but the prices were still too high for me for what I was looking for.  I then heard about Tembo and that kick-started the conversation with my parents and I started to have a better idea of what I could actually afford with their support.
Can you describe the hardest part of getting on the property ladder? 
I changed career a few years ago so took a pay cut as in effect I started in a more junior job.  So that meant I almost went backwards a little bit in terms of where I could get to with my property purchase.  It was also really hard to save for a deposit whilst also paying rent in London. 
How did you find Tembo? 
I got referred through a friend of my sisters who'd heard about Tembo.
Tell us about your experience of using Tembo to get your mortgage. 
I felt quite intimidated by mortgages at first. Tembo were great for keeping things simple and were always very patient with me and my family.  It took a while as we wanted to consider it carefully and there were a few properties that I missed out on getting.  But we just felt so confident that Tembo were considering what was best for the family.  I got a Deposit Boost, with some money unlocked from my parent's property which was used to go towards my deposit.  Tembo also arranged my first-time buyer mortgage.
What was it like working with your assigned broker and customer success lead?
Our Tembo advisor was friendly and patient and was always happy to get on a call with my parents or with me if there was an issue.
What's your favourite thing about your new home?
I love the location - it is absolutely perfect for me.
What does homeownership mean to you?  
Having my own space.
Describe your experience using Tembo in three words. 
Simple.  Friendly.  Trustworthy.  I'm just so grateful - thank you
Start your journey to homeownership
Inspired by Sophie's' story? Create your free Tembo plan today for a personalised recommendation of all the ways you could boost your buying budget to get on the ladder sooner. You can then book a no-obligation call with one of our award-winning team.
Create my Tembo plan