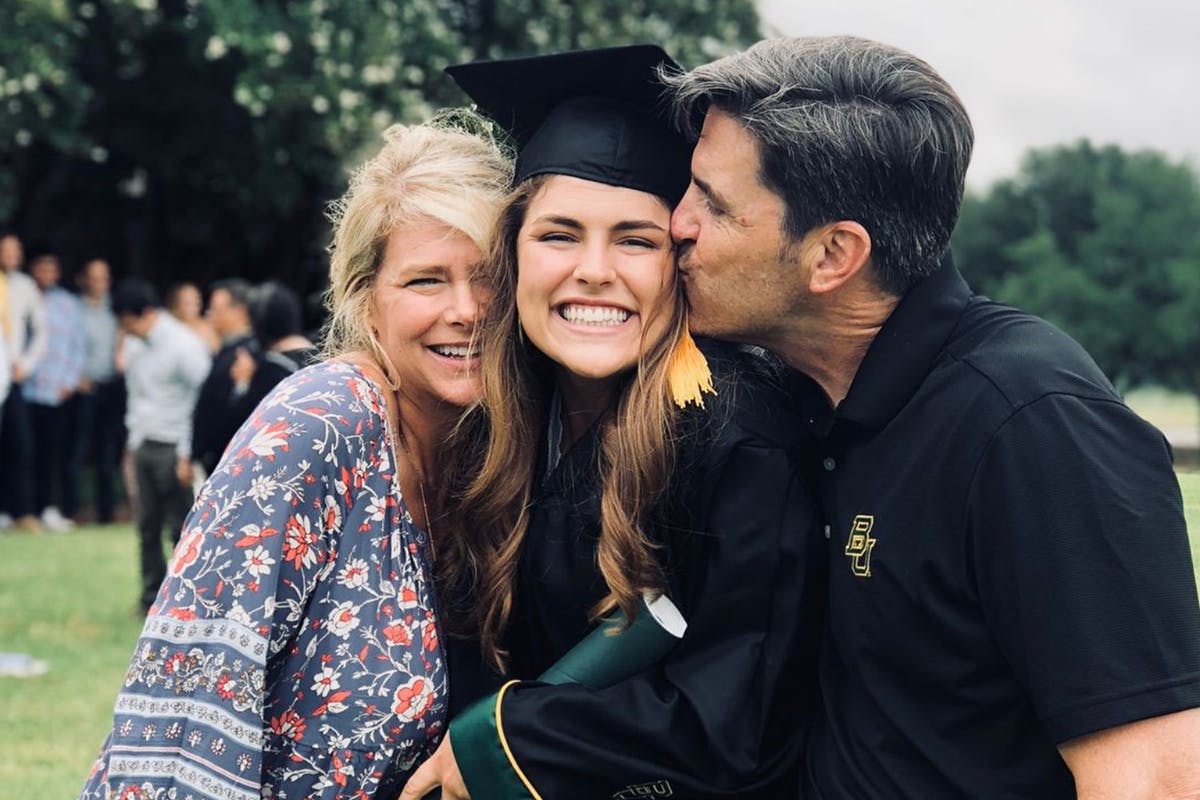 Moving House: How Much Can I Afford & Steps For Moving To A New Home
Last Updated
10 August 2023
Looking to move into a new place? Read our guide on the steps to moving house.
Outgrown your first home but don't know how to move up the property ladder? You've come to the right place.
At Tembo we're experts on the moving process. We'll guide you through the steps to moving home, getting a mortgage and the costs you'll incur when you're buying your next place.
Know your borrowing power
When you sell your old home the mortgage debt is repaid. New mortgage finance, secured on your next pad, is taken out.
A broker will go through your budget and work out how much mortgage finance you can raise so you know how far up the property ladder you can climb. 
Ask your broker to apply for an Agreement in Principle (AIP). This is an estimate of what a mortgage lender is prepared to offer you. 
Calculate your equity
As well as mortgage finance, you can use the equity built up in your property and your own savings to boost your buying power. 
If your property value is £350,000 and your mortgage debt is £250,000 you have £100,000 in equity. When you sell up and repay your lender you'll have £100,000 left over to go towards your next home purchase.
You might be surprised by how much equity you have. In the 12 months to April, the average house price has risen by more £30,000.
An estate agent can give you an estimate of your property's value.
Find you dream home
Now you know how much you can afford to spend you're on your way to moving up the property ladder. 
Don't be hasty and blow your budget by offering the asking price straight away. You can always negotiate. If you're good at negotiating you can choose a home that's just outside your budget and haggle the seller down. When you're ready to make an offer on your spacious new pad, tell the agent and confirm it by email. 
You can get tips on being a successful negotiator in our top guide. (needs link when published)
Getting your next mortgage 
Applying for a new mortgage will be much the same as the last you time you bought a property. This time, however, you'll have a track record of being a reliable borrower with a better credit score making you more appealing to lenders. 
If you're looking for ways to boost your credit score, read our handy blog. 
You're also likely to have a bigger deposit because of the equity built up in your home. If you have a 20% deposit instead of a 5% deposit, for example, you can unlock cheaper mortgage rates.
You can apply for a new mortgage with your existing lender or a new one.
When the lender has completed its checks, it will issue a formal mortgage offer. It's over to your solicitor now who will liaise with the vendor to seal the deal so you can move in.
Remortgaging to release equity
If you decide to keep your old home to rent out, you could remortgage the property from a homeowner mortgage to a buy-to-let deal. You can release equity at the same time. 
Remortgage means to swap one mortgage deal for another. 
Let's say your current homeowner mortgage is £100,000. You could take out buy-to-let mortgage for £200,000, repay your existing debt of £100,000 leaving you £100,000 left over. You could put this money towards buying your new home. 
To qualify for a buy-to-let mortgage you must rent the property out. Take advice first, being a landlord is not an easy job. 
Porting a mortgage 
Mortgage rates have been rising steadily since December when the Bank of England began increasing the base rate from 0.1%. In June, after another rate rise, the base rate reached 1.25%. 
Some mortgage deals are portable which means you're allowed to take your rate with you to your new home. Those borrowers who locked into a cheap fixed rate last year before rates began rising, will be keen not to lose it prematurely because they're moving home.
Porting a mortgage can also help you avoid early repayment charges. Mortgage deals typically expire after two, three, five or ten years. If you want to repay your debt within that time, you'll be hit with an early repayment charge. By porting your deal you'll dodge the fine.
When you port your mortgage you are applying for a brand new mortgage with the same lender. Your lender will reassess your circumstances and you must meet its current lending criteria to be allowed to keep your rate. 
If you need to increase the amount you're borrowing, you'll be given a new interest rate for the loan top up.
If you're unsure whether your rate is portable, we'd be happy to check.
Read more: What is porting a mortgage?
Mortgage costs to keep in mind
When you're moving home mortgage costs will apply.
Lenders charge a mortgage arrangement fee which is typically around £995 but can be as much as £1,500. You can choose a fee-free deal and pay a slightly higher interest rate. 
If you're porting your interest rate but need to borrow more money on top, you'll have to pay an arrangement fee if one is attached to your top-up deal.
Moving part way through your mortgage deal will trigger an early repayment charge. How much depends on how long you have left on your deal. For example, in year one of a five-year fixed rate you could be charged 5% of your mortgage balance to exit the deal early and 1% in year five. That's why porting is handy. By taking your mortgage deal with you, you're avoiding the exit fees.
Moving bills to budget for
Moving services and comparison company Reallymoving.com estimates that movers who are selling their home and buying another will spend on average £11,777. 
The lion's share of this cost is made up of stamp duty (£5,000) and estate agent fees (£3,965). Legal fees account for £1,650, an average survey fee comes in at £507. Removal fees and the cost of an Energy Performance Certificate for your buyers come to £600 and £55 respectively.
A first-time buyer's average moving spend is much lower at £2,082 thanks to stamp duty relief on the first £300,000 of their purchase price and no estate agent fees.
Moving to a bigger house can mean a more expensive council tax bill. An annual council tax bill is usually paid over 10 months. If you need to keep the monthly cost down, ask the local authority to spread the charge over 12 months instead.
After you've moved, search the phrase 'council tax moving home' online followed by the name of the local authority you've moved to so you can register to pay.
There'll be a number or email on the back of your current bill to notify your local authority you're leaving.
Booking your removal company
Reallymoving.com suggests registering with a removal firm as soon as your offer on a house has been accepted. Most firms will want to pop over and check out how much you're moving so they can give you a quote. If they don't come in person, be honest about how much you're moving. The van might not be big enough on moving day.
Ring three to five firms to get quotes and ask them about the level of insurance they have to keep your belongings safe. 
Keep in touch with them periodically and when you've exchanged contracts with the vendor you can book your removal van to coincide with your completion date. Bear in mind that Fridays are the busiest days for moving so it may be tough to get a slot.