Phineas was told that he would have to wait 2 years to buy a home. With Tembo, it took just 5 months.
Where have you bought your new house?
Corby, Northhamptonshire. It's a three-bed terraced house.
What price did you buy the property for?
£259,000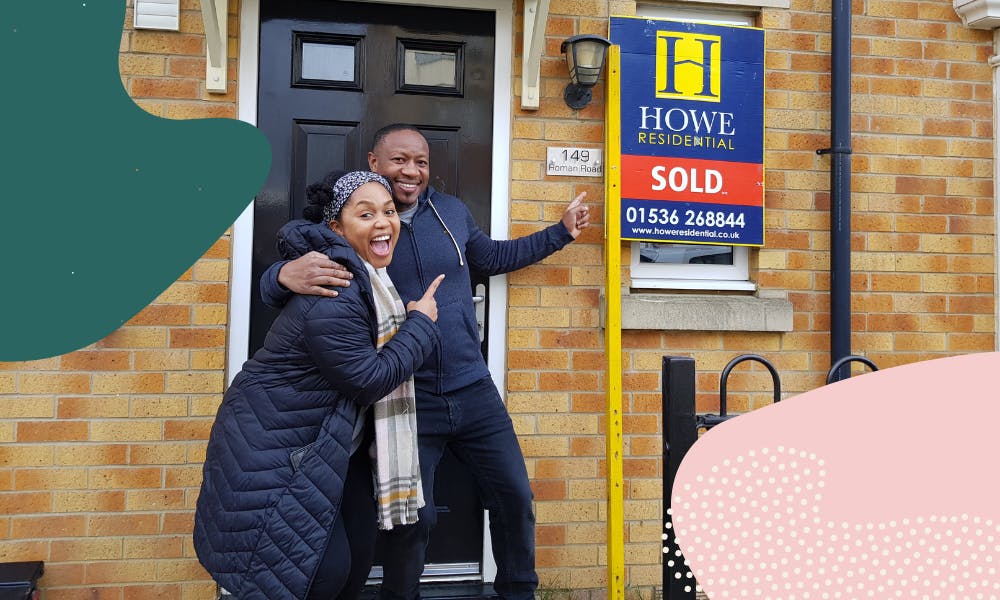 Describe your living situation before you found Tembo.
We were renting a very similar property to the house we just bought. We were very keen to buy in the same area that we were renting in, as we love our area, and we are really familiar with everything here. So, we wanted to go for a property with the same location and a similar setup. Our family is also local, so that was important to us as well. 
Describe your journey to homeownership and the timeline.
So we started saving for about four or five months, and then we started to have a look at properties. We really weren't sure if we were going to be able to get a property, or what sort of price we would be able to afford. So initially, we weren't looking at houses, we just wanted to secure our finances. We spoke initially to another mortgage broker, who told us that we wouldn't qualify for a mortgage and that we would have to wait for at least two years before we would be able to apply. He didn't really look into our situation at all, and didn't ask us any details, he just told us that we would have to wait for two years. 
Can you describe the hardest part of getting on the property ladder?
The hardest part was not being able to find the right information and trying to understand how the home buying process worked.  It was hard speaking initially to someone who was not willing to listen, or personalise our situation.
How did you find Tembo?
After this conversation with that mortgage broker, I started to research other options and that's how I found Tembo. I was reading articles about what's going on in the startup scene and could see that Tembo was coming up and they are doing a lot to help people onto the property ladder. I then read all of the reviews and looked through Trustpilot and case studies, and could see that they were great. And that's when I decided to get in touch! 
Tell us about your experience of using Tembo to get your mortgage.
We originally looked at getting an Income Boost, and we were going to bring my mother-in-law as a Booster. However, due to various reasons, that wasn't possible. But, Kirsty found a resolution and managed to work out a way for us to get a mortgage without a Booster!
What was it like working with your assigned broker and customer success lead?
Kirsty was great, she was amazing from the first time I talked to her. She was very knowledgeable, and we knew she would do anything in her power to help us, regardless of how complicated the situation was. She was always reassuring. Our customer success advisor Hannah was amazing and helpful as well, wherever we needed help. 
What's your favourite thing about your new home?
The kitchen! It's where I work from home, and my wife and I love to cook.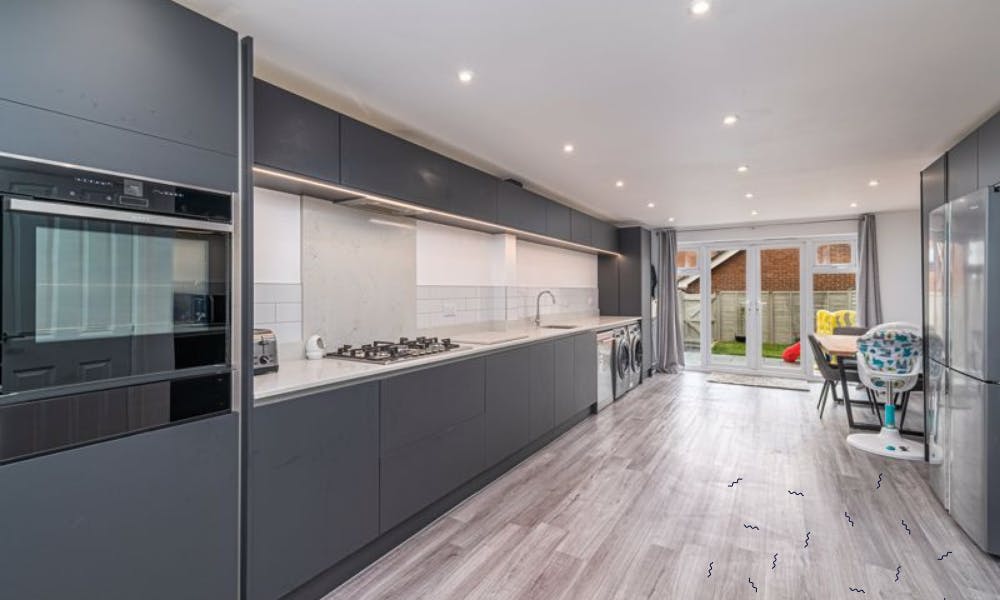 What does homeownership mean to you?
It feels great for us to get onto the property ladder, and have an investment for ourselves and our family as well as being able to personalise our space. When you rent, you never know when the landlord is gonna come in the door and say 'hey, I want you guys out', so it feels great to have more security and invest in your future. 
Describe your experience using Tembo in three words. 
Excellent, reassuring and easy.
If you want to explore how you could follow Phineas onto the property ladder, start the conversation today by getting a personalised mortgage illustration or using our simple calculator.