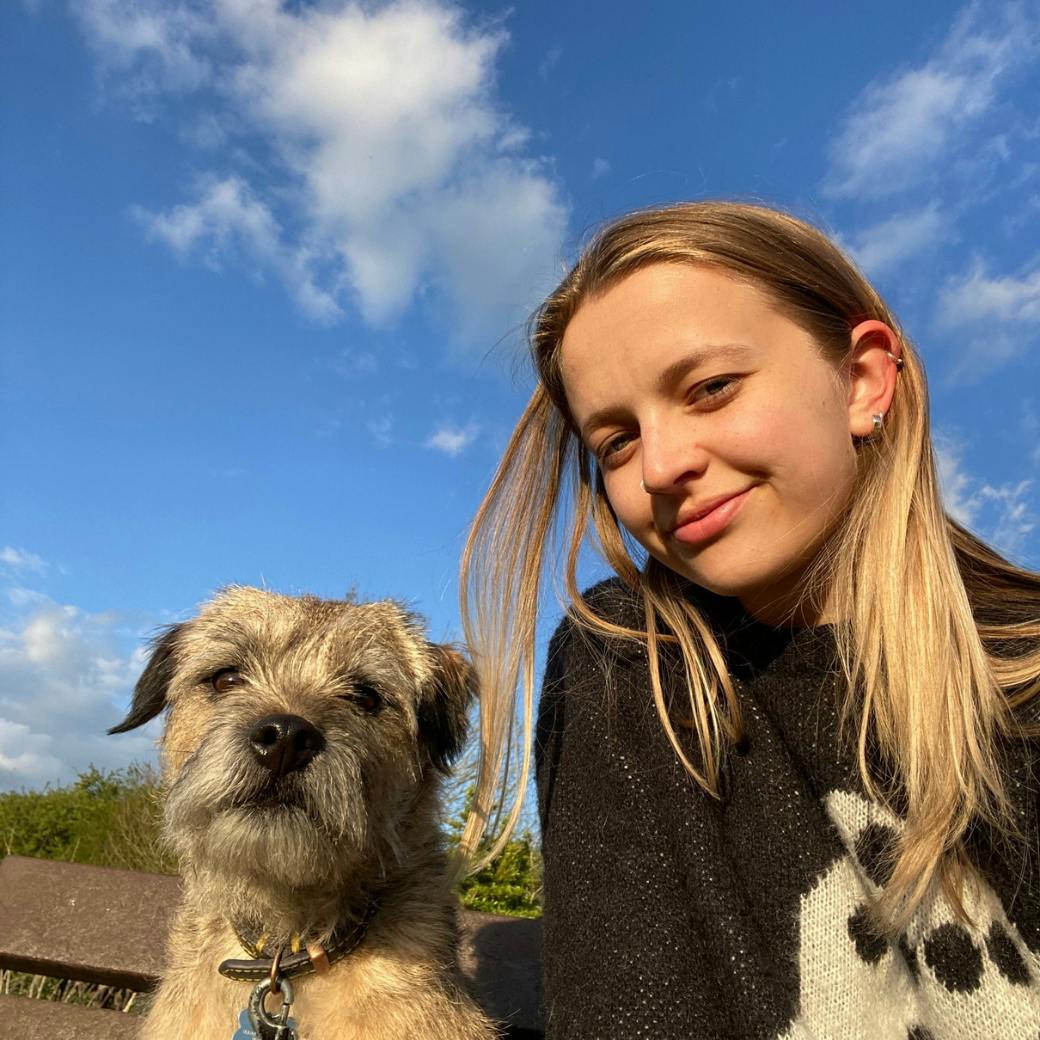 How Beth used a Deposit Boost to buy her own home solo
Fearful of being 35 and still living at home, Beth used a Deposit Boost to buy her first place in her hometown of Warmley, Bristol.
Beth never went to University, and has always lived with her parents in their family home in Warmley, on the outskirts of Bristol. She commutes 9 miles each day to get to Bath, where she's employed in the marketing team at a sports media network. 
Beth began thinking about homeownership back in 2019, and although it felt like a 'long time coming' to fly the nest, it was her dream to stay close to her family home. Not a fan of change, Beth wanted to be close to her family and friends and the dog walks and local pubs she already knows. Despite how idyllic it was living at home (she says her parents were "shocked" when she raised homeownership as "she has it so good") she craved the independence of living alone and having her own space. 
However, when she started looking, she realised that it wouldn't be so easy.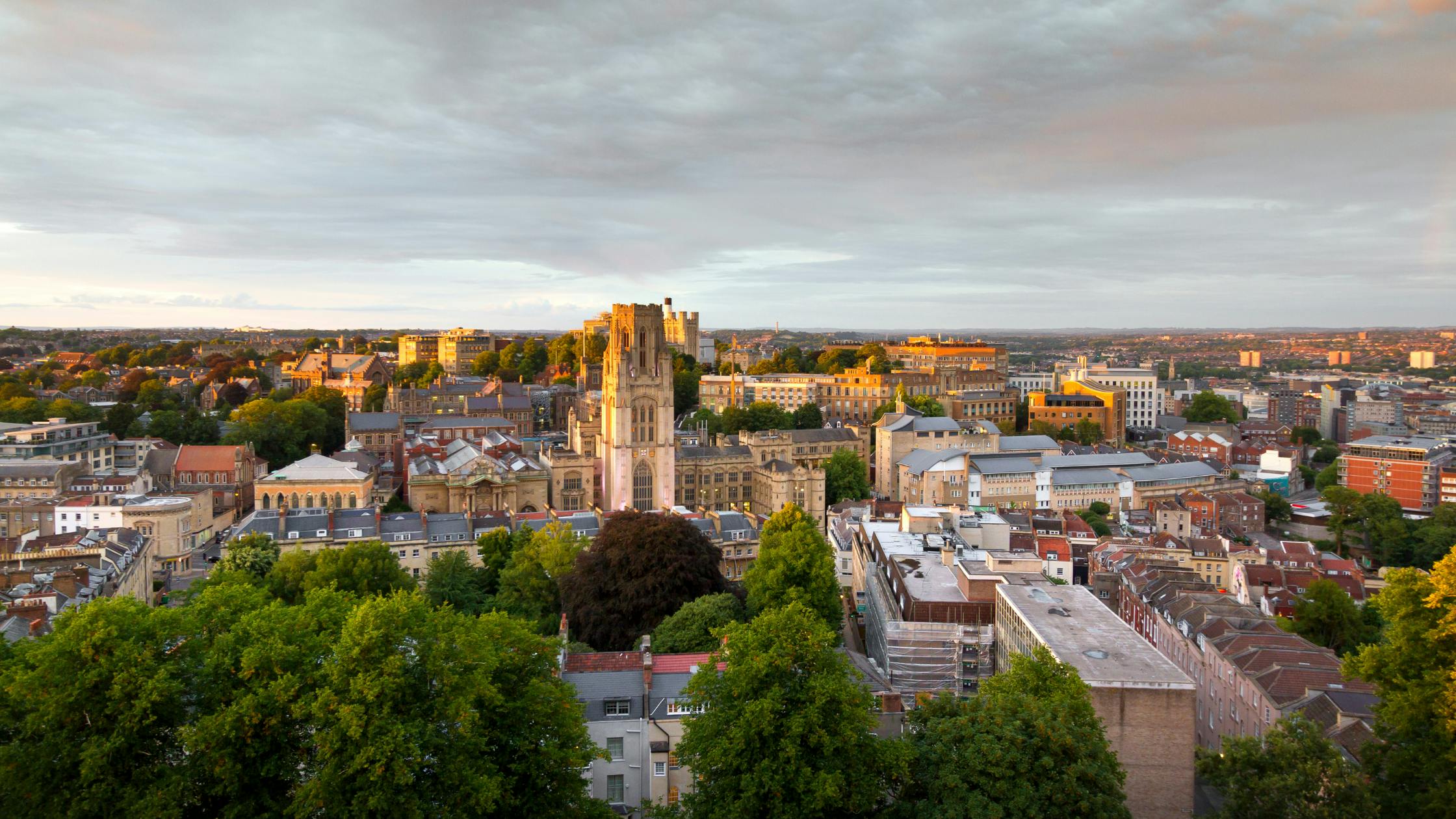 Starting her search
Properties in Warmley sell for an average £294,000, or as Beth says 'ridiculous' prices. After speaking to a few mortgage brokers, she was told that her maximum borrowing would be around £110,000, which wouldn't get her anything in the area. The biggest complication was that Beth was buying alone, and her single salary left her with a deficit. Even more frustratingly, Beth calculated that for a £200,000 purchase, she could afford the repayments, but just couldn't get a large enough loan amount. The advice she was given was to save a larger deposit or wait for a payrise and come back in a few years. Her search quickly "fizzled" as COVID struck, the country went into lockdown and the property market ground to a halt. 
But she didn't want to leave home and start renting, as she felt she would fall into a spiral where she could never afford to save enough to leave. So she kept saving her deposit - eventually she had a total of £18,000. Her dad encouraged her to put £200 each month into a Help to Buy ISA, and the rest she was able to save during lockdown when her expenses dropped considerably. To top up the final amount, her parents gifted each of their children some money to help with their housing situations (her two older brothers own properties with their partners).
Finding Tembo
Beth found Tembo when she was looking around online as a 'last resort': by this time she had spoken to traditional brokers as well as guarantor mortgage options such as an Income Boost, but failed eligibility on the former and the interest rates meant that monthly repayments were too high for the latter. Trawling Google, she found Tembo and after checking out our reviews decided to get in touch. 
Beth led the conversation with her parents, and while she initially felt she couldn't quite share the information she needed to about a Deposit Boost with them, the family joined a call with their dedicated Tembo mortgage advisor, where "every question was answered honestly and it just felt right". As her parents were recently mortgage free, Beth was concerned that a loan against their property would be too much to ask, but once the product was explained to them, and her parents understood how it might impact their retirement options, they began to feel more comfortable. 
Making home happen
In the end, Beth's parents took out a £37,000 retirement interest only mortgage to help Beth buy her home in Warmley. Beth pays both the monthly interest payments back to her Mum and Dad, and her own mortgage payments which add up to around £580 a month - significantly less than the £750-£800 her friends are paying to rent in the area.  
The two mortgages are on a 5-year fix, so Beth and her parents will assess the situation at that point to work out what to do next. Beth's intention is to save towards paying back the full £37,000 to them within the next ten years. She opted for the longer fixed term as she's reassured knowing the exact amount that will be coming out of her account each month, particularly with current changes to interest rates. 
Without a Deposit Boost, Beth feared she would have suddenly been "35 and living at home, with my parents thinking 'GET OUT!'." She would definitely have been "disheartened, and living at home for another good few years". Beth's incredibly proud that it's happened, and feels that most people "don't even realise there's an option. Some families could unlock an even smaller amount to help them get into their own place, which doesn't have such a big impact - especially if the buyer pays the loan off." 
Where Beth is now
Beth has now moved into her ground floor flat with her dog, enjoying her life as a homeowner! She managed to find a place with a garden for her £180,000 budget, and is excited to start decorating. She's also a 5-minute drive from her parents, but has the independence she always wanted.
"Buying a home alone is a little win. It would be lovely to have someone to be there with, but it's fun to have something in my own right. I can paint the place pink if I like!"
Start your journey to homeownership
Inspired by Beth's story? Create your free Tembo plan today for a personalised recommendation of all the ways you could boost your buying budget to get on the ladder sooner. You can then book a no-obligation call with one of our award-winning team.
Create my Tembo plan