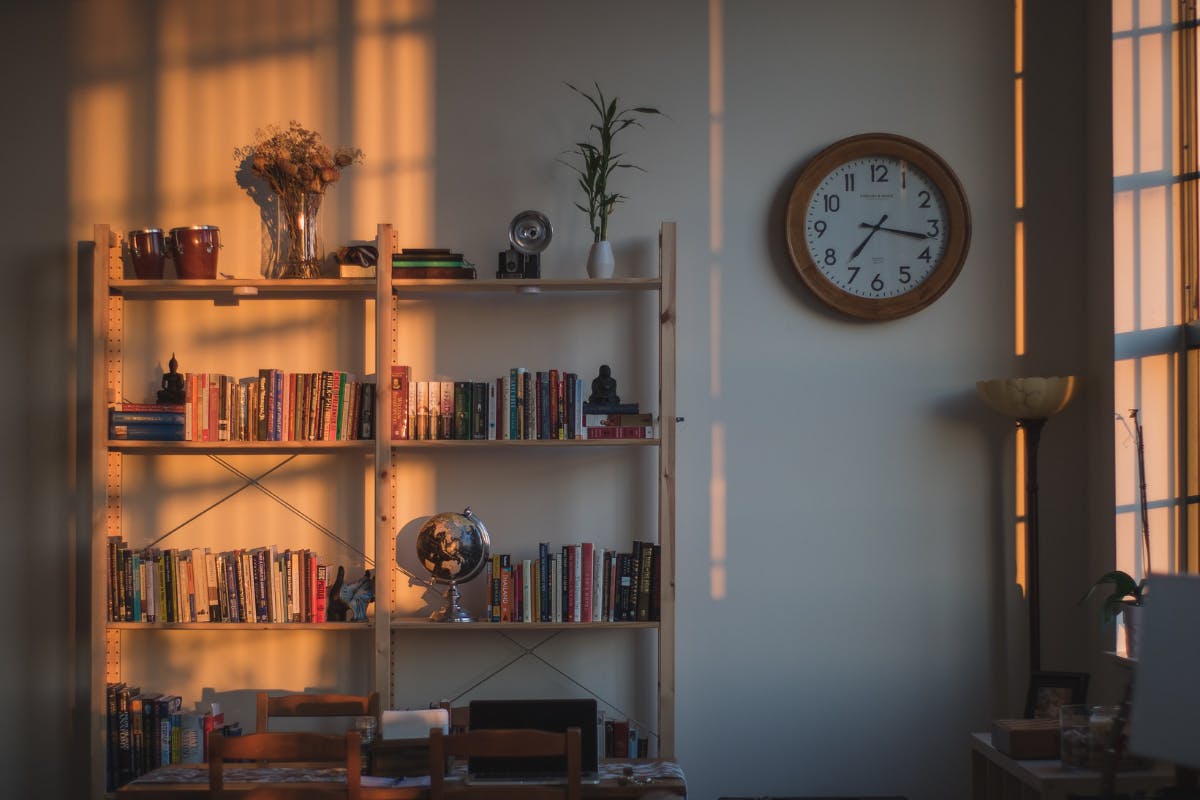 What happens when interest rates rise?
Last Updated
17 April 2023
The Bank of England has raised its base rate for the 11th time in a row. This has had a knock on effect on mortgage interest rates, which climbed from the 1-3% during the pandemic to 5% in 2022. While in 2023, interest rates have begun to come down to closer to 4%, any rise has an impact on people looking to take out loans of any kind, including mortgages by first time buyers.
What happens when interest rates rise?
Rising interest rates makes borrowing more expensive, which in turn makes monthly repayments increase as well as the total amount a buyer pays in interest over their mortgage term. However, these increases can be minimal - for example, a 0.25% increase to the Bank of England's base rate (BBR) won't result in significant changes: on a £150,000 mortgage, the increase would equate to an extra £18 per month.

Nonetheless, this does pose a challenge for first-time buyers, particularly when they are already borrowing the maximum amount available. Would-be buyers can take comfort in the fact that low deposit mortgages like 95% deals have become increasingly competitive amongst lenders. In 2021 only a handful of these products were available, but now there are significantly more, which gives first time buyers more choice, while competition amongst lenders can reduce rates.
Looking to increase what you can afford? Try Tembo.

In addition, savvy products such an Income Boost or Deposit Boost help first time buyers to increase their deposit or boost their affordability quickly with the help of a loved one. And new lenders on the market offer schemes such as Deposit Unlock, 5.5x Income Mortgages and gradual ownership schemes for those that don't have family support. To see which of these schemes you could be eligible for, create a free Tembo plan.
See today's best interest rates from across the market with our Mortgage Interest Rate Tracker.
What does rising interest rates mean for people that are saving for a house deposit?
If you're saving up for a house deposit, the rise in interest rates could bode well for you. After historic cuts to the base rate in 2020, some banks and building societies were paying just 0.01% to savers. Account providers are free to do what they want with rates, so there is no guarantee that interest rates will rise in line with the Bank of England's Base Rate (BBR).

However, with a rise in rates comes a more competitive savings market; and if the interest rates on savings accounts does increase, you can earn more for your money, although changes will be marginal. Should savers see the full 0.25% passed on to them, it would be an extra £50 in interest each year on savings of £20,000.
You might like: How to save for a house

Conclusion
With rumours of more potential rate rises on the horizon, and house prices still on the up, it's fair to say that this change will make it harder for first-time buyers to get onto the property ladder. However, there are plenty of alternative ways to get on the ladder - something we specialise in at Tembo.
See how much you could afford with Tembo
Discover which of budget boosting schemes you could be eligible for by creating a Tembo plan today. It takes just a matter of minutes to complete and will give you an insight into your true borrowing potential.
Create my Tembo plan