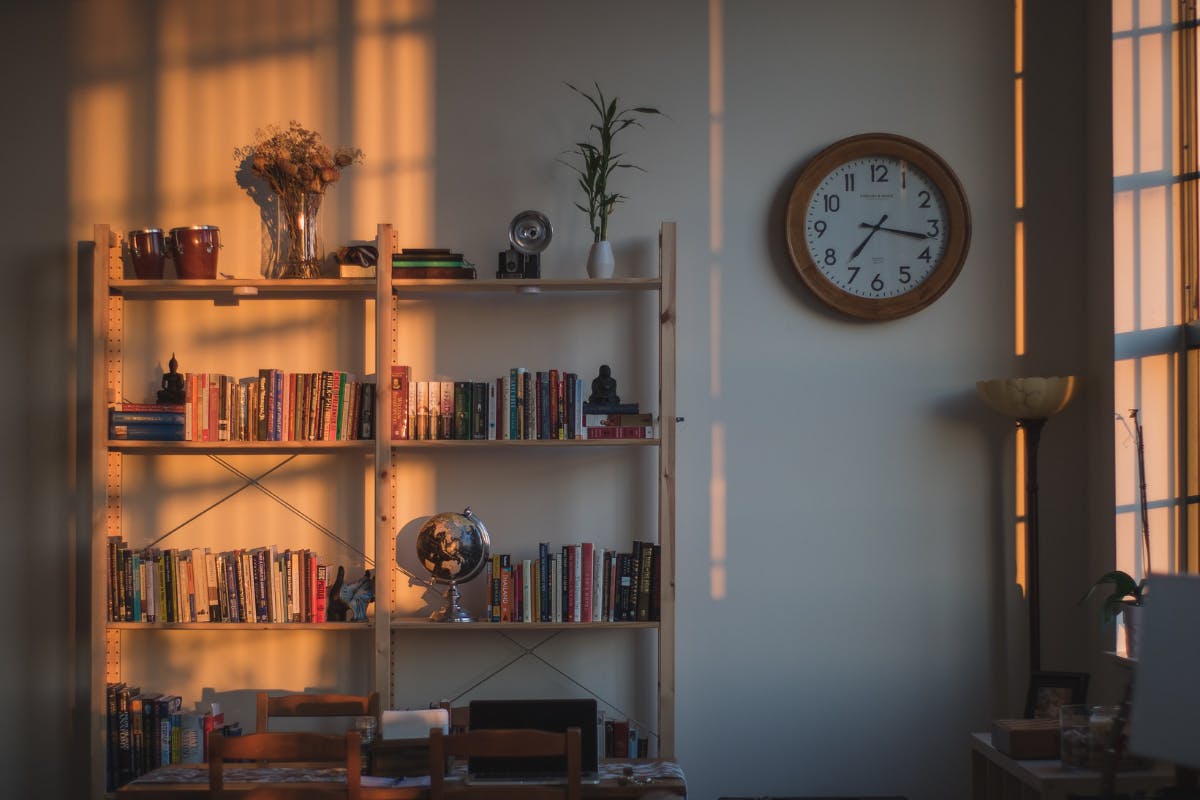 The Effects Of Rising Interest Rates On First Time Buyers
The Bank of England increased interest rates for the third time in four months to 0.75%. Read our analysis on the rise in interest rates.
What does it mean for first-time buyers?
It's fair to say that we're past the super-low sub-1% mortgage rates that have been on offer during the pandemic. This latest change means that interest rates will nudge up further, making borrowing more expensive. In turn, monthly repayments will increase, as well as the total amount a buyer pays in interest. Note that a 0.25% increase to the base rate won't result in significant changes: on a £150,000 mortgage, the increase would equate to an extra £18 per month.

Nonetheless, this does pose a challenge for first-time buyers, particularly when they are are already borrowing the maximum amount available. Would-be buyers can take comfort in the fact that low deposit mortgages like 95% deals have become increasingly competitive amongst lenders. This time last year, only a handful of these products were available, but now there are over 200. This gives buyers more choice, and competition amongst lenders can reduce rates.

In addition, savvy products such an Income Boost or Deposit Boost help buyers to increase their deposit or boost their affordability quickly with the help of a loved one. And new lenders on the market offer private equity loans and gradual ownership schemes for those that don't have family support. Our friendly advice is free until you receive a mortgage offer, so book a free, no-obligation call with one of our expert family mortgage advisors to see how Tembo could help you.
What does it mean for people that are saving for a deposit?
If you're saving up for a deposit, the rise in interest rates could bode well for you. After historic cuts to the base rate in 2020, some banks and building societies were paying just 0.01% to savers. Account providers are free to do what they want with rates, so there is no guarantee that interest rates will rise in line with the Bank of England.

However, with a rise in rates comes a more competitive savings market; and if the interest rates on savings accounts does increase, you can earn more for your money, although changes will be marginal. Should savers see the full 0.25% passed on to them, it would be an extra £50 in interest each year on savings of £20,000.

Conclusion
With rumours of more potential rate rises on the horizon, and house prices still on the up, it's fair to say that this change will make it harder for first-time buyers to get onto the property ladder. However, the increasing innovation in the space - from family Boost mortgages to the range of innovative new lenders cropping up - gives first-time buyers new routes to ownership to consider.