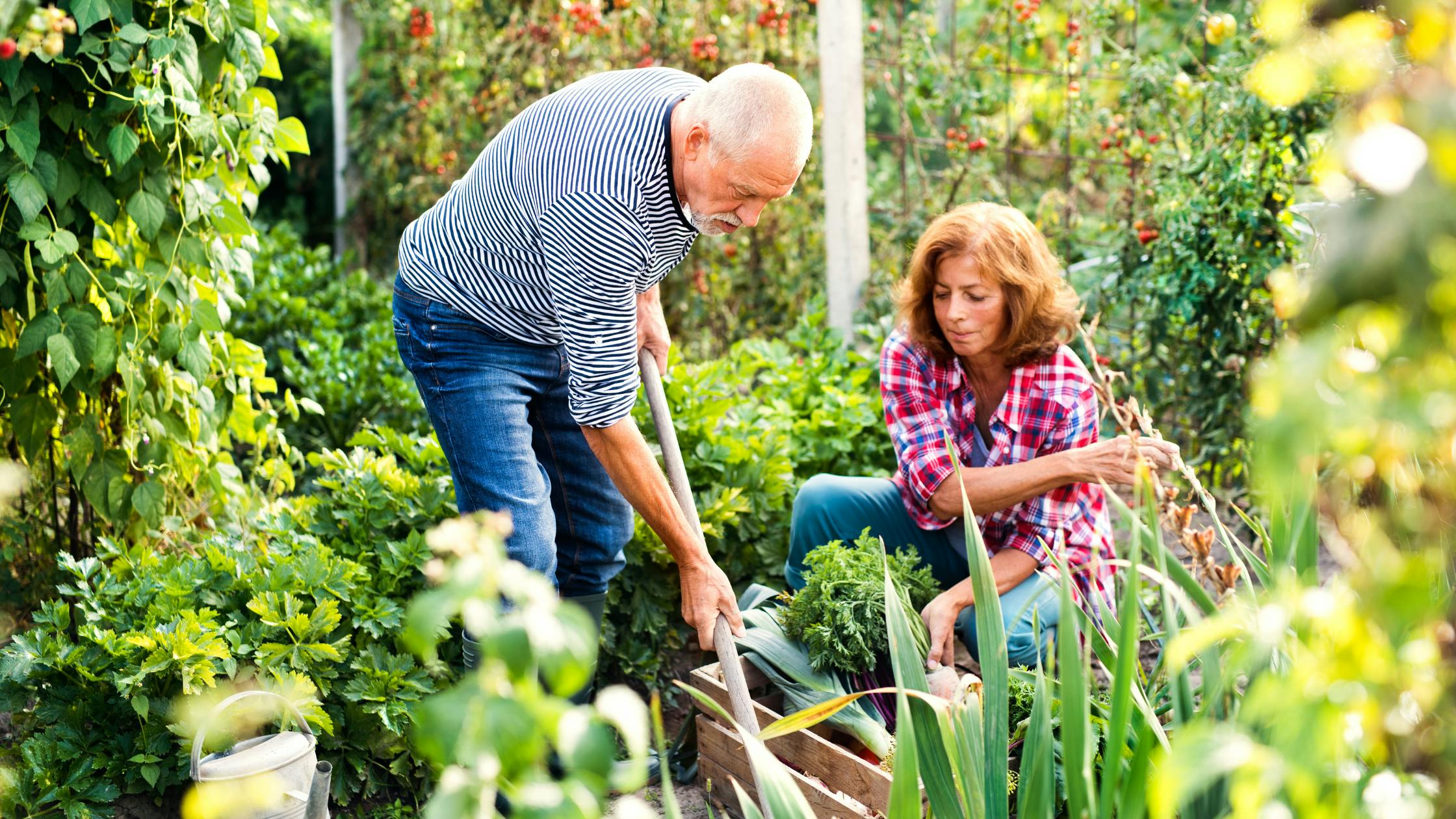 How David kept his home in retirement
Last Updated
8 August 2023
Struggling to remortgage, Tembo helped David clear his remaining interest-only mortgage so he could stay in his beloved home before the term finished in November 2021. This enabled him to stay in his home
"Having a home gives you a sense of wellbeing...it means security, friendship, comfort and it's the place I love to be"
Starting his search
Faced with the prospect of having to sell his home of over two decades and rent for what he predicted would be double the price of his current repayments, David was at a dead end. Having bought his home in Davenport, Manchester over 25 years ago, he had been on an interest only mortgage since pre-2008. But as the end of his deal approached, David's age was making it impossible for him to remortgage onto a suitable product. 
Desperate to stay in the home he loved so much, David began looking into equity release - however, the amount he was initially offered from a major bank was not enough to clear the mortgage.
Read more: What is equity release?
You might also like: Is equity release a good idea?
Finding Tembo
David came across Tembo while researching what other options were out there. Lockdown had only made his house more important to him; he wanted to stay in his garden, in his local area and near his family & friends. After completing a sign-up form online, David met one of our brokers, Kirsty & they hit it off straight away. Kirsty recommended that a Retirement Interest Only mortgage (RIO) could be a way for him to stay in his home, and after doing further research she was able to confirm that David would be eligible.
Making home happen
In the end, David used a RIO to clear his remaining interest-only mortgage before the term finished in November 2021. This enabled him to stay in his home without being forced into renting, a situation which he says would have cost him around £1,000 a month based on his local rental market. The £137,000 that was unlocked through the RIO meant that David could finally clear his existing remortgage payments, and relax after 4 years of constant worry. 
Being able to stay in his home has meant that he can keep the equity he's built up in the property, something he plans to pass to family in the future. Plus, with a fixed interest rate of 4.25%, David pays £530 a month towards his mortgage over a lifetime term - far less than the £1,000 he estimated would be spent on rent.
"It's reassuring to know exactly how much money is going out every month, and that the interest rate will not change. Now it's sorted, I'm hoping to go on holiday - financially I'll be slightly better off now I've cleared my old loan, so I'm looking forward to getting away somewhere"
Where David is now
For the last 4 years, David had been worrying about whether he would be able to pay off his interest-only loan, and what the consequences would be if he couldn't. With Tembo, he managed to clear his loan and keep the house he's called home for decades and had become so important to him during the lockdown. 
We wish him a lifetime of happy memories in his garden! 
Start your journey to homeownership
Inspired by David's story? Create your free Tembo plan today for a personalised recommendation of all the ways you could boost your buying budget to get on the ladder sooner. You can then book a no-obligation call with one of our award-winning team.
Create my Tembo plan