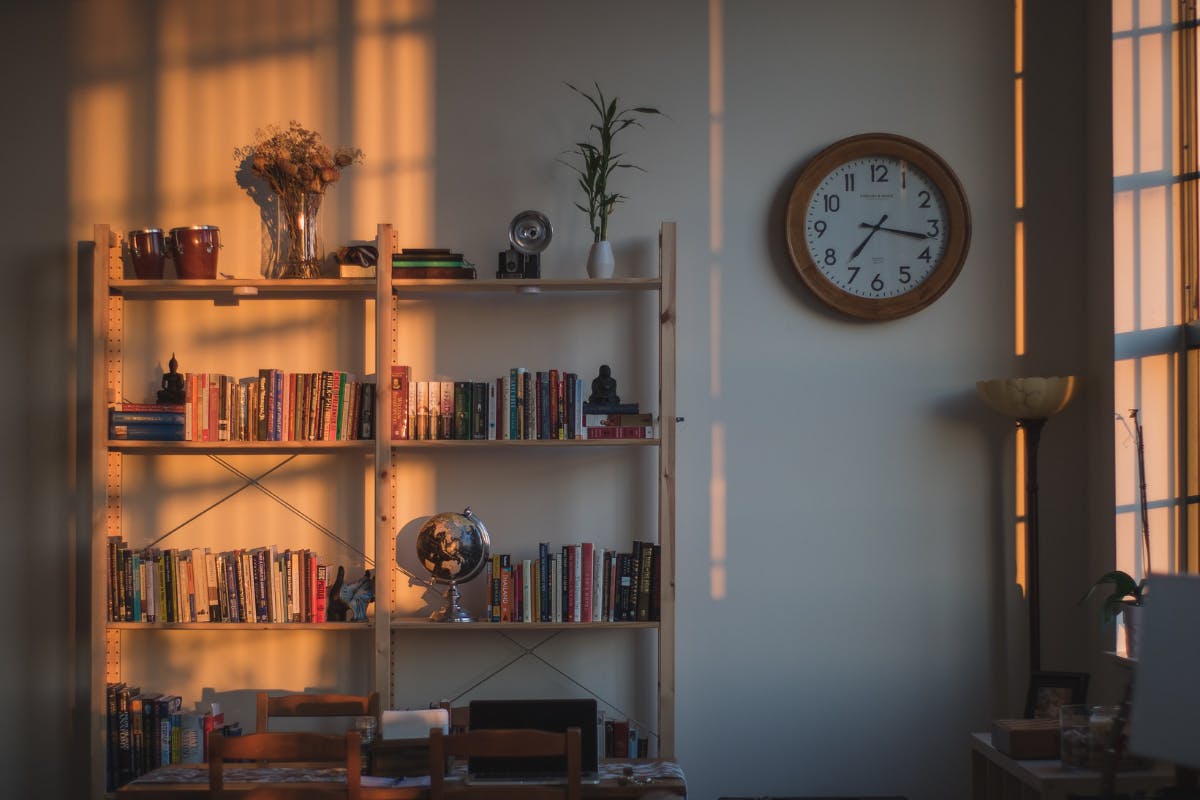 Equity Release vs RIO: Which is right for you?
Last Updated
8 August 2023
Equity release vs RIO (retirement interest only mortgage), which is right for you? Read our guide to find out about both options and which is right for you.
Equity release vs RIO, which should I pick?
With the property market growing healthily over the past few decades and a high percentage of over 55's owning their own home, there is a growing interest in equity release – in the first three months of 2021 a whopping £1bn of equity was released.
Put simply, equity release is a way of releasing cash from your property without needing to sell-up. Up until a few years ago, the only way to continue to borrow money against your home into retirement was to enter into an equity release loan.  Equity release loans, also known as lifetime mortgages, are quite different to residential repayment mortgages. Borrowers don't need to pass any affordability assessment. Instead, a lender looks at the age of the borrower and the value of the home and then lends an amount that leaves enough equity in the home to pay future interest. 
The main drawback of equity release is the interest cost. There is often a higher interest rate as it is fixed for the duration of the loan. For many products, rather than paying off the interest each month, the interest generally rolls-up. This means that borrowers end up paying interest on interest on interest. Over 15 years, this would mean the borrower pays significantly more interest than if they were paying each month.  Some of the lifetime mortgages allow repayment of interest each month which can mitigate this cost, but there is no requirement for an affordability assessment. The other significant drawback with an equity release loan are the exit fees if you decide to repay before you die. They can be a large chunk of the loan value, making it prohibitive for some people to get out of them.
Read more: Is equity release a good idea?
Say hello to the innovative new alternative to equity release…
There has been a lot of innovation in retirement lending over the past few years.  The result is that there is much more choice for consumers, and new products often make later life lending cheaper than it was before.  The Financial Conduct Authority introduced retirement interest only mortgages (RIO) in 2018. RIO's allow you to borrow well into your retirement (we've arranged loans for people in their late 80s).  The interest rates on RIO products are generally lower than equity release.  More importantly, you pay the interest off each month – so there is no rolled-up interest charge.  What you borrow at the beginning is what is repaid at the end. The loan doesn't increase in size.
The other big advantage of RIO's are they are flexible.  You can opt for a RIO on a 3-year term, or you can have one for the rest of your life.  It is up to you. But it means you can have flexibility to repay or downsize or move house if you want to, without being penalised with large exit fees.
There are also potential tax benefits for taking out a RIO, you could start the clock on the seven year potentially exempt transfer rule on inheritance tax whilst you are still living in your home. 
You might be interested in: What are the benefits of an early inheritance?
In summary, retirement interest only mortgages are a new and ethical new way of releasing money from your property that have largely flown under the radar until now. They can potentially offer significant benefits to families who want to borrow into retirement. They enable people to achieve their life goals, whilst also potentially saving significant amounts of money in interest and taxes. The risk, as with any mortgage, is that if you do not keep up repayments on your mortgage your home could be repossessed. To try and mitigate some of this risk, a detailed affordability assessment is undertaken so having a good pension or income source is really important.
If you've been considering releasing some money from your property, then get in touch today.
Our experts will be able to talk you through how much you could unlock with a retirement interest only mortgage, and give you an indicative interest rate.
Get in touch