Building your Tembo Plan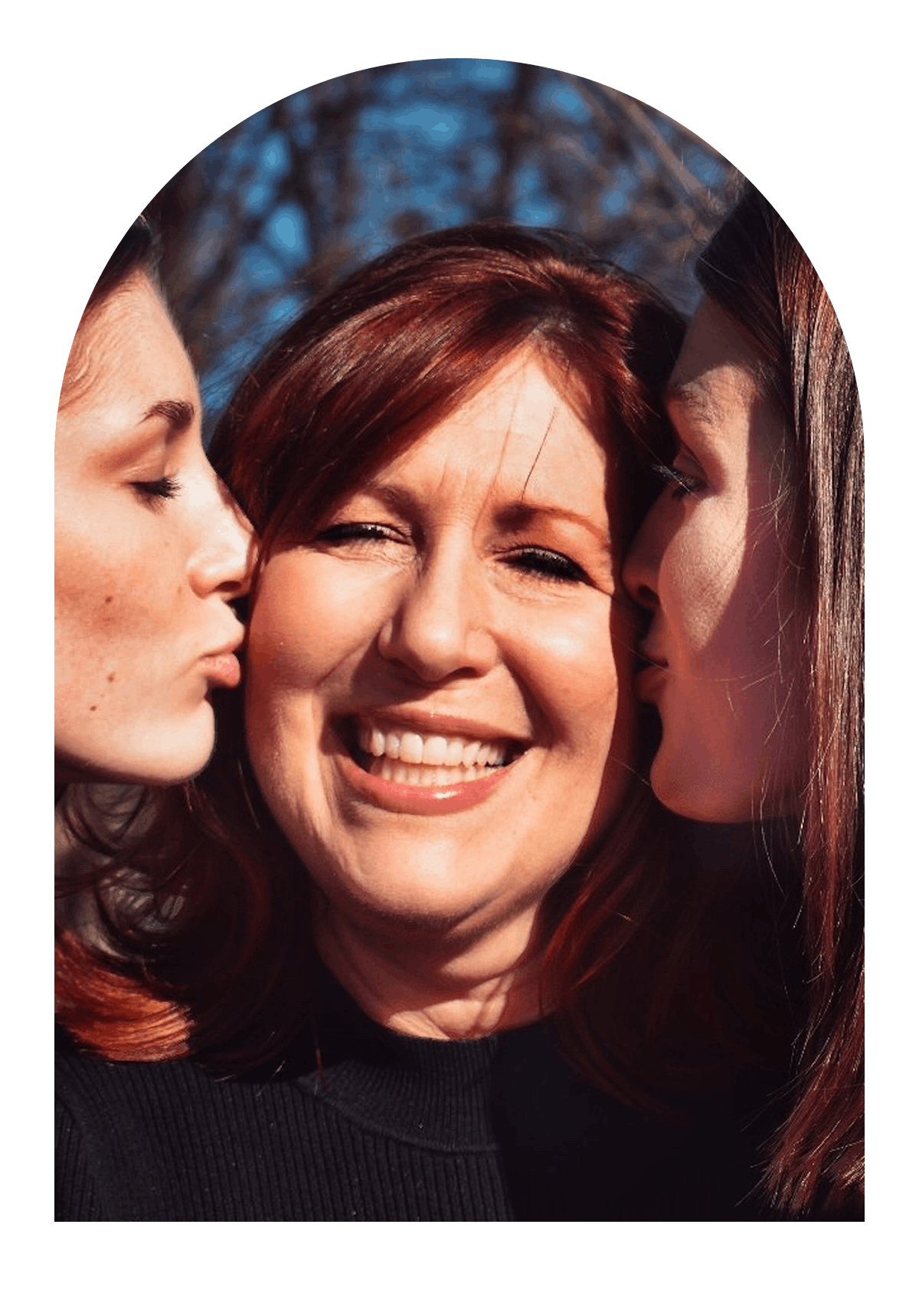 Meet the Fosters
Seeing their kids struggle to save despite living back at the family home, the Fosters stepped in.
John and Diana Foster came across Tembo while researching ways to help their two daughters get on the ladder.
Over the past four decades, the Fosters have lovingly restored their family home themselves. They have no mortgage, and over the years the property has gradually grown in value, meaning they now have a healthy nest egg for retirement and beyond.
Despite being happily retired in their beautiful home, the Fosters had a nagging frustration. Their daughters Katie and Tilly are in their thirties and – like so many young adults – are living back at the family home trying to save to buy their own place. Both are desperate to get a foot on the ladder and get their independence back, but despite having steady income in permanent employment and a sizeable pot of savings, home ownership couldn't feel further away.  
Both Katie and Tilly are looking to buy in Sussex, an area in the South of England with stunning coastlines and an expansive national park, all within commuting distance of London. As one might expect, this combination has led to prices booming in the last 10 years. Earlier this month, the House Price Index showed that house prices had risen in the South West and South East by 14.8% and 8.4% consecutively in the past year alone.
Having invested so much into the renovation of their family home, John and Diana didn't have sufficient savings to tap into to solve their daughter's housing predicament. But luckily, they found us. As both parents had good retirement income, and a property with no mortgage remaining, they were ideal candidates for a deposit boost*. After we consulted with them to understand their situation, the family were able to unlock a £100,000 boost* from their home – money that enabled Katie to take out a first-time buyer mortgage on her dream home. And what a home it is – a cottage nestled into the rolling green hills of Sussex.
In the next year or so when Tilly is ready to buy, the Fosters will repeat the process for a second time. And voila, the girls will both have their own renovation projects to work on and nest eggs to grow.
This is an example of a scenario that some of our customers have found themselves in and the potential solution.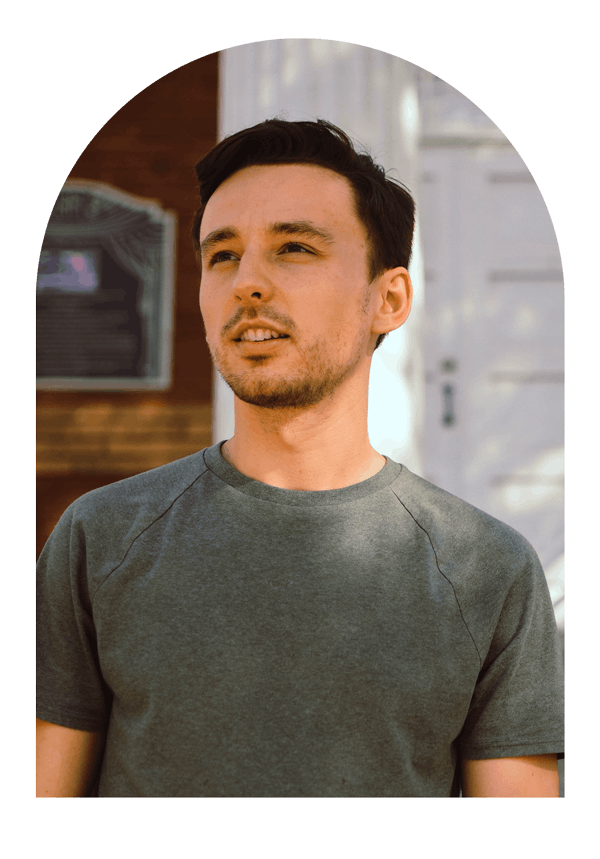 Meet Tim
Tim is in a stable, successful job but a deposit was getting in the way of his dream home.
His mum was keen to help, but without the cash available to pass over to him, a deposit boost* was the perfect answer.
Read more