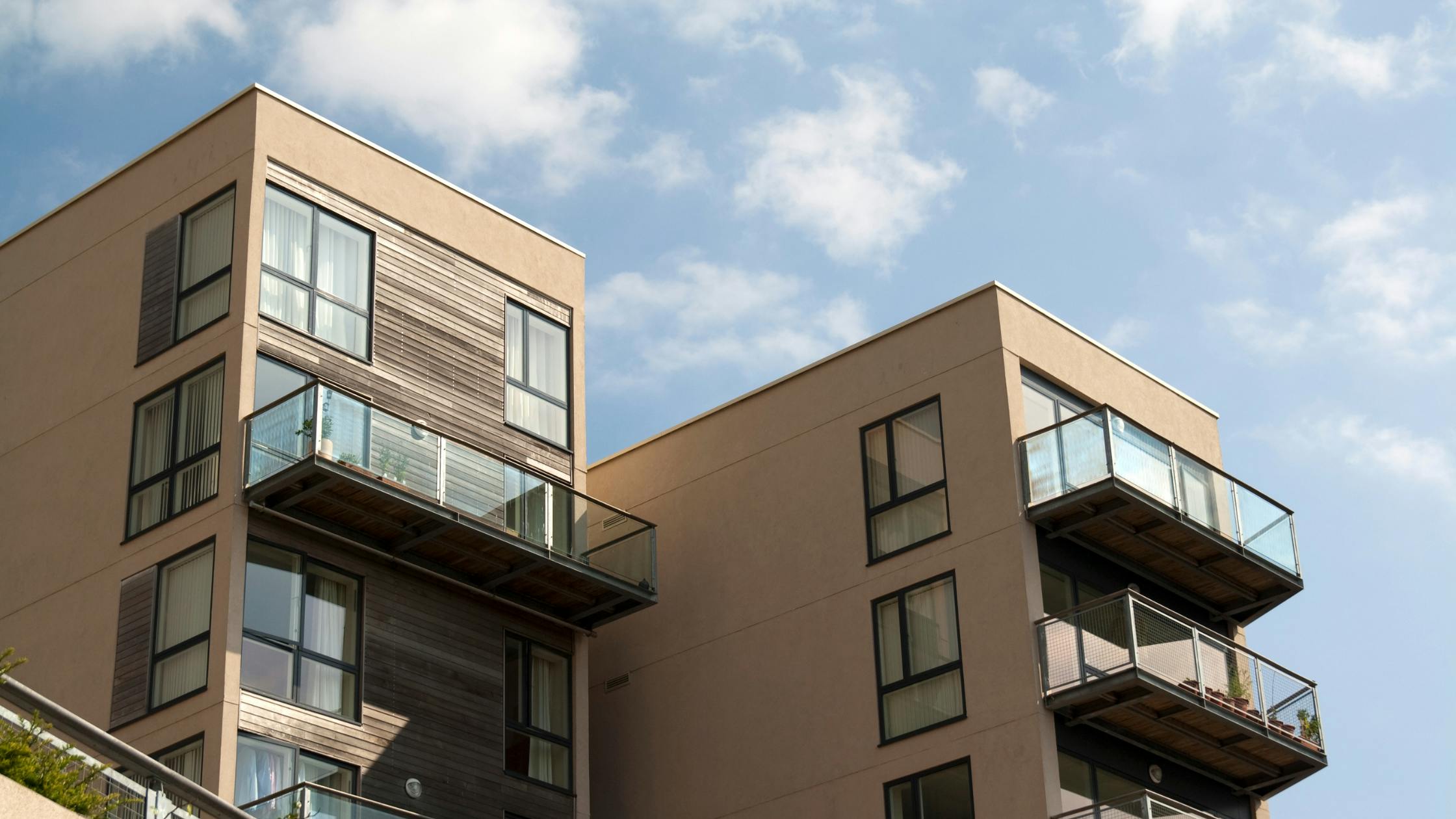 How an Income Boost helped Grace buy on her own
With support from her Uncle, Grace got into a place of her own with an Income Boost mortgage.
Describe your living situation before you found Tembo. 
So, it was pretty chaotic. I was living in a multi-generational household with great grandparents, parents, me and my partner, kids, a cat, and a dog! I was trying to make do whilst saving my deposit, but the situation was not ideal space wise! 
Where have you bought your new house?
It's in High Wycombe. 
What price did you buy the property for?
I managed to get it for £290,000.
Did you use a family Boost, or did you buy alone with a regular mortgage?
I used a Boost. I got a gifted deposit and am using an Income Boost, with my Uncle supporting my application with some of his income.
Tell us about your journey to homeownership and the timeline.
I have wanted to buy since I left uni at age 21 but had no option other than to move back in with my parents, because I refused to let all my savings go to a landlord and knew I would never be able to continue saving for a deposit to buy if I was paying a fortune in rent. I had no idea how long it would take to save up a decent size deposit to buy in today's market, but here we are 10 years later and I am ready to go! Being a sole applicant, my income was not enough to get the loan size I needed to buy in the area I wanted with enough space for starting a family. I came across Tembo on instagram and realised there was another way to get on the ladder with an Income Boost. I hadn't heard of this before or even knew that it was possible. I finally saw a light at the end of the tunnel which was that I could have a guarantor to increase the loan size I could get. It was all pretty straightforward in the end!
Did you consider any other schemes to help you buy?
The government schemes didn't really appeal to me, especially with the long waiting times. Getting a Boost mortgage with Tembo seemed the best financially for now and in the long term.
Can you describe the hardest part of getting on the property ladder?
The property prices! The price of properties is the major one, but also how much deposit you need. How expensive everything else is as well in the process - conveyancing, surveys. 
Tell us about your experience of using Tembo to get a mortgage?
I liked how easy it was. The online portal was really simple to use to upload documents, complete my fact find and I could do it all on my phone. The advisor call was really good with Kirsty, and very detailed. You could tell that she had done loads of research and was basically trying to find the best deal and talk through options with me. Now I'm dealing with Hannah who is my case handler and she is already sending updates over about how it's going. I feel like I'm in really safe hands. 
What was it like working with your assigned broker and CS lead?
It's been great. They were quick to respond and easy to talk to. With the advisor call it didn't feel rushed. Kirsty went into loads of detail and made sure that we were getting exactly what we were after and listening to what our preferences were and our situation. As I'm a first time buyer, it felt really friendly and an easy thing to do, rather than being stressful and not having a clue what's going on! 
What did a Boost enable you to do?
To be able to buy! Because I had a sole income and trying to buy with a sole income with the property prices these days was near enough impossible. With an Income Boost I could get a larger loan size for what I needed, and just made it possible really! I couldn't have done it without it. 
What's your favourite thing about your new home?
The space! The space for sure. It's way bigger than what we've been used to having to share a space with extended family. Finally being able to call somewhere my home has to be a favourite thing also. I'm 31, so I sort of really thought this would have been years ago, but because of how expensive everything is, it's happening now. Being able to have friends around whenever I want and throw parties is a major plus! I can't wait! 
What does homeownership mean to you?
Stability, knowing you've got somewhere you can go and it's yours. I feel like I will finally have the independence I have been desperate for for so long... it's going to be the start of my proper adult life. I'm going to throw a massive party to celebrate my new chapter of adulthood and the fact that I've got my own place finally! I wish I had known about Tembo and this way forward sooner so if anyone else is in a similar boat, go for it!
Describe your experience using Tembo in three words. 
Life changing, innovative and exciting!
We've changed Grace's real name to give her and her family some privacy. 
Start your journey to homeownership
Inspired by Grace's' story? Create your free Tembo plan today for a personalised recommendation of all the ways you could boost your buying budget to get on the ladder sooner. You can then book a no-obligation call with one of our award-winning team.
Create my Tembo plan