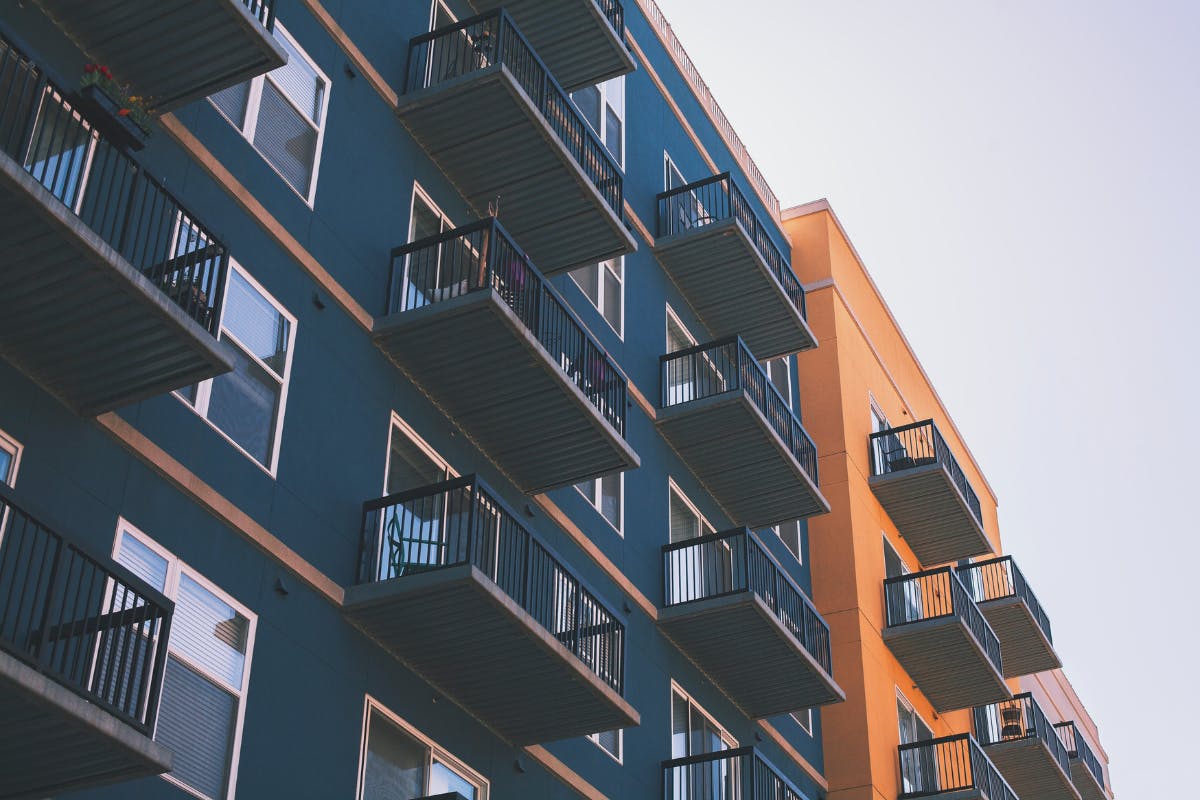 What are the benefits and risks of guarantor mortgages?
Last Updated
14 December 2022
Guarantor and Boost mortgages are a brilliant option for many buyers, but due to the fact they are more complex and not widely offered by mortgage brokers, they're not very well known or understood. In this handy guide, we'll take you through the risks and benefits, to help you understand how a guarantor (or a Booster as we call them at Tembo), could help you in your journey to homeownership.
If you're unsure what guarantor mortgages are or want to understand how they work, read our guide here.
Boost your mortgage affordability
Guarantor mortgages like our Deposit Boost are great for people with a small deposit (typically first time buyers), as a loved one's savings can be used in lieu of the buyer's deposit, or added to it. This means a home buyer can get a mortgage without having to put down anything up front!
Using a guarantor on a mortgage can help you meet mortgage affordability requirements, allowing you to get on the property ladder when you wouldn't be able to on your own.
A gifted deposit can be a way for families to give a sum of money to their loved ones earlier in life, which can reduce inheritance tax liability in years to come. You should always seek advice from a tax advisor to consider this benefit further.
Risk is shared by the buyer and guarantor
If you default on your mortgage payments, the lender could repossess the guarantor's home or use the savings (in the most worst case scenario), depending on what's been used as security on the mortgage.
The mortgage guarantor won't be able to access their savings held against the mortgage, until the mortgage has been paid off.
The guarantor and home buyer's credit score will be linked. So, if someone fails to make repayments, this will affect both credit scores.
Who can be a guarantor on a mortgage?
Anyone can be a guarantor on a mortgage, but it's normally a parent, relative or friend. The role of the mortgage guarantor is to cover any repayments if you are unable to cover them. You can read more about Who can be a guarantor on a mortgage in our guide here.
Will being a guarantor affect me getting a mortgage?
If you are acting as a guarantor for a loved one and you want to apply for another mortgage or loan, lenders will take this into account when assessing how much you could borrow.
Make a plan and get a personalised Tembo recommendation.
Discover how much you could afford with a guarantor mortgage. We'll give you indicative mortgage interest rates and details of monthly payments
Make a plan
Who offers guarantor mortgages?
There are various high street banks and lenders that offer guarantor mortgages. These include Barclays, Kent Reliance, Leeds Building Society, Cambridge Building Society, Tipton Building Society, Aldermore and Cumberland Building Society. We've created a separate guide on which Banks and mortgage lenders offer guarantor mortgages, and how to choose the right one for you, which you can find here.
Can I get a guarantor mortgage with bad credit?
If you have bad credit, it is possible to get a guarantor mortgage. However, if both you and the guarantor have bad credit, it might be a little bit more difficult. When lenders look at your mortgage application they will take into consideration what caused the poor credit and how long ago it was. Read our guide to credit here.
At Tembo, we specialise in Boost and Guarantor mortgages.
Get a personalised recommendation when you fill out our plan, and discover how much you could afford with a boost.
Get a Tembo recommendation