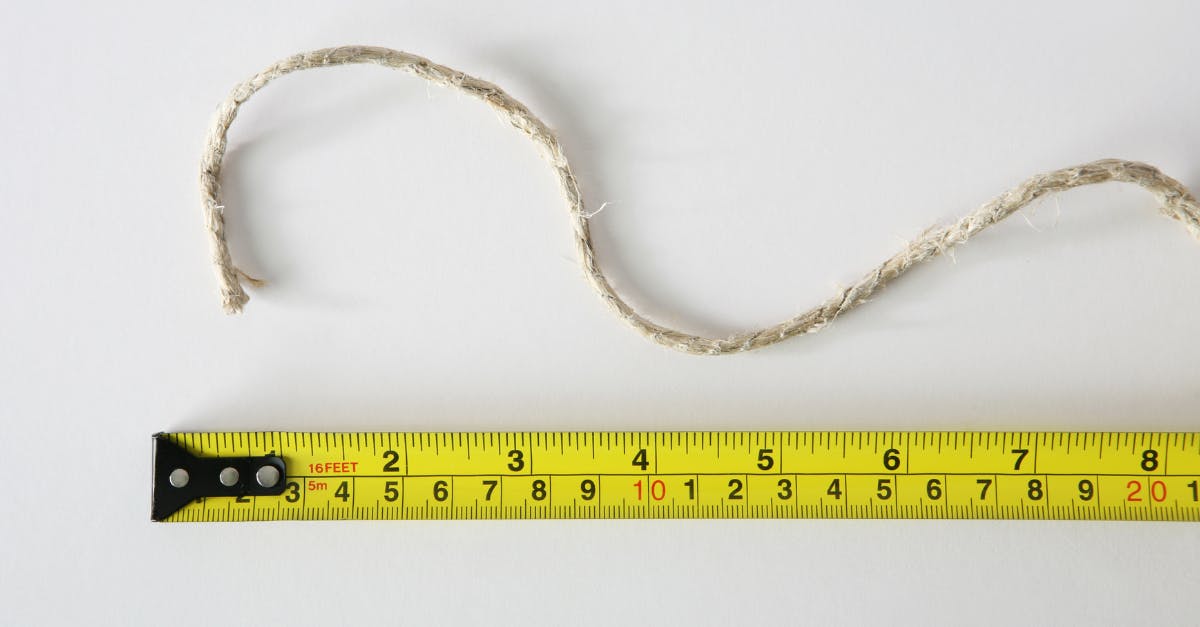 How long should my mortgage term be?
Last Updated
5 September 2023
When it comes to choosing a mortgage deal, there are a few things you'll need to decide upon before applying. This includes the type of mortgage product - for example, whether you want a fixed rate or variable rate deal - and how long you want your mortgage term to be.
What is a mortgage term?
A mortgage term is the length of time over which you pay back your mortgage debt to the lender. So if you choose a 25-year term, after 25 years, you would have paid off the mortgage debt in full, and own the house outright. You can choose a different mortgage term each time you remortgage. However, this isn't true of all mortgage types, for example with an interest-only mortgage, you will not have paid off the debt at the end of the mortgage term, only the interest. With a part and part mortgage, you will have paid off some of the loan at the end of the term, but not all.
How long are mortgage terms?
The average length of a mortgage term is 25 years, but mortgage terms can also be up to 35 or even 40 years long. In fact, there has been a rise in the number of borrowers taking out longer mortgages as a tactic to make their monthly repayments more affordable.
How long a mortgage term can I get?
The length of mortgage term you can get is determined by your age (as well as the age of anyone else who will be named on the mortgage) and your mortgage affordability. You also need to consider what you would prefer - keeping your monthly costs lower but paying back more interest over time, or having higher monthly costs, but paying back less interest overall. A trusted and experienced mortgage broker can help you weigh up your options, and find the right choice for you.
Are 35 year mortgages common?
Yes, 35 year mortgages are common. In the past, only 9% of first time buyers took out mortgages that were 35 years or longer, but now 19% of all loans are this long. This is the highest proportion since records began in 2005!
This isn't surprising - with house prices rising and mortgages becoming more unaffordable, first time buyers are using longer terms as well as other tactics like guarantor schemes to make homeownership possible.
Can a 50 year old get a 25-year mortgage?
Yes, it is possible for a 50 year old to get a 25 year mortgage. Mortgage lenders will determine a maximum age that borrowers can be by the end of the mortgage term - usually this is up to 75, but there are a few lenders which go beyond this to 80-85 years old. As long as you meet these requirements and pass the affordability checks, you could be offered a mortgage of 25 years, or longer. However, this will be influenced by your mortgage affordability and the lender's specific criteria restrictions. 
Can a 65 year old get a 25-year mortgage?
Yes, it is possible for a 65 year old to get a 25 year mortgage, however there are fewer providers who are willing to lend to borrowers who will be 90 by the end of the mortgage term. Instead, you may have to settle for a shorter mortgage term in order to meet a lender's age restrictions.  
Is a longer fixed term mortgage better?
If you are struggling to remortgage due to affordability, or want to get on the ladder but the monthly costs would be unaffordable, opting for a longer term mortgage can be a good choice. However, it's worth being aware that taking out a longer mortgage term will increase the amount of interest you pay back over the course of your mortgage. Essentially, this means in the long-run, a longer mortgage term will cost you more. 
For example, if you had a £200,000 mortgage with a 5% interest rate, over a 25 year period you would pay £350,754 overall and your monthly payments would be £1,169. Over a 35 year term, you would pay £423,938 - that's £73,184 more. But your monthly costs would be £1,009, £160 less per month. 
So it's a matter of weighing up a short-term saving with a greater long-term cost. 
Read more: What to do if you're struggling to remortgage due to affordability
The good news is you might not have to stay with a longer term for the whole duration of your mortgage. You could take out a 30-35 term mortgage to begin with, if you're earlier in your career and tighter on cash. Then, switch to a shorter term when you remortgage in a few years' time. 
This way, you can use a longer mortgage term as a tactic to make your monthly costs lower in the short term. If you can make overpayments on your loan too, you can reduce the amount of interest you'll pay by reducing the size of your mortgage.
Most people remortgage many times in their lifetime; if you took out 5-year fixed rate deals, then over 25 years that's 5 remortgages! So you can change the term length when you remortgage again in the future.
If you're struggling to remortgage, there are other ways to lower your monthly repayments to consider, including switching to a part and part or interest-only mortgage, or adding a loved one to your mortgage as a guarantor through an Income Boost.
Learn more: Should I pay off my mortgage early?
You might also like: When should I remortgage?
See what you could afford today
Use our calculator to get an idea of what you could be offered for a mortgage or remortgage. For a personalised recommendation, create a free Tembo plan.
How long should my mortgage term be?
How long your mortgage term should be depends on your individual circumstances, your mortgage affordability and your age. The right mortgage term length for one person will be entirely different from the right term length for another person. It's always worth getting expert advice from mortgage specialists who can help you work out the best choice for you. 
At Tembo, our award-winning team of mortgage advisors have helped thousands of buyers and homeowners discover how they could boost their mortgage affordability. Create a free Tembo plan today for a personalised recommendation - for free!
Why Tembo?
We help buyers, movers and homeowners discover how they could boost their affordability in 3 simple steps. It's why we're the UK's Best Mortgage Broker.