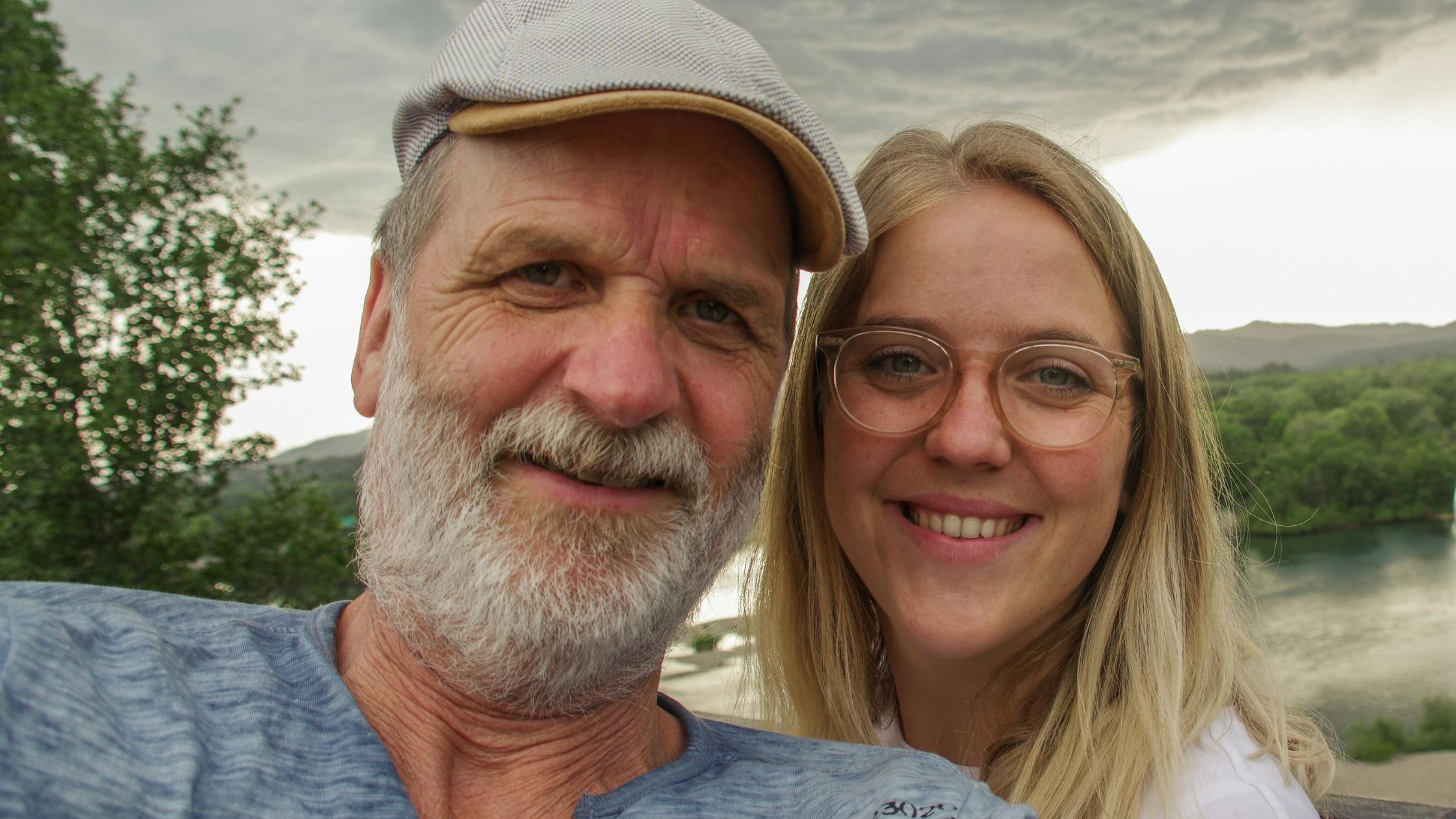 How Maddie boosted her borrowing by £200,000
Living at home trying to save a deposit, Maddie was desperate to buy her first house but was struggling to get the mortgage she needed. With help from her Dad David as well as Tembo, Maddie was able to boost what she could borrow by £204,000!
In this guide
"Without Tembo, I would have been living at home for at least another 5 years. I didn't want to rent, as it wasn't right for me, and I would have lost the deposit I worked so hard to save for over the years."
Starting her search
Living with her parents for 3 years saving for a deposit, Maddie, was desperate to buy her first house and move out of her family home. Despite having a £30,000 deposit which she had saved over the years whilst living at home and over the lockdown period, Maddie knew it would be difficult to find a mortgage on her salary. As an assistant psychologist working for the NHS, she was being priced out of the market in Southeast London as she was not able to get mortgage large enough to accommodate the rising property prices in the area.
What's more, renting or living in a house share was not an option for Maddie for a few reasons. Firstly, she has a dog and secondly, she would have not been able to save her deposit with the high prices of renting in London.
Luckily, with Tembo's help Maddie was able to boost her affordability with an Income Boost, so she could move out of her family home and finally buy her own property. 
Finding Tembo
Having come across Tembo when looking for guarantor mortgages, Maddie had a chat with one of our mortgage experts who helped her discover what options would best suit her specific needs.
Maddie's Dad (David) had always known that it would be challenging for her to get onto the ladder with a lower salary, was keen to help out.
Making home happen
After a few calls with one of our team and having been taken through all the details, Maddie and David were recommended an Income Boost, which is a type of guarantor mortgage which allows you to add a loved one's salary to your mortgage application to boost your borrowing. With an Income Boost from David's income , Maddie's affordability was raised from £115,000 to £319,000. This meant she was eligible for a £255,000 mortgage, and could buy a two bed flat worth £285,000 in the area of her choosing!
Start your journey to homeownership
Inspired by Maddie's story? Create your free Tembo plan today for a personalised recommendation of all the ways you could boost your buying budget to get on the ladder sooner. You can then book a no-obligation call with one of our award-winning team.
Create my Tembo plan