Building your Tembo Plan
Don't let a deposit stop you from buying your first home.
A deposit boost unlocks money from a family member or friend's property to top up your deposit and get you on the ladder faster.
Why use a deposit boost?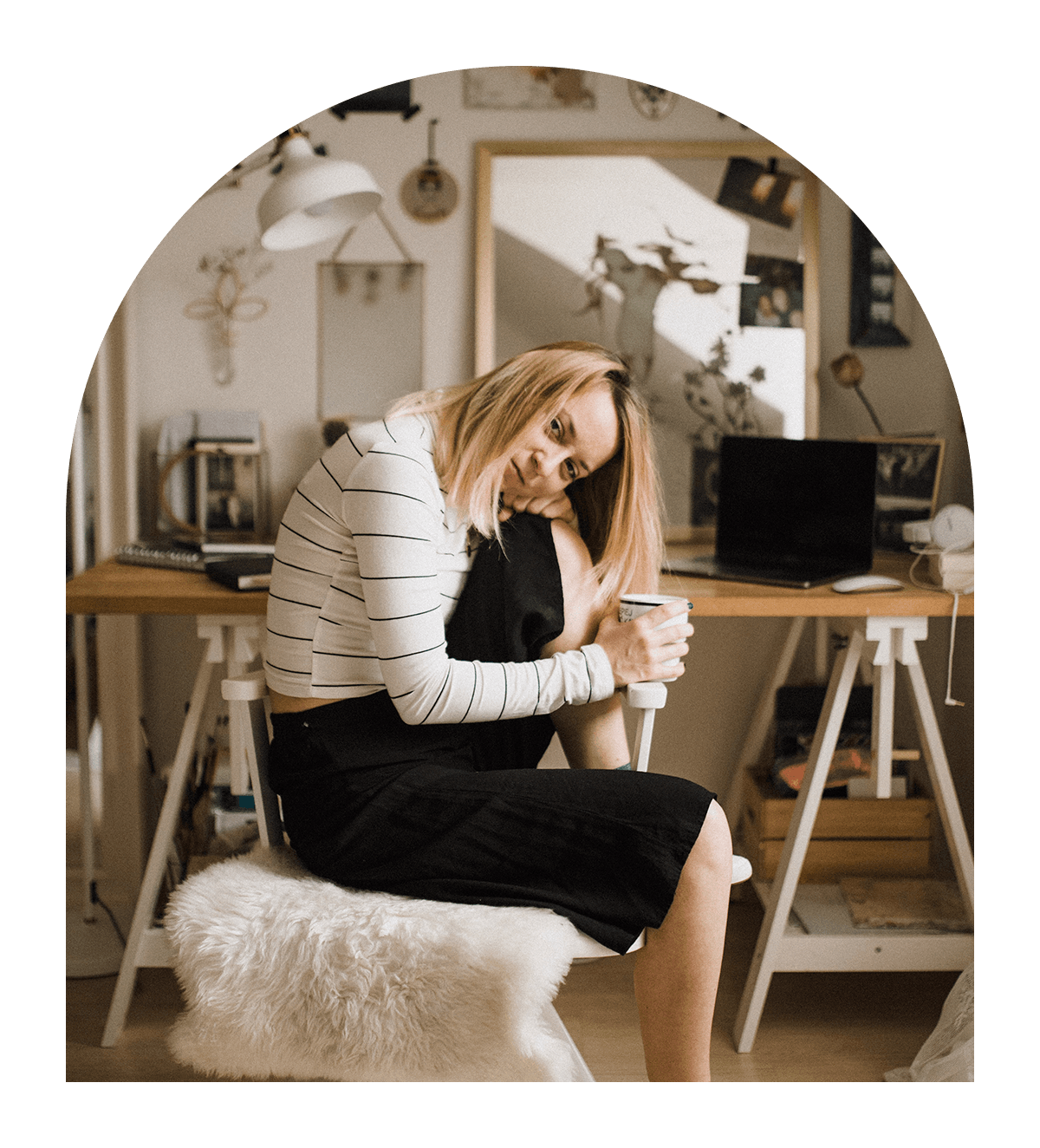 Own your dream home faster
Saving for a house deposit takes an average of 7 years (Nationwide, 2019). But with a little help from your loved ones, you can buy your home sooner.  That's an extra 7 years to build a nest egg, paying off your own mortgage instead of someone else's.  You could also be building healthy equity in your home too.
Protect as much of your money as possible
Most first-time buyer or low-deposit mortgages have one thing in common. They attract a higher interest rate from the lender, so you need to pay more money to the bank in financing costs. By boosting your deposit, we could unlock some of the cheapest mortgage deals on the market; saving you tens of thousands of pounds in interest charges. More money for you, less for the banks.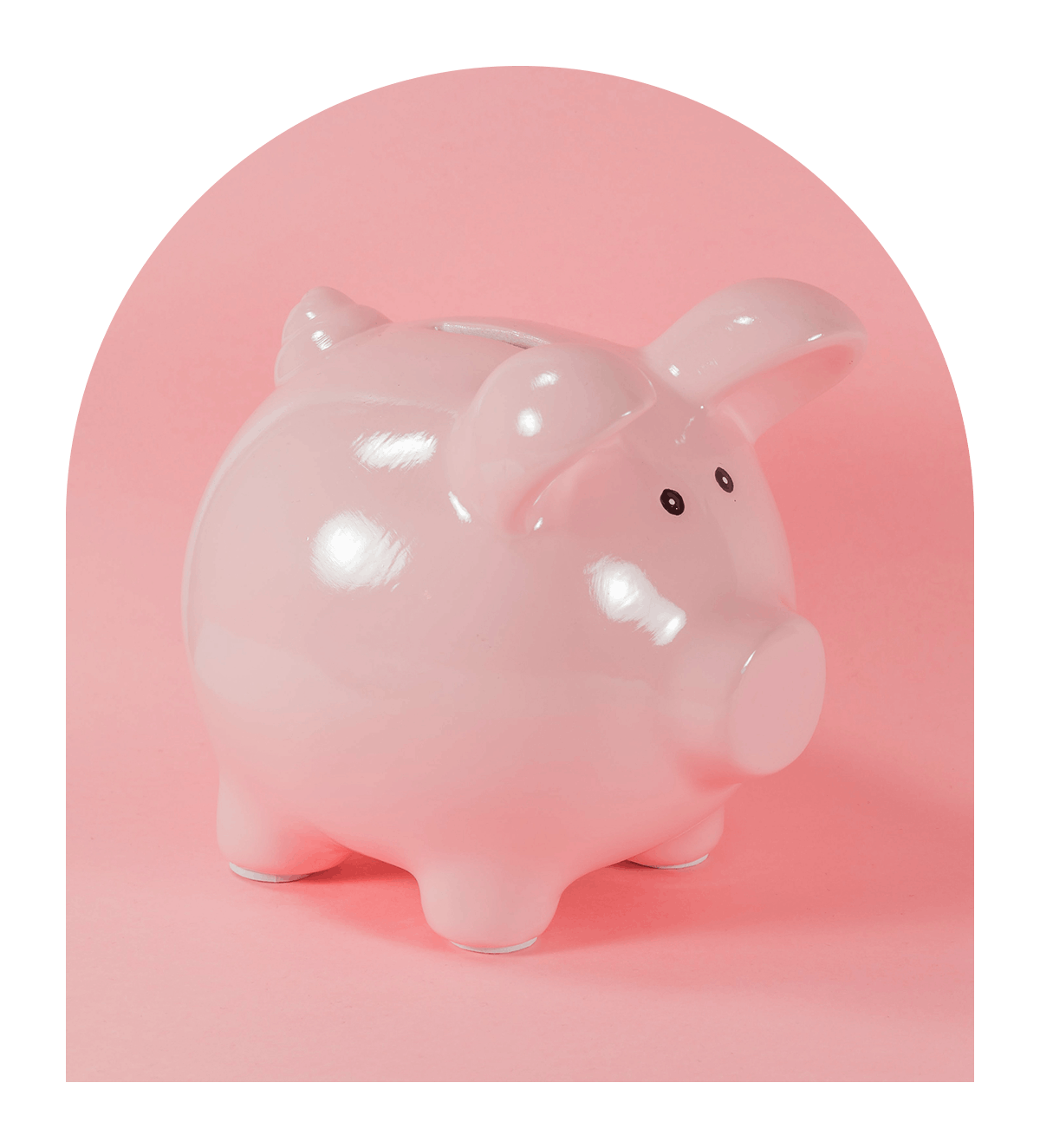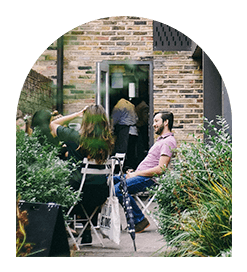 Save money versus paying rent
While the obstacles to buying a home are high, it is often actually cheaper than renting. Data shows that first-time buyers save an average of £800 per year versus renting (Halifax, 2021). In London savings rise to £4,606, meaning over a 5 year mortgage a London buyer would save a whopping £23,000.
How does a deposit boost actually work?
We'll unlock money from your family member's existing property and use that cash to either top up your deposit or create one from scratch.
=
£200,000
House Purchase Value
A larger deposit could increase your affordability and help you buy a home sooner.
Nuts & Bolts
Let's look at the key key features of a deposit boost
Tailored
There are a wide range of options available to boost your deposit depending on your family's circumstances. These include interest only loans, capital repayment and retirement interest only (RIO) mortgages. We'll work with you and your family to find the best option for you.
Flexible
The balance on the deposit boost loan can be repaid each month. Alternatively the homebooster can opt to just pay the interest each month and have a lifetime term, with the proceeds not repaid until the home is sold by the homebooster. There is also the option to have a term of 5 or 10 years with the loan repaid after that. The variety of options provides your family with complete flexibility to do what is best for them.
Affordable
The deposit boost itself can be interest only, which means monthly costs remain low for your family. Plus, once you've increased your deposit, you could unlock lower interest rates on the home buyer mortgage; our users save an average of £14,000 in interest charges over the initial term (1,304 Tembo users, 2021).
Expert advice
You'll have a dedicated mortgage expert by your side throughout the process, who will arrange both the deposit boost and the first-time or second-time buyer mortgage. We pride ourselves on our personal approach; check out our Trustpilot reviews to see if our users agree.
Ready to get started?
Discover what you could afford with Tembo