Building your Tembo Plan
Deposit sorted, but still can't afford to buy? You could consider an income boost.
An income boost allows you to allocate some or all of a family member or friend's income to your mortgage, boosting your affordability so you could afford your dream home.
Why use an income boost?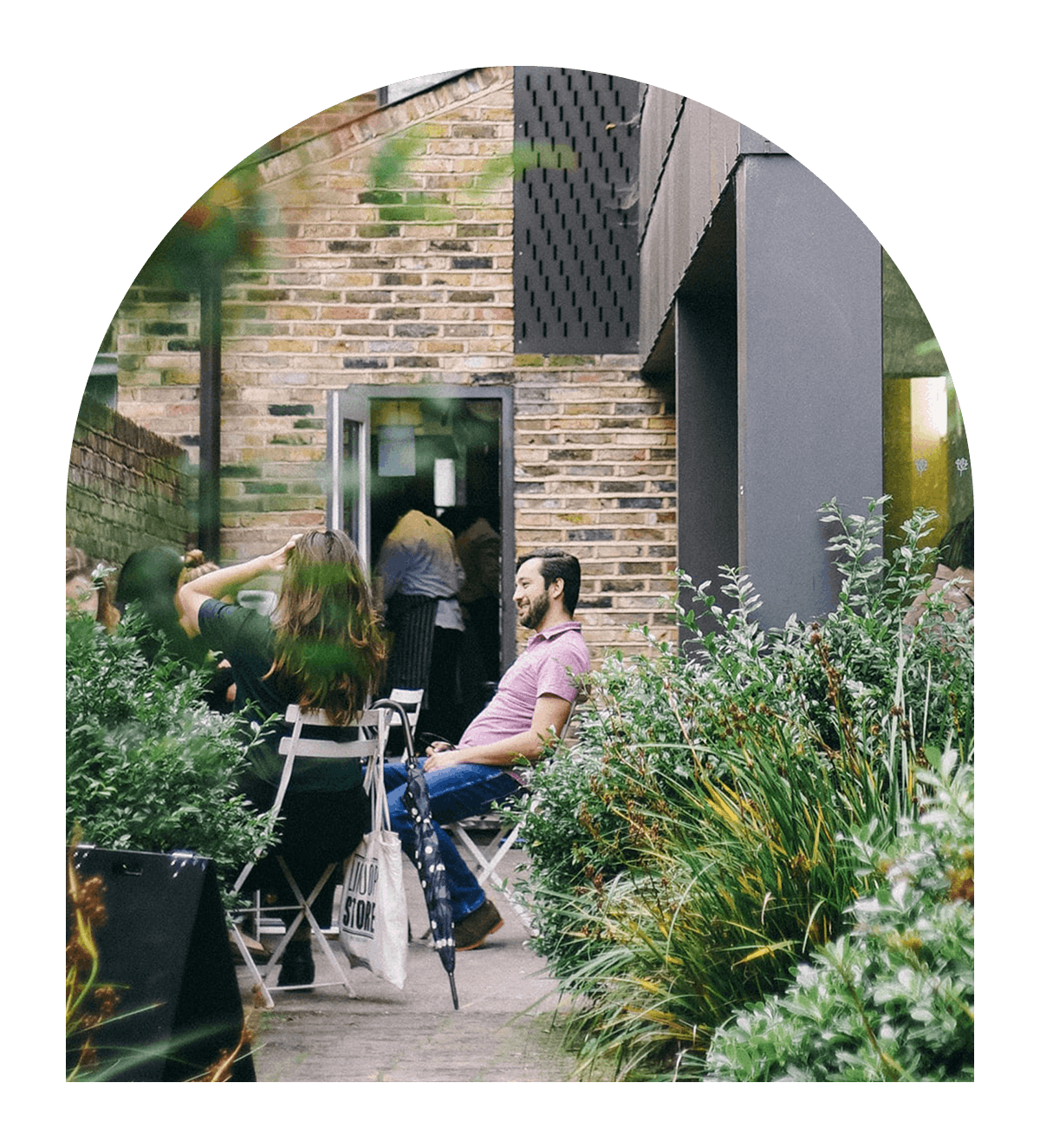 Don't compromise on your dream home.
Most lenders will let you borrow 4.5x your combined income. Some lenders do more, some do less, but with the average house price coming in at 7.5x income, there's still a huge affordability gap for most first-time buyers in the UK. Whatever your dream home looks like, we could help you overcome a low income with an income boost.
Save money versus paying rent
While the obstacles to buying a home are high, it actually often ends up to be cheaper than renting. Data shows that first-time buyers save an average of £800 per year versus renting (Halifax, 2021). In London the savings rise to £4,606, meaning over 5 years your average London buyer would save a whopping £23,000 versus what they'd pay their landlord.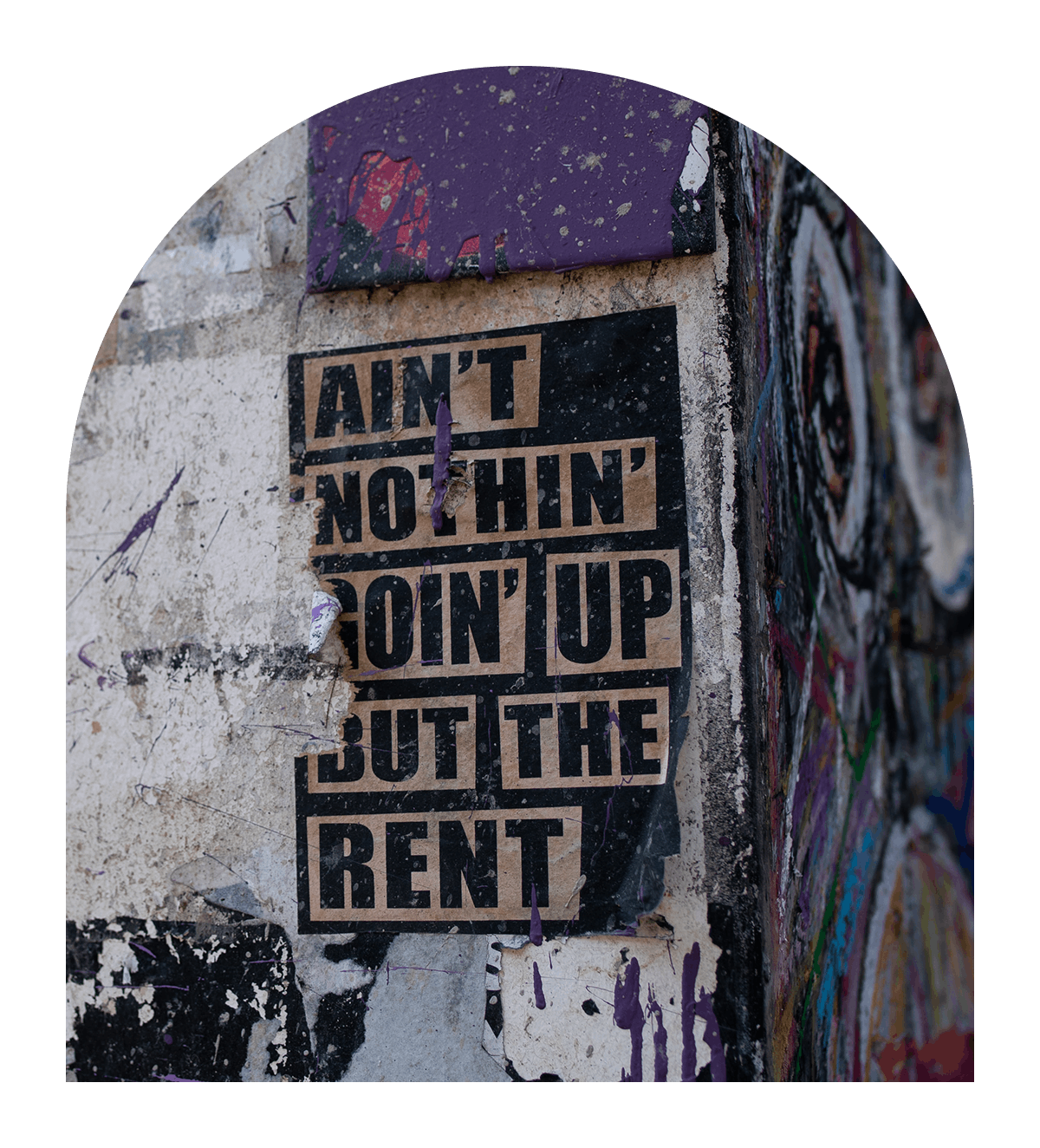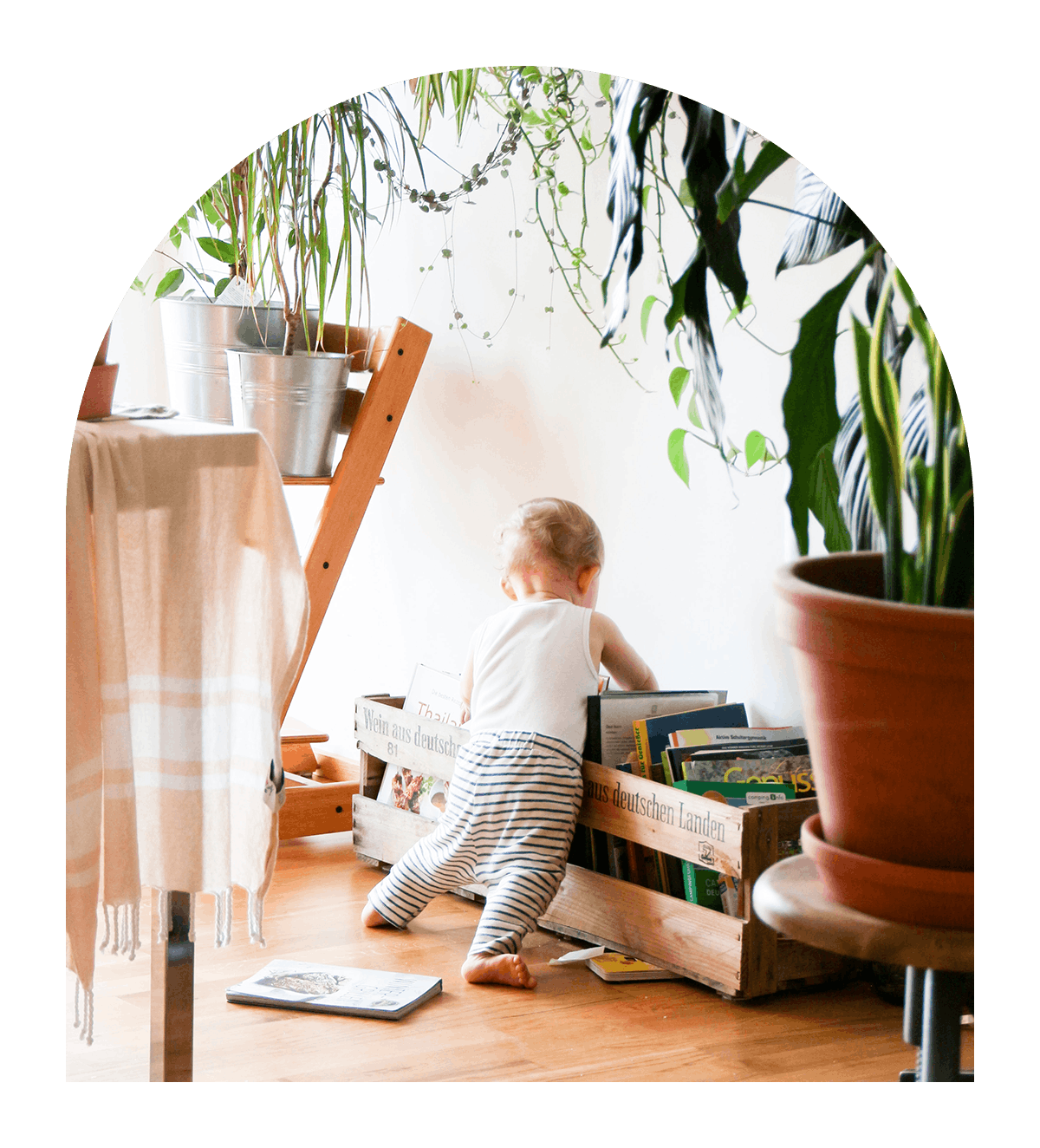 Get on the ladder faster
Buying a home is taking Britons longer than ever; the average age of a first-time buyer is now 34 (Money.co.uk, 2020). But with a little help from your loved ones you can buy your home faster, giving you more time to build a nest egg, paying off your own mortgage instead of someone else's. You could also be building healthy equity in your home too.
So what is an income boost?
An income boost allows a family member to allocate some of their income to your mortgage application in order to increase your borrowing potential. Let's look at the benefits of getting an income boost with Tembo.
Accessible
With an income boost, your family member doesn't need a big chunk of cash to gift to you, and they don't need to own a home (as with our deposit boost). An Income Booster needs to have a regular income that could support your mortgage mortgage payments as a back-up in case you can't make them.
Flexible
We can advise you on a range of guarantor mortgages and joint borrower sole proprietor (JBSP) mortgages to create an income boost. Some lenders will also allow you to add up to four people to an income boost, so you can be flexible in adding more boosters in where needed.
Uncomplicated
Traditional joint mortgages required the person supporting your mortgage to be registered as a legal owner of the property, which could make things a little complicated. With an income boost they don't need to be listed on the property deeds.
Expert advice
You'll have a dedicated mortgage expert by your side throughout the process, who will advise you on what is best for you and your family. We pride ourselves on our personal approach; check out our Trustpilot reviews to see if our customers agree.
Ready to get started?
Discover what you could afford with Tembo