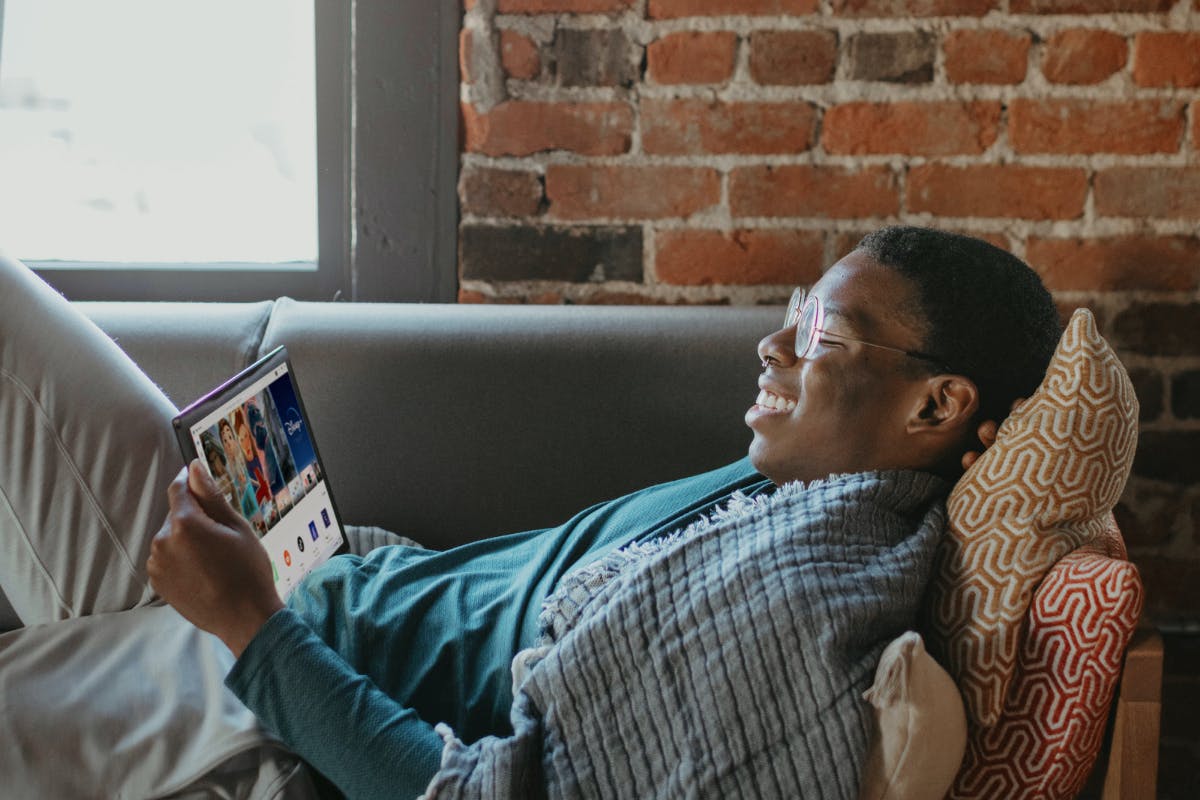 Alternative Ways To Buy A House & Increase Your House Budget
Last Updated
14 December 2022
There are many different ways to buy a home if you need to increase your budget. Read our guide to the alternative ways you can buy a home.
Lifetime ISA
Who's behind it?
The government. The Help to Buy Isa is closed to new applicants, but the Lifetime Isa is arguably a more lucrative alternative. Under the Help to Buy Isa deposit scheme, the government will top up any contributions you make by 25%. But you can't put in more than £12,000 - so your maximum bonus is £3,000. The LISA doesn't have the same restriction.
What's the deal?
Earn a 25% bonus on your savings. You can save up to £4,000 a year and receive a bonus of up to £1,000 a year until you are 50 years old. That's £32,000 of free money if you go the distance. 
You must be at least 18 years-old or under the age of 40 to open an account. Your savings can only be withdrawn to pay for your first home deposit or for your retirement. In that case, it's locked away until you are 60 years old.
Take it out for any other reason and you'll receive a 25% penalty. That means all your bonus is taken away plus some of your savings.
If you're a couple saving for a home, open a LISA each so you both get a bonus. Lots of financial institutions offer them so shop around for the best interest rate.
Premium Bonds
Who's behind it?
National Savings & Investments (NS&I), which is owned by the government so it's 100% safe.
What's the deal?
Earn cash bonuses on your deposit without tying your money up in the stock market or locking it away in a fixed-term bond.
When you buy premium bonds you're entered into a monthly prize draw. Each bond you buy has a value of £1. The more you buy the greater your chance of winning.
Your minimum spend is £25 and your maximum holding is £50,000. 
The prizes range from £25 to £1,000,000 and of course you can win nothing. You don't earn any interest on your savings so if you don't win, over time your savings will be eroded by inflation. But the sum you invest is not at risk of going down. 
It takes up to eight days to get your cash out.
CreditLadder
Who's behind it?
CreditLadder, established in 2016, is authorised by regulator the Financial Conduct Authority as a payment institute. 
What's the deal?
It's an app to help renters increase their credit score. CreditLadder reports your rent payment to the three main credit agencies, Equifax, Experian and Trans Union. That means your rent, just like a mortgage or credit card payment, can be counted towards your credit history and boost your score.
The higher your score is the better your chances are of unlocking the best mortgage deals and most generous loan amounts which could reduce pressure on you to save a larger deposit.
You can choose a free plan or pay from £5 a month for enhanced features.
Home Reach / Your Home
Who's behind it?
Heylo is a company set up in 2014 that partners with housebuilders to make homeownership more affordable. 
What's the deal?
Its Home Reach scheme is a part buy, part rent option on new builds (like shared ownership except it is not a housing association). 
Buy a share up to 75% of the purchase price, depending on the development, with a minimum deposit of 5% and get a mortgage for the rest. Pay rent of 2.75% on the share you don't own to Heylo, your landlord. You can buy more shares until you own it.  Your household income cannot be more than £80,000 or £90,000 in London. It's leasehold so you must pay ground rent and service charge.
If you exceed the income restrictions, Heylo offers a part buy/rent option on second-hand homes called Your Home. The home must be freehold. You need a minimum cash deposit of 25%.
Private equity loan schemes 
In recent years several firms have launched their own versions of the Help to Buy equity loan scheme. Some mirror the Help to Buy loan set up, whereby you repay the same percentage equity loan as you borrowed. Others are more complicated.
Who's behind them?
Proportunity, Ahauz and Even by Nested are a few of the firms offering equity loans. These are set up as second charge mortgages, secured on the property. 
Proportunity 
Any buyer is accepted and new-builds and second-hand homes are allowed. It works like Help to Buy but from day one you pay a fixed rate of interest which is based on your circumstances. Borrow between 10% to 25% of your purchase price. The scheme is available in England and Wales.
Ahauz 
The initial interest rate of the equity loan is 6.99% fixed for five years. New builds are not allowed. Borrow between £15,000 and £100,000. For example, if you take out an equity loan of 15% of your purchase price which equals £30,000 when you come to sell, you must repay £30,000 plus a 15% share of the increase in the value of your property.
Even by Nested
On the cusp of launching, this lender offers an interest free equity loan. But its loan isn't set up like the Help to Buy scheme. Instead, it takes a larger share of any profit you make when you sell. New builds are not allowed. Any buyer is accepted as long as you don't already own a home. You can borrow up to £100,000.
Multiple person mortgages
Who's behind this?
Lots of lenders will allow up to four people on a mortgage application but they might not let you use all four salaries to support the loan. 
What's the deal?
It's a standard mortgage but with up to four people on it. Some lenders will insist on family members only, others will allow friends to buy together. Speak to a mortgage broker who can find a lender that matches your needs.
You can pool your savings to raise a bigger deposit and get a larger mortgage if you're allowed to use everyone's salary. Take legal advice before going down this route. Consider having an agreement drawn up by a solicitor that lays out how much each person has paid and what happens when someone wants to sell. 
We're experts in boosting budgets!
Create a plan today to discover how you could get on the property ladder with one of these innovative products.
Get started