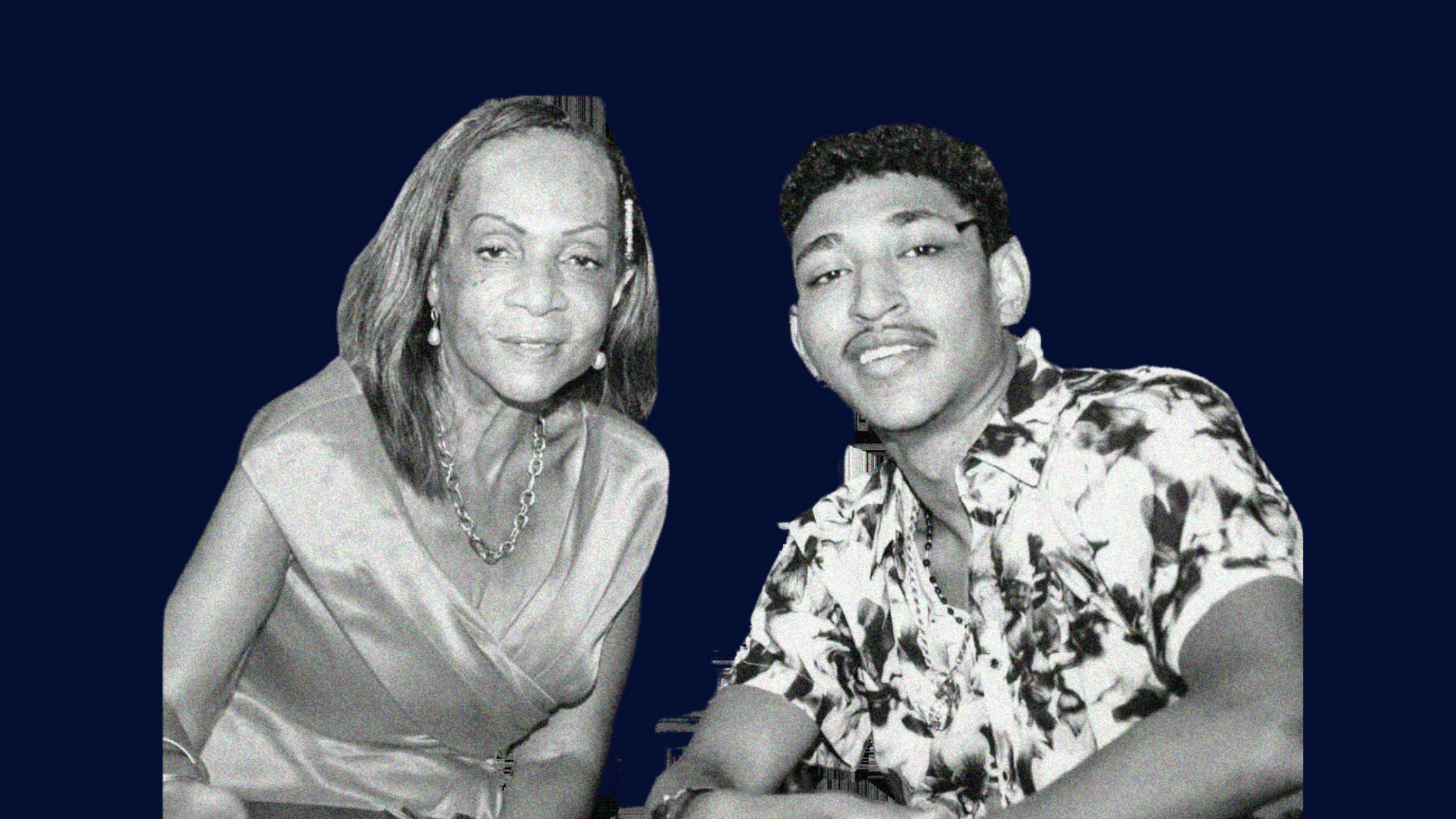 Stella on helping her son buy his first home
Through an Income Boost, Stella was able to help her son get the boost he needed to buy his first home. 
In this guide
"Tembo have enabled my son to buy a house that he can afford and give him the start he should have" 

Starting his search
Times have changed since Stella bought her first home. At the time, she was earning £15,000 as a junior chartered accountant, and was able to borrow 3 times her salary for a mortgage. As the property she wanted to buy was only worth £35,000 and she was fresh out of university with no money, she was able to borrow an additional £5,000 to get her started. 
Within the first five years, her first house had gone from £35,000 to £90,000.  
But when Stella's son Juan started looking to get on the ladder himself, he struggled to get the mortgage he needed. The average house price is 65 times higher than it was in the 1970s, but average wages are only 36 times higher, leaving many first time buyers struggling to get on the ladder.
"It's impossible for a young person to buy a house now. It just seems everything is against them for buying a house"

Today, house prices in England are on average 8.3 times people's incomes. Although this is slightly better than in 2021 when the figure was 9.1, there is still a huge affordability gap between what people can afford and how much houses cost.
For Stella, helping her son get a place of his own was beyond question, it was just a matter of working out how.
"He's an only child, everything we have is his, so I was always going to help him."

Finding Tembo
Stella found Tembo when she was searching on Google for ways parents can help their children buy a house. 
Beforehand, she had asked the mortgage broker that was linked to the estate agent she was working with if there was any way she could help her son buy. They told Stella there was no way she could support his purchase. 
That's when Stella decided to give Tembo a go. Once she had set up the free call with one of our award-winning advisors, Stella was taken through the different options available to her and Juan.
That's when she learnt about how she could use her income as a way to boost her son's borrowing potential through an Income Boost. By being added to the mortgage as a guarantor, Stella's income would be considered alongside Juan's; with a larger total income, Juan was able to borrow more for a mortgage. 
As a guarantor, Stella has no equity in the property. Instead, she only has to step in if Juan is unable to make any of the monthly repayments. 
Learn more about how guarantor mortgages work here.
Making home happen
Stella's dedicated Tembo advisors walked her through the pros and cons of becoming Juan's booster. Once she was happy with her choice, they then guided her and Juan through the whole application process, right up to Juan getting his keys. 
"I'm a very impatient person, I like things to move quickly quite quickly. Geraldine and Abbey were marvelous, they kept me regularly up to date. They were also very nice to work with. I can only praise the whole Tembo experience!" 

With Tembo's help, Juan was able to get on the property ladder and start his own homeownership journey. 
Want to help your child buy their own home?
There are lots of ways you could support your child's purchase, without needing millions in the bank. To see how you could help them, create a free Tembo plan today, or explore the guarantor mortgage schemes we advise on.
Create my Tembo plan