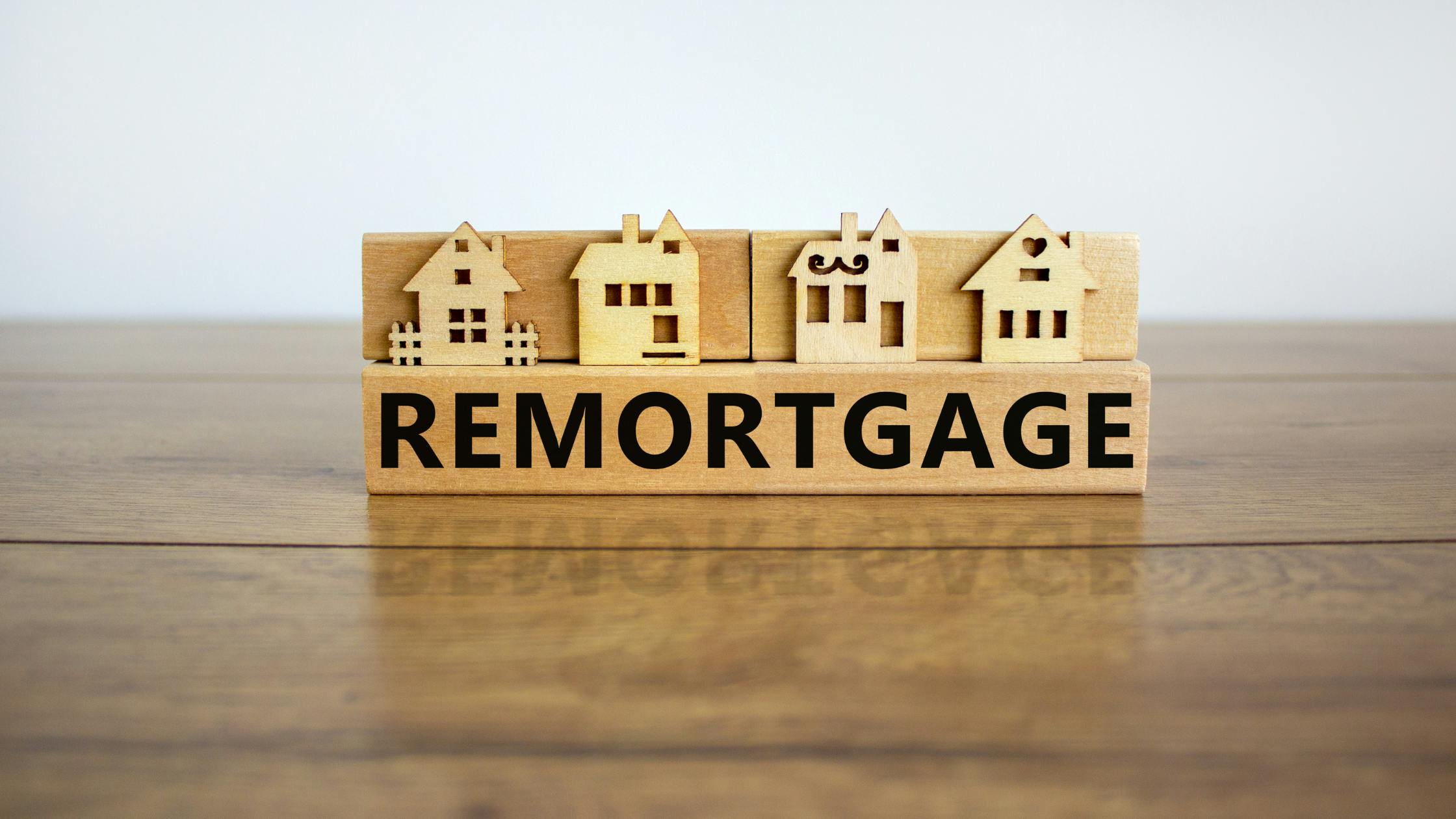 Can you remortgage with the same lender?
Last Updated
22 August 2023
See if you could remortgage today
Use our Remortgage Calculator to see what you could be offered, including interest rates and indicative monthly costs.
Can you remortgage with the same lender?
Yes, you can remortgage with the same lender - technically, the process is called a mortgage product transfer or product switch as opposed to a remortgage. Remortgaging is when you not only change mortgage deals, but also mortgage lender as well. 
While mortgage product transfers are often quicker than changing mortgage provider - often there are just a few clicks involved - they may not be the best option for everyone. 
When you change mortgage deals with the same lender, you normally don't go through full affordability checks or credit checks. This not only makes remortgaging with the same lender often quicker, it can also be a wise choice if your income or circumstances have changed since you originally took out your mortgage. 
This is because your mortgage affordability might have changed during the time you've had your initial deal. Let's say you've recently gone self-employed, have had a reduction in working hours or a drop in income. If you go through full affordability with a new lender, you might find your borrowing is reduced.
Similarly, if you've had credit issues since you've owned your home - like missed payments on a credit card - you might be offered  higher mortgage rates if you moved providers.
However, sticking with the same lender could see you missing out on a much better deal. There are thousands of mortgage products out there - in fact here at Tembo we advise on over 20,000 mortgage products. Switching mortgage lenders could help you access better rates, making your mortgage repayments more affordable. 
Another thing to bear in mind is that if your property has increased in value, your lender is unlikely to approve a product transfer taking that new figure into account. You'll likely need to arrange a valuation with them before they'll offer you a new deal. 
Discover what rates you could be offered today
When you create a free Tembo plan on our Fact Find, we'll show you what rates you could be offered from across the market, including your current provider. So you can easily see whether switching is the right decision for you.
Get started
Can you remortgage early with the same lender?
Whether you're remortgaging with the same lender or changing provider, you can normally remortgage early to switch deals. However, if you leave your current deal early, you may have to pay an Early Repayment Charge (ERC) which could make remortgaging early more expensive than switching to a new deal once your current one ends. 
You can normally lock in a new rate up to 6 months before your current fixed rate deal ends, so when your current one is finished you can move straight onto your new rate instead of your lender's SVR, which tends to be more expensive.
Can you be declined a product transfer mortgage?
Yes, it is possible to be declined from a mortgage product transfer. If your current lender is confident that your circumstances are unchanged, they are unlikely to conduct full affordability or credit checks. But if they do decide to conduct these checks, for example if you want to change your mortgage to borrow more, and you fail to pass the checks then your product transfer could be declined.
Unsure whether to switch?
It can be hard to know whether staying with the same mortgage provider is right for you or not. To get expert advice from our award-winning team, get in touch with us today.