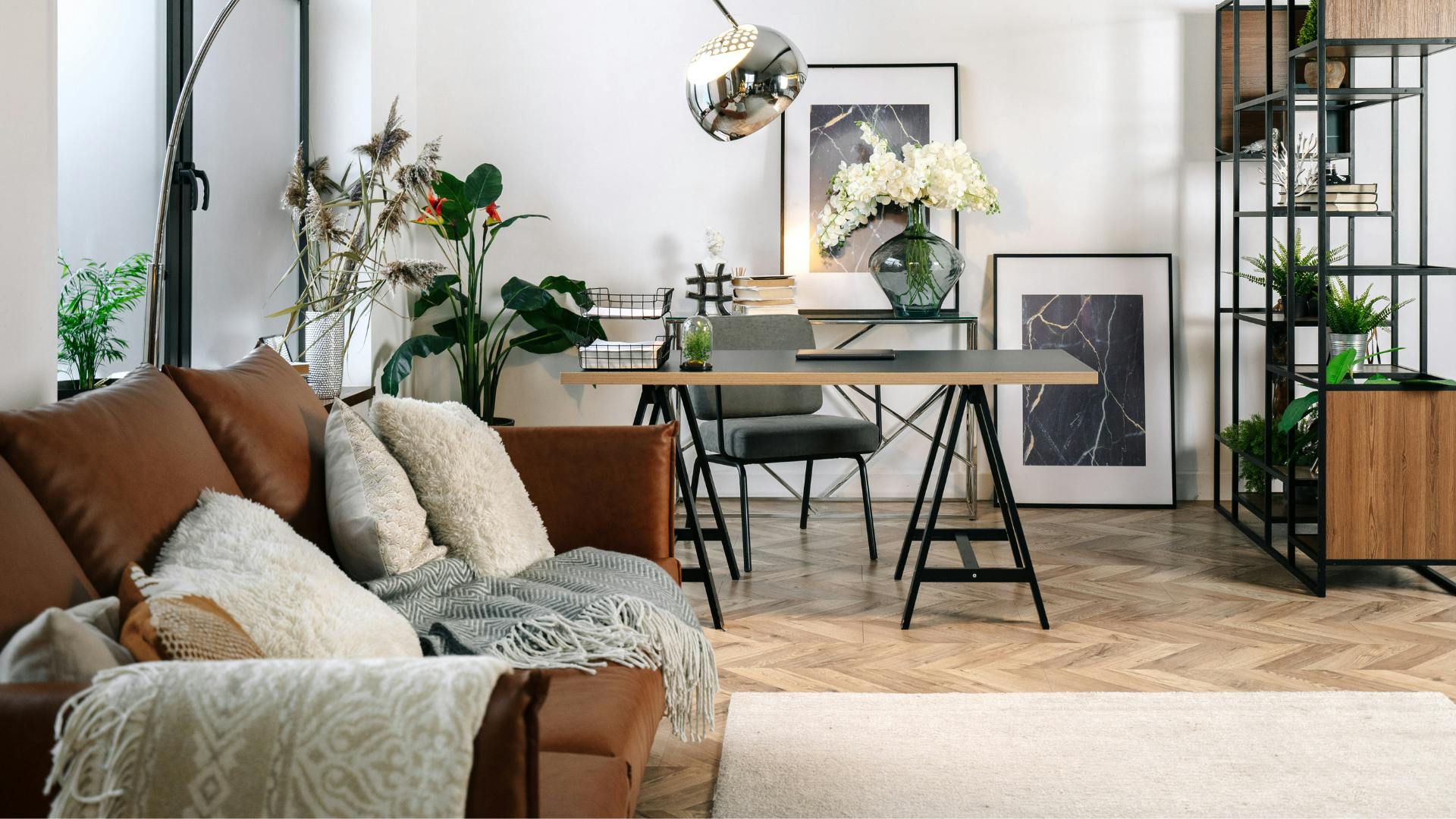 What is a Let to Buy mortgage?
Last Updated
1 November 2023
If you've been researching buy to let mortgages and becoming a landlord, you might have heard of the phrase "let to buy mortgage" or "letting to buy". Read on to find out what a Let to Buy mortgage is, how they work and how to get one.
What is a Let to Buy mortgage?
A Let to Buy mortgage is a type of home loan you take out to purchase a new home for you to live in, but keep your current home and rent it out to tenants. The mortgage for your current home will be switched to a Buy to Let mortgage, while your new mortgage will be a standard residential mortgage. 
A Let to Buy mortgage set up is a great choice for those who want to become a landlord or hold onto their current home but move to a new property. You could release equity from your current home without having to sell up, then use the funds as a deposit for your new home.
This can be a great option for couples who want to buy a new home together, but one person or both have bought a property previously and want to hold onto their property. Or if you want to move into a new home, but are struggling to sell your current home, you can use a Let to Buy set up as a temporary solution while you wait for the market to improve.
How do Let to Buy mortgages work
Let to Buy mortgages work by switching the mortgage on your current home to a Buy to Let set up. In doing this, you can choose to borrow a larger loan and release money from your current property, which you can then use as a deposit for a new home. You would then get a normal residential mortgage for a new home that you will move into. 
What are the advantages of Let to Buy mortgages?
The main benefit of getting a Let to Buy mortgage is that you don't have to sell your existing home to become a landlord or buy a new property. This can be a huge advantage to those who want to branch into Buy to Let properties, or those who are struggling to sell their current home and need to move quickly.
As an owner of two properties, you also could benefit from property price growth on both if house prices go up over the years. Depending on the amount you rent out your old home for, you could also receive an income through letting it out.
What are the disadvantages of Let to Buy mortgages?
Owning and maintaining two properties is a lot of responsibility, as well as a financial commitment. You will also be responsible for two mortgages, so if interest rates rise you could face higher mortgage costs on two properties which could make keeping both unaffordable. 
It's also not guaranteed that your Buy to Let property will be occupied all the time. There will likely be "void periods" when you have no tenants. During these times you will need to cover the mortgage payments, even when you have no rental income coming in.
As you're purchasing a second property to move into, you will also have to pay a higher rate of stamp duty on your new home. For properties that cost over £250,000, the stamp duty tax rate for additional properties is 3%, and for properties between £250,001 - £925,000 it's 8%.
See how much you could have to pay
Use our Stamp Duty Calculator to see how much you could pay by purchasing a second property
Another drawback of Let to Buy mortgages is their mortgage interest rates may not be as competitive as those offered on residential mortgages. This is because lenders see Let to Buy mortgages as a higher risk loan, so offer higher mortgage interest rates. The higher rate will make your mortgage repayments on the Let to Buy mortgage more expensive.
Read more: How to get lower mortgage interest rates
How do I get a Let to Buy mortgage?
You can apply to a Let to Buy mortgage with a specific lender and see if you get accepted. But there is a risk you could be rejected if you don't meet their affordability and eligibility criteria, plus it might not be the best deal for you. There are thousands of mortgage products on the market, so it's worth shopping around beforehand. The easiest way to find out if you can get a Let to Buy mortgage before applying is to work with an experienced mortgage broker - particularly one that uses a digital fact find.
Choosing a mortgage broker who uses a digital fact find in their process will allow you to get your eligibility checked against thousands of mortgage products from across the market. At Tembo, our online Fact Find will give you a view to your eligibility in under 10-minutes, scanning over 100 lenders and over 20,000 mortgage products. Then one of our award-winning mortgage advisors will get a Decision in Principle underway. So you can ensure you are applying for the best deal for you, without being rejected from multiple applications.
See if you could get a Let to Buy today
Create a free Tembo plan to discover the best way for you to get a Let to Buy mortgage. We'll check your eligibility for thousands of mortgage products - in seconds - and generate you a personalised recommendation.
Get started