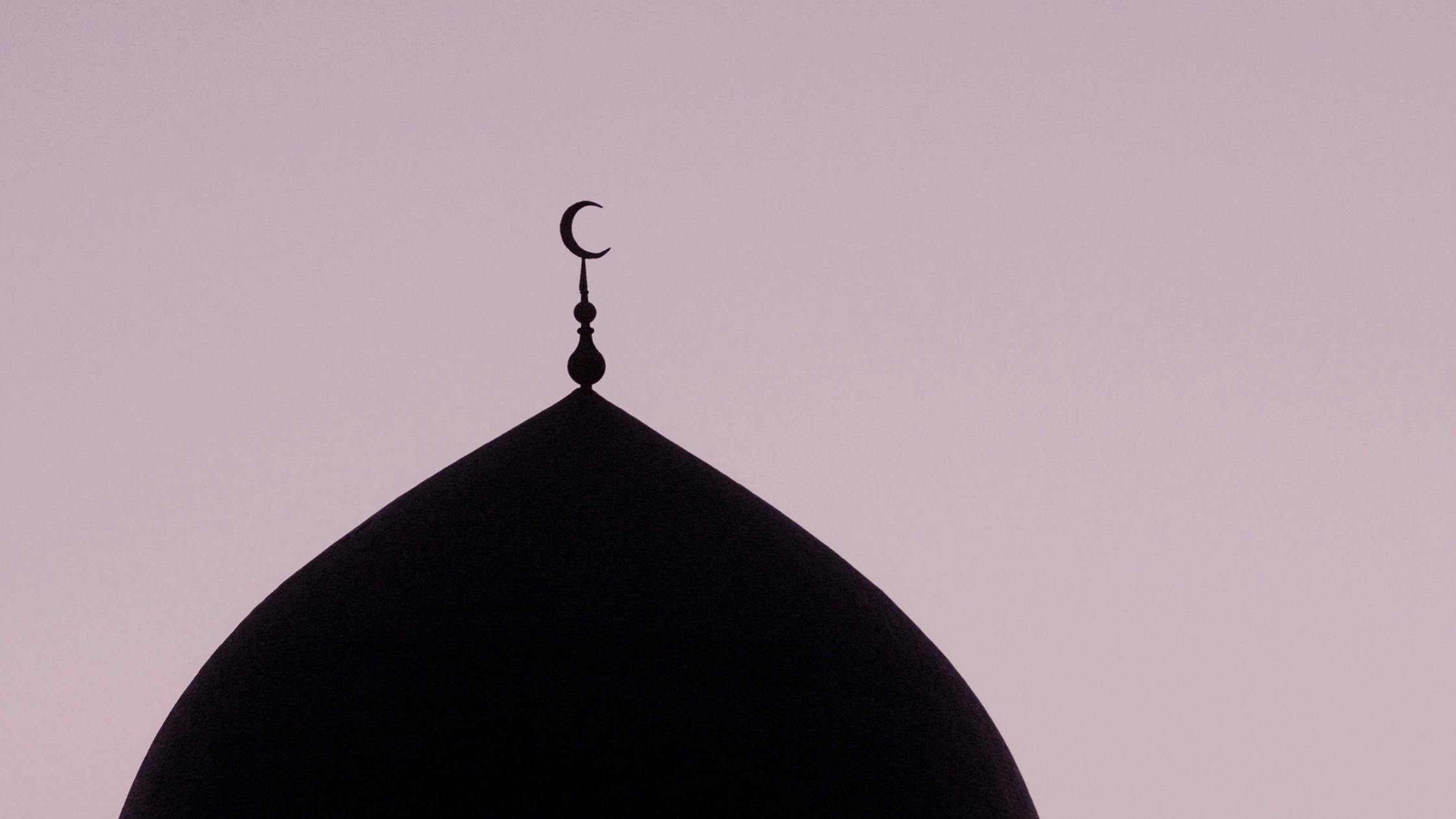 What is an Islamic mortgage?
Learn what Islamic mortgages are, how they work and how we can help you kickstart your journey to home ownership.
Is a mortgage allowed in Islam?
By taking out a traditional mortgage, you'll pay back the mortgage loan itself, but you'll also pay interest to the lender. Because Islam only permits interest-free loans, this means Muslims cannot get a standard mortgage, and are unable to use government schemes like Help to Buy and Shared Ownership. 
However, there are schemes which are allowed under Islam - these are sometimes called Islamic mortgages, sharīʿah or Sharia compliant mortgages or halal mortgages.
What is an Islamic mortgage?
An Islamic mortgage or Sharia compliant mortgage is a product that enables someone to buy a home but doesn't involve paying interest on a loan. These are normally home purchase plans (also known as HPP) or part buy, part rent schemes. These allow Muslims to get a home of their own without compromising their beliefs.
How does an Islamic mortgage work?
Islamic mortgages are actually mortgage alternatives which are Sharia compliant because they function as a no-interest home purchase plan. 
This works by the lender buying the property on your behalf and becoming the legal owner. You will then pay monthly payments, part of which will be rent to your provider and another part will go towards building up your equity stake in the property. Over time, you will own more and more of the property. 
At the end of the mortgage term, depending on the Islamic mortgage you go with, you'll either own the property in its entirety or be able to buy the remaining equity from the provider - so you can become the sole owner.
See what Islamic mortgages you could qualify for with Tembo
At Tembo, we can refer you to a range of Sharīʿah compliant mortgage providers that have been certified by either the Islamic Council of Europe or Amanah Advisors. See which ones you could be eligible for by creating a free Tembo plan.
Create my Tembo plan
Is an Islamic mortgage more expensive?
Islamic mortgages can be more expensive than a standard mortgage, but not always. Sharīʿah compliant mortgages can sometimes require you to put down a 15-25% deposit, although you can find schemes that only require a 5% deposit, like Wayhome's Gradual Homeownership scheme. 
If you choose an Islamic mortgage scheme which requires a higher deposit in comparison to a regular mortgage, this can make buying a home more expensive at the start. The upside is that you will have a larger equity stake in the home to begin with.
Another reason Islamic mortgages can sometimes be more expensive is there is a smaller pool of providers to choose from, which means there isn't as much competition in the market to drive down costs.
Is it hard to get an Islamic mortgage?
Islamic mortgages can be harder to qualify for than standard mortgages because they sometimes require a larger down payment - sometimes as much as 25% of the full property price. But you can also find Sharia compliant mortgages which only require a 5% house deposit. Like other mortgages, you will also need to pass affordability checks to ensure you can afford the monthly payments. 
If you are self-employed, or have had issues with credit in the past, you might not be eligible to qualify for certain Islamic mortgage schemes. With some Sharia compliant mortgages, you may also need to meet the minimum income requirements to qualify.
Read more: What is a credit score and how to improve yours?
What Islamic mortgages can Tembo help you with?
At Tembo, we specialise in alternative ways to get on the ladder, advising on over 100 lenders and 20,000 mortgage products. With our help, buyers, movers and remortgagers boost their mortgage affordability so they can get on the ladder sooner. 
This includes a range of Islamic mortgages which are Sharīʿah compliant and are certified by either the Islamic Council of Europe or Amanah Advisors. To get started, create your free Tembo plan to see which of the below Islamic mortgage schemes you could be eligible for. One of our award-winning team will then kickstart the qualification process in your first call. Once you've chosen an Islamic mortgage provider we'll refer you over to them, introducing you to your new account manager to complete the process. 
StrideUp
With StrideUp's home purchase plan, you can buy a share of a home worth up to 6.5 times your income. Over time, you'll build up equity stake in the home through your monthly repayments until you own up to 80% of the property while StrideUp will own 20%. You can also choose to make overpayments to chip away at their share to have 100% ownership. 
Plus, any increase in property value belongs entirely to you, so you'll never have to pay StrideUp more than the initial price they paid to buy back the property from them. 
Your Home
Your Home's part buy, part rent scheme allows you to buy a share of a home, then pay rent on the rest. You can choose to purchase more of the home over time or sell your share when you move. You'll also benefit from any property value gains on your share, plus you're entitled to 50% of the value increase on the share you didn't buy too.
Wayhome
Wayhome's Gradual Homeownership scheme lets you purchase a share in a home worth up to  10 times your salary. You'll buy a share of the property then pay rent on the rest to Wayhome. Each month, you can choose to buy more of the property each month or in lump sums when you're ready. 
Start your journey to homeownership today
See which of the certified Sharīʿah compliant mortgages you could be eligible for, create a Tembo plan. It's free to complete, there's no credit check involved and it only takes 10 minutes to complete.
Get started