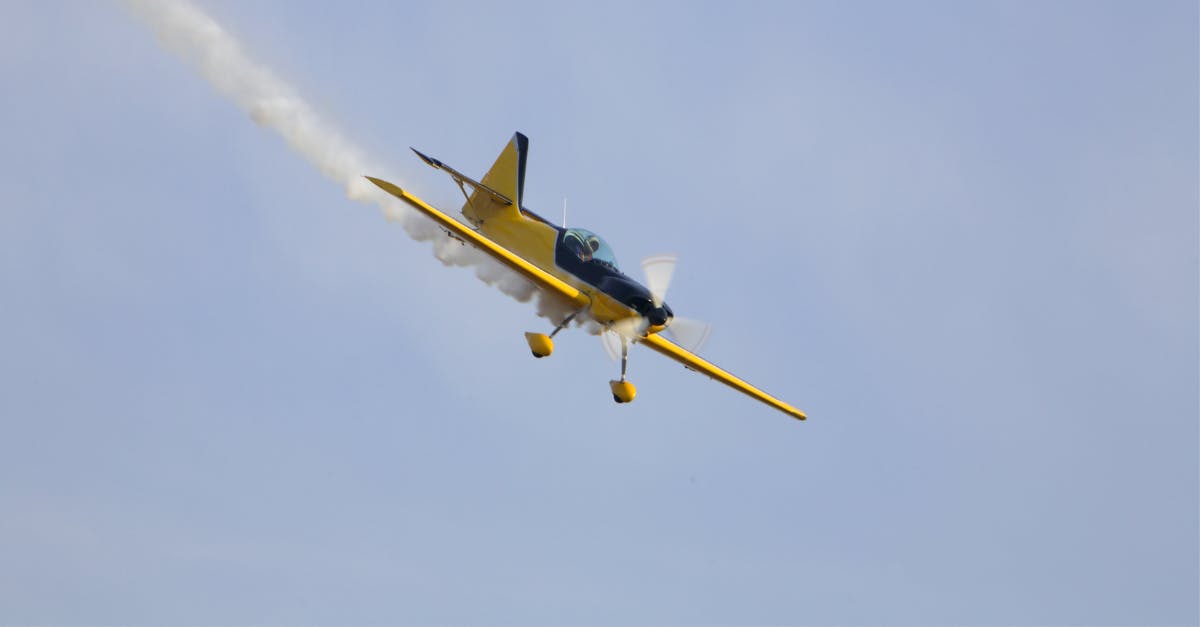 Are rates going down?
Last Updated
5 September 2023
There's been a lot of talk about mortgage interest rates over the last few months - it's been almost impossible to watch the news without there being some mention of mortgages, inflation or the Bank of England's base rate. With so much noise, it can be difficult to know what exactly is going on, and which way interest rates are going. Are rates going down? How long will interest rates stay high? To set the record straight, we've answered all your burning questions in this helpful guide.
Will interest rates go down?
Yes, it's likely that interest rates will eventually go down, however when they will go down is impossible to know for certain. As the economy goes through periods of high and low inflation, interest rates will inevitably change. When inflation comes back down to a level the Bank of England deems appropriate, it will start to lower its base rate. This will have a knock on impact on the rates charged by other lenders, and should in theory result in interest rates going down. 
When will rates go down?
There are already signs that interest rates have peaked. Swap rates, a major indicator of which way interest rates are going, have started to come down recently. The average 2 year fixed rate is now 6.70%, down from 6.85% at the start of August, while the average 5 year fixed rate is down from 6.37% to 6.19%. In fact, we've seen rate reductions from across our own panel of over 100 mortgage lenders, including one household name dropping its rates by as much as 0.55%! 
However, experts are predicting that the Bank of England will raise its base rate for the 15th time in a row when they next meet on the 22nd September 2023. It's expected that the rise could push the base rate to 5.5% or even higher. If this happens, the cost of borrowing for banks and building societies will rise again, which could mean they decide to raise their own rates. So while there are some signs interest rates have turned a corner, this could quickly change.
How long will interest rates stay high?
How long interest rates will stay high depends on how the economy performs. The Bank of England has been consecutively increasing the cost of borrowing through repeated base rate rises, which has caused lenders to raise their own interest rates. Currently, the base rate is 5.25%, and interest rates are averaging 6.70% for 2 year fixed rate deals and 6.19% for 5 year fixed rate deals. If the base rate does rise again in September, before gradually coming down over 2024 as expected, then interest rates could stay high until next year. 
However, it's important to keep in mind that the ultra low rates seen over the last few years are unusual. When you look at the last 30 years, interest rates between 4-5% are the norm, while periods of sub-4% are rare. Although interest rates are currently above 5%, once we reach levels of below 5% again then interest rates can be considered back to a "normal" level. 
If you are holding onto hope that rates will go back to the 1-3% deals seen during the pandemic before buying a home, you might be waiting a long time. Instead, consider ways to make your mortgage repayments more affordable through things like a longer mortgage term, bigger deposit, or boosting your mortgage affordability to get access to lower rates. 
Working out the best way for you to get on the ladder or remortgage to a new deal can be a minefield if you're trying to suss it out yourself. That's why it's always best to get expert advice to find the best option for you. We've helped thousands of buyers and remortgagers discover how they could boost their mortgage affordability to buy sooner or remortgage onto a new deal. 
See what you could afford today
Discover how much you could afford to borrow, or how you could remortgage through creating a free Tembo plan. Our smart tech will generate a free, personalised recommendation from over 20,000 mortgage products and 17 budget-boosting schemes - in seconds. You can then book in a free, no-obligation call with one of our award-winning advisors to talk through your options.