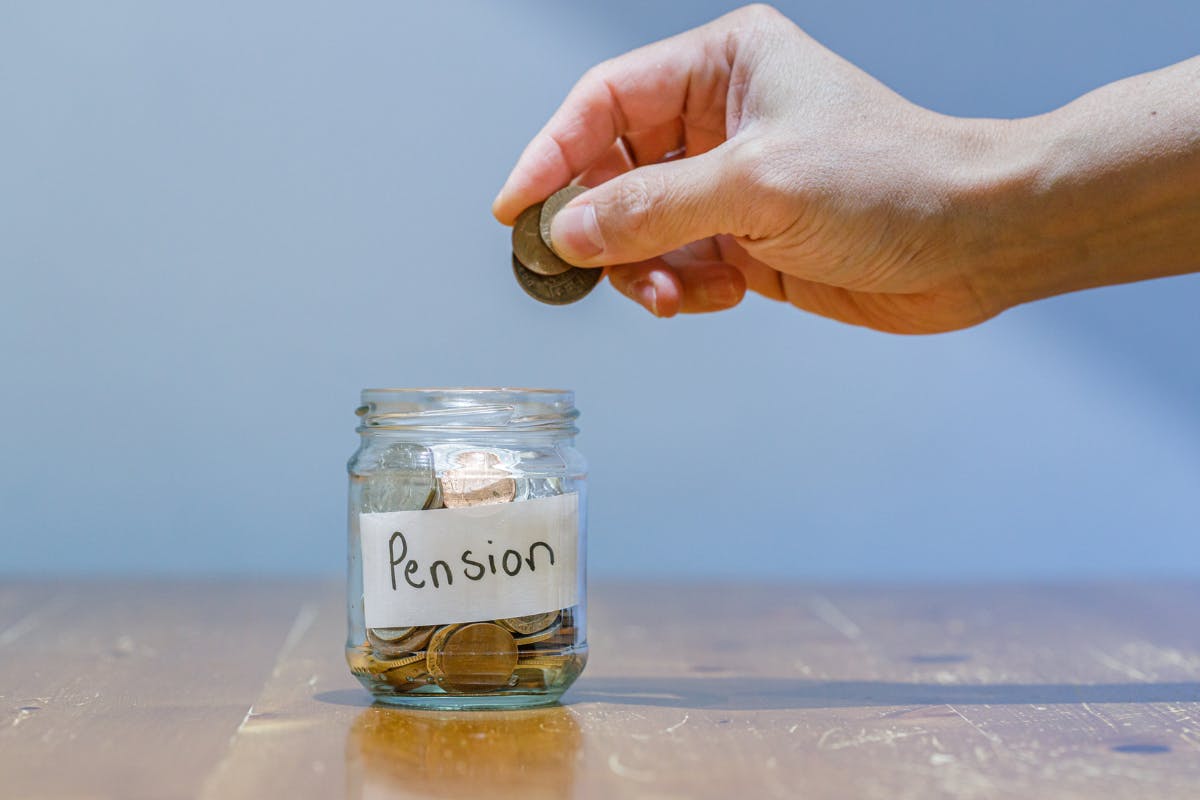 The Best Wealth Management Firms in the UK
Last Updated
14 November 2023
Is it worth paying a wealth manager?
Yes, it can be worth paying for a wealth manager, particularly if you're a high-net-worth individual. Not only can a wealth manager handle your investments for you, they'll also help you create a thorough financial plan that brings together every aspect of your finances. They might help you to reduce your expenses, lower your tax liability, and protect your family with a selection of insurance policies. 
Wealth managers often help with estate and legacy planning, too. Maybe you want to tackle the generational wealth gap by passing your money down through the generations, but you're worried about being hit with a big inheritance tax bill. A wealth manager will know exactly what to do. 
However, there are a number of money moves that you don't necessarily need a wealth manager for. For example, if you're wondering whether to pay your mortgage off early.  
How do I choose a wealth management firm?
Choosing a wealth management firm may feel overwhelming. There are so many to choose from and it can be difficult to narrow them down.
If you have any friends or family members who've used a wealth manager before, a good starting place is to ask them for a recommendation. They may be able to introduce you to someone trustworthy with a good track record and a strong reputation. 
Whether you get a recommendation or not, it's important to do plenty of research before selecting a wealth manager. Read their reviews, check they're regulated by the Financial Conduct Authority (FCA), and don't be afraid to ask for testimonials. 
Once you've narrowed down your search to a handful of potential wealth managers, it's time to schedule in some consultations. Most wealth managers will offer free consultations to prospective clients. 
Try to find a wealth manager you get along with and feel comfortable talking to. Not only will you have to share personal financial information with them, you may need to talk about the psychological side of money too. Over recent years, it's become increasingly common for wealth managers to explore their clients' relationship with money, rather than focusing purely on the numbers and growth. 
Here's our list of the top 5 wealth management firms in the UK. 
Top 5 Wealth Management Firms
1. Niche
If you need help managing an NHS pension, finding the right equity release product, or reducing your inheritance tax bill, Niche IFA offers independent fixed-fee financial advice tailored to your situation. 
Niche is an employee-owned business, meaning all its advisers and staff own shares of the company. What's in it for you? Well, when you work with an employee-owned company, each team member is incentivised to go above and beyond for their clients. This could lead to a more personalised and friendly service.
One of our favourite things about Niche is that it's extremely transparent about its fees. If you don't want Niche's team of advisers to manage your assets for you or provide an ongoing service, they offer one-off investment analysis services costing between £1,500-£2,500.
2. Charles Stanley
At more than 200 years old, Charles Stanley is one of the UK's largest wealth management companies. It has a client satisfaction rating of 89%, according to its 2022 Private Client survey. 
The wealth management firm offers a wide range of services, so whether you're looking for a wealth manager who'll take everything off your hands or you'd prefer a DIY route with plenty of expert advice, it's possible to find the right level of support for you. 
Charles Stanley is classed as a restricted advisor. This means you'll choose from a selection of the company's own products rather than financial products from across the whole market. 
Charles Stanley's products include:
Investment account
Stocks & shares ISA
Junior stocks & shares ISA
Self-invested personal pension
3. Saltus
Saltus is a modern wealth management company with a commitment to making financial planning as engaging as possible. Thanks to its commitment to embracing technology and its very own app, it's easy for Saltus clients to track their progress, see where their money is invested and access important documents. You also have access to hundreds of blog posts and guides designed to help you understand even the most complicated money matters. 
It's a 'chartered' financial planning firm, meaning it meets the industry's 'gold standard' of excellence and integrity. If you want to improve your relationship with money and reduce financial anxiety - while also building wealth for the future, Saltus could be the wealth management firm for you. 
4. St James's Place
If you want to achieve financial security, make your money work harder, and retire comfortably, St James's Place (SJP) could be the wealth manager for you. Founded in 1992, it's a FTSE100 company trusted with £157.5bn of client funds. 
SJP has thousands of advisors to choose from across the UK, so whether you'd prefer face-to-face meetings or Zoom calls, you're sure to find a wealth manager on the same page. They can help you make a wide range of financial decisions, whether you're thinking of using equity release to fund your retirement or giving your child an early inheritance to reduce tax. 
There are some financial matters that we can help with too, such as using a retirement mortgage to fund your later years. 
5. Quilter
Quilter is a wealth management firm that promises to help you navigate complex financial decisions and plan your future with confidence. Managing your assets and helping you invest in the stock market is only part of its offering, its team of advisors can also help you find the right insurance products, open a series of trusts, and make big decisions concerning your home. 
Starting out as a life insurance company, it's grown into one of the UK's largest wealth managers. It's well-known and respected, receiving more than 5,000 reviews on Trustpilot with an average score of 4.2.
Who is the biggest wealth manager in the UK?
St James's Place is the biggest wealth manager in the UK. It has more than 4,700 advisers looking after the fortunes of over 800,000 clients. 
Need property or mortgage advice?
If you need help with property or mortgage matters, you might be better off talking to a mortgage broker rather than a wealth manager. Our award-winning team has helped thousands of first-time buyers, movers and remortgagers find the best option for them. We've helped people boost their buying budget and even access lower interest rates than they thought possible. 
Get started today