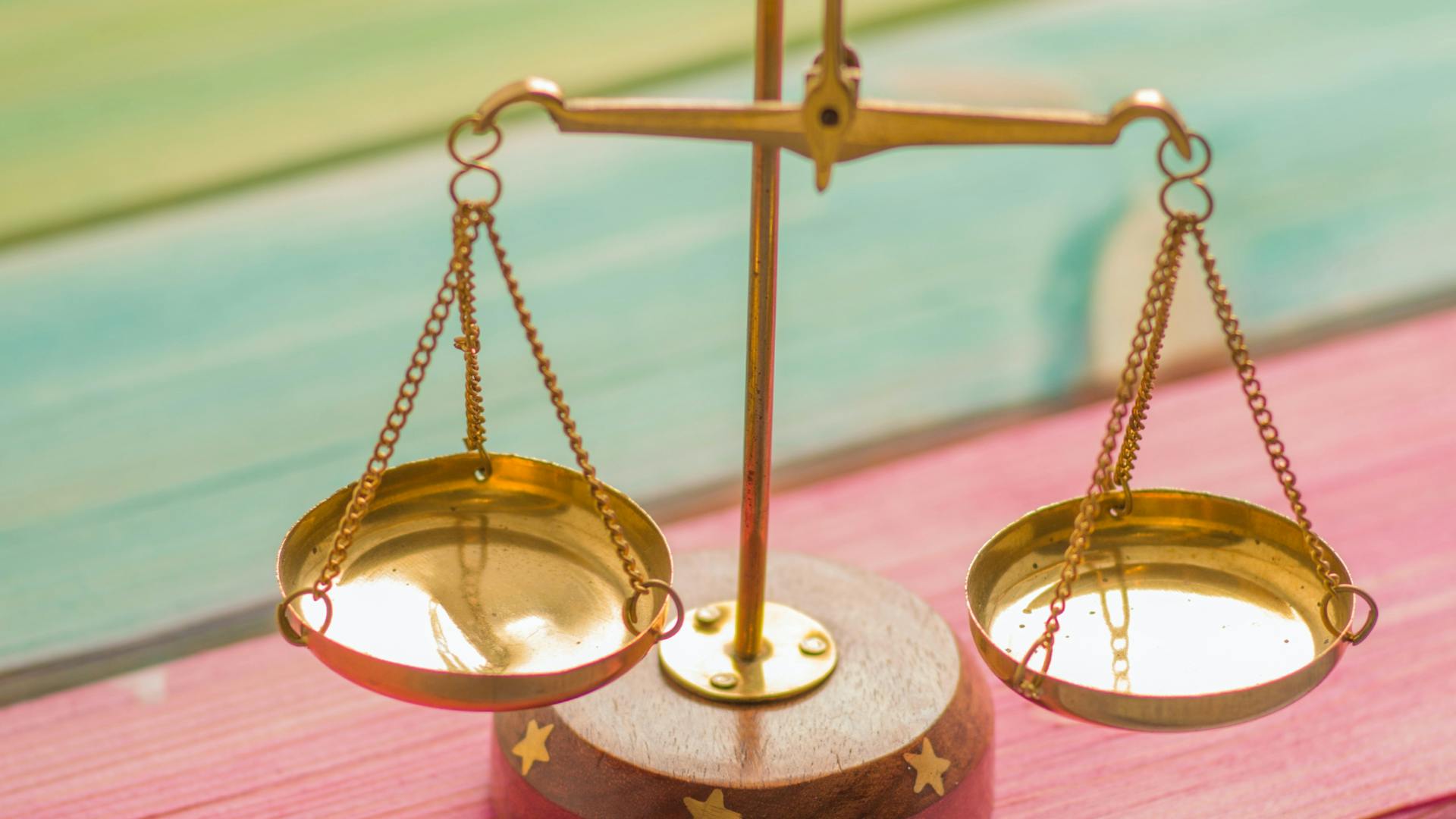 Broker vs lender: What's the difference?
Last Updated
29 June 2023
Not sure whether you should choose a mortgage broker or a lender? Read our guide to work out the difference between the two.
Getting a mortgage can be a confusing process. There are fixed terms, interest rates, hundreds of thousands of mortgage products and a lot of lingo to get your head round, but one of the first puzzles prospective home buyers face is deciding whether they should use a mortgage broker to secure a mortgage or go directly to a lender.
In this article, we'll give you the low-down on what the difference is between a mortgage broker and lender, whether you should use a mortgage broker, or go direct to a lender, and what the pros and cons of each are.
What is a mortgage broker?
A mortgage broker or advisor is a person or company that arranges a mortgage between you and a mortgage lender, usually a bank or building society. A mortgage broker will search for the best lender for you from either the whole market or a restricted panel of lenders. This includes taking into account your mortgage preferences, such as needing a fast sale, accessing lower interest rates or using a guarantor to boost your borrowing potential.
Once they've found the right product for you, they'll submit the mortgage application on your behalf and act as the go-between, helping to manage any additional questions the lender has at valuation stage, or when they are reviewing the application. A mortgage broker does not lend any money itself. The broker will sometimes charge the buyer a fee for this service, and will usually be paid a procuration fee by the lender too.
You might also like: Do I need a mortgage broker?
In the current market, we're seeing lenders pull products and rates with less than 24-hours notice. If you engage an expert to help you in your home buying journey, they'll be able to navigate these changes on your behalf and arrange a new lender and application quickly. Buying a house is stressful enough, a broker can take some of that weight from your shoulders.

Kirsty White
Head of Mortgages at Tembo
What is a mortgage lender?
A mortgage lender provides the mortgage funds for the buyer to purchase a property, which alongside your house deposit you'll use to purchase a home. So if you have a 10% deposit to buy a £100,000 property, the lender will be putting in the £90,000. The lender (which is often a bank or building society) will calculate your mortgage affordability first and determine whether you're eligible for a mortgage with them based on their own internal processes and rules. If you pass their criteria, then will then offer you a mortgage based on what they think you can afford to borrow.
They'll also set the interest rate, and term of the mortgage. If you want to shop around for different rates, you will likely have to go direct to a few different lenders, as fees and interest rates vary lender to lender - or use a mortgage broker to find the best rates available to you.
Once your mortgage application has been submitted and accepted, the lender will then send the loan amount to the seller (usually through each party's solicitors), and the buyer will pay back the lender over the term of the mortgage.
You can read more about the timeline of buying a house and the steps to getting your first mortgage here.
See what you could afford with Tembo
We're the UK's Best Mortgage Broker, as voted by our customers at the British Bank Awards. We specialise in helping buyers boost their affordability, so they can get on the ladder sooner. To see what you could afford, create your own free Tembo plan today.
Get started
What's the difference between a mortgage broker and a lender?
The main difference between a mortgage broker and lender is a broker doesn't lend you money. Instead, a mortgage broker helps you find the most suitable lender for your home purchase. A mortgage lender then provides the loan to you to buy the property.
The biggest difference for the buyer is that some mortgage brokers who are 'whole of market' or on a panel will help to choose a mortgage from a pool of lenders, to find the best fit for the buyer. A lender will only be able to offer its own products, so if you go direct to Halifax for example, you'll be choosing a mortgage product from the Halifax range alone, ignoring say, Nationwide, Generation Home or Skipton who may have better rates or deals live at that moment.
Read more: How to find a good mortgage broker
The pros and cons of using a mortgage broker or advisor
Pros
You'll be offered a variety of mortgage options to compare, as mortgage brokers have access to whole of market or a list of lenders. This means that the buyer can easily compare lenders and products to see which would work best for them.
Mortgage brokers have a strong knowledge of the lender market, and will be able to offer expert advice that the buyer may find hard to get on their own. They are also impartial, and entirely focused on getting the buyer the best deal for them, rather than selling a particular product. 
A broker could help you access a lower interest rate or product fee by assessing what's on offer across the entire market. A few percentage points might not seem like much, but they can add up to big savings over the course of a fixed mortgage term.
Cons
Some brokers charge a fee, which could add to the overall cost of the house buying process or of your loan. Bear in mind that paying a fee isn't always a negative thing - it often means that your broker will have more time to dedicate to your case.
Not all brokers have access to all lenders. This means the buyer could miss out on products from some lenders. If you opt to go with a broker, check that they are a whole of market mortgage broker to solve this. Here at Tembo, we have access to a pool of over 100 lenders, including household names like Nationwide, Halifax and HSBC as well as new innovative lenders like Generation Home.
The pros & cons of going direct to a mortgage lender
Pros
If you've done your research and you know exactly what product you're after, then going direct to a lender can help you save some time.
Going direct to the lender means you won't pay a fee for advice, although product fees from the lender may still apply.
Cons
You might not get the best deal. Rates change daily, so what you see on a price comparison site or lender's website may in fact not be the best mortgage rate by the time you actually get to submitting your mortgage application.
There may be some products and deals you can't access. A small number of lenders are only available through mortgage brokers, so you could be missing out on a whole raft of products you can't assess without independent advice from an advisor. 
If you have a complex situation, it may be hard for you to find a solution. Lender criteria varies significantly, and what one lenders deems to be ineligible, might be perfectly acceptable at another Add in a guarantor mortgage, a visa or self-employment and things can get even more complicated. It's not easy to navigate alone.
As you can see, there's quite a few differences between mortgage brokers and lenders. If you want to start your journey to homeownership and need an expert mortgage broker to help make home happen, you're in the right place. Our award-winning team can help you work out the best options for you and your family from over 20,000 mortgage products and over 100 lenders.
To get started, create a free Tembo plan for a free, personalised mortgage recommendation. You can then book in a free, no-obligation call with one of our mortgage experts to talk through your options.
We're the UK's Best Mortgage Broker
Voted the Best Mortgage Broker at the British Banking Awards 2023 and 2022, Tembo specialises in helping buyers boost their buying budget so they can be on the ladder sooner. We've helped thousands discover how they could afford their dream home. Start your journey today by creating your own, free Tembo plan.
Create my Tembo plan