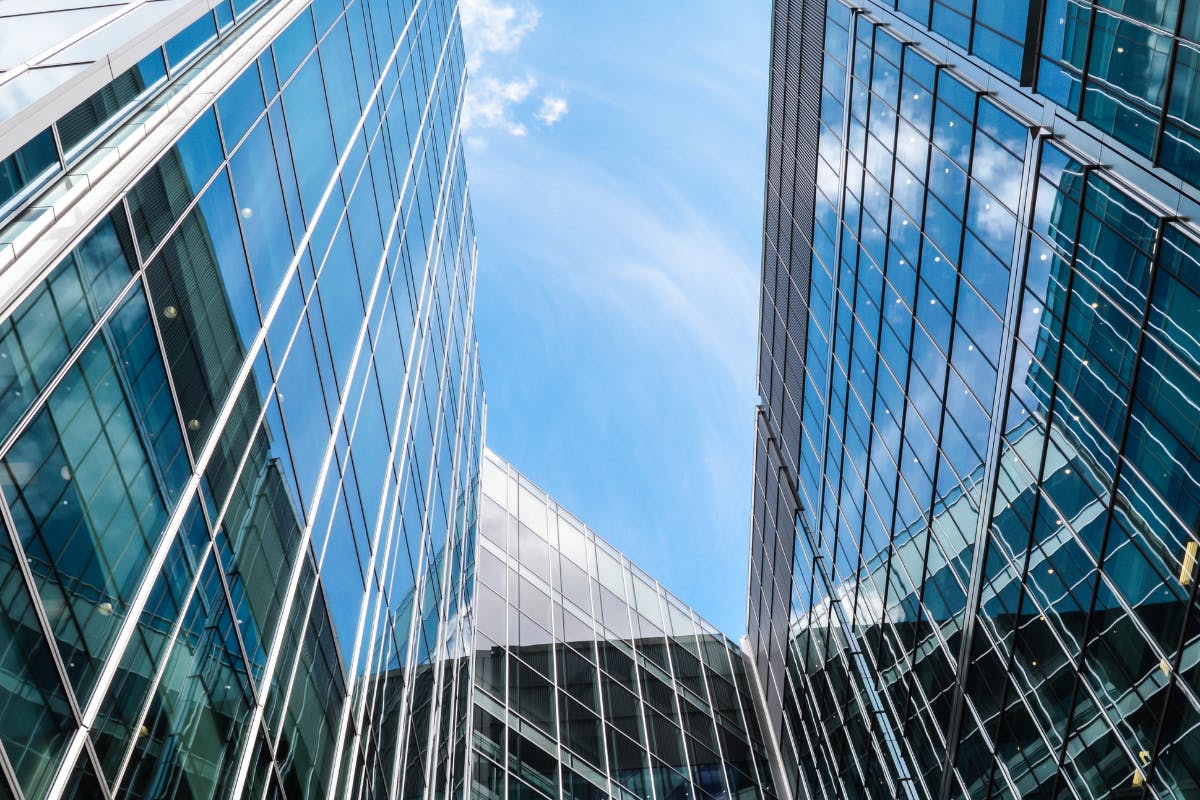 How Long Does It Take To Buy A House? The Buying A House Timeline
How long does it take to buy a house? Read our step by step guide to buying a home.
If you're fed up of living in a cramped rented flat or sticking to your mum and dad's house rules then there's probably only one question on your mind. How long does it take to buy a house?
Well, according to property group Zoopla, from start to finish it takes nine months to find and buy a property.
Here we'll break down each stage in the timeline, so you'll know what to expect and how to plan when buying a house.
Set your budget
How much you can spend on your first home will depend on your deposit size, the financial support you're receiving from family or friends and the size of the mortgage you can raise. So, this is the time to chat with your family about how they could help you buy a property, and take a long hard look at your finances. Once you've got your house deposit nailed down, it's time to find out how much you could borrow.
To find out how much a mortgage lender will offer you, you can use online mortgage calculators to very quickly get an estimate (creating a Tembo Plan takes under five minutes and is a great place to start).
After that, you can apply for an Agreement in Principle (AIP) with one of our mortgage experts. This is slightly more detailed, based on details like how much you earn, how much you want to borrow and your total monthly outgoings, like bills and debts.
Some estate agents will ask to see an AIP before you visit a property in an effort to avoid window shoppers who don't have buying intent!
Property search
By far the most fun part of buying your first home is viewing houses and finding your perfect match, although it can be time-consuming and tiring, so comfy shoes on viewing days are a must!
Home moving specialist Compare My Move says the average first-time buyer spends 10 to 12 weeks searching for a home. To speed this up, narrow your search by deciding where you want to live, how many bedrooms you need and the maximum you can afford to spend.
Next register your requirements with property portals like Zoopla, Rightmove or Purple Bricks or visit local estate agents to tell them what you're looking for. You'll receive emailed lists of suitable homes and can get notifications to your phone. Estate agents will often call you before the house is even listed for sale.
Unless you're awash with cash, be prepared to compromise. So, think about the non-negotiable features of your first home and those you're willing to sacrifice.
Making an offer
Don't be too hasty to rush in and offer the asking price. An asking price is simply what the seller would like to sell it for. Reaching an offer acceptable to both sides is a game of tactics.
Your offer can be under, equal to or more than the asking price. Find out how long the house has been on the market. The longer the better, if you are the buyer, because you're more likely to have a lower offer accepted. You can ask the estate agent or turn detective and Google the address to search for previous property listings. You can also check what similar homes in the area have sold for on the government's Land Registry website, Zoopla, Rightmove and Mouseprice.com to gauge whether the asking price is reasonable.
In periods of high demand, like now because of the stamp duty holiday, homes will sell for more than the asking price.
You may be asked for your 'best and final' offer. This means making your last and highest offer if you are bidding against multiple other buyers.
In times of high demand you could also become a victim of gazumping, when a seller accepts a higher offer after already accepting yours. As house prices have skyrocketed in recent months, increased gazumping has been reported in parts of the UK.
Without showing your Agreement in Principle, the seller is unlikely to remove the house from the market, which increases the chances of gazumping.
When making an offer, put it to the agent in writing (email is fine) and they will inform the seller of your bid. The seller can take as long as they want to decide, but a typical time frame is two days to accept or decline. If they decline, the negotiations begin.
Negotiating
Haggling over the price is common when buying a home, so it's important to play to your strengths and not get over-excited when making a higher offer.
Don't let the agent know you've fallen in love with the house because they'll advise the seller to hold firm. Remember, the agent acts for the seller and the higher the price, the higher their commission.
As a first-time buyer you're in a strong position because you're chain free. If you're in a property chain you are reliant on someone else buying your property so you can move. As the person selling their home to you is also likely to be buying, long chains of buyers can develop - if one transaction fails, for example your buyer pulls out, the chain will collapse and lots of time and money is wasted. In 2020, more than 300,000 chains collapsed.
Armed with your AIP you'll be seen as a serious buyer ready to move forward as soon as an agreeable offer is reached.
Have a maximum offer in mind and stick to it, edging up in small amounts of 5 or 10%. The seller will come back with a higher counteroffer.
Here's where your coyness and research will pay off. If you know the property has been up for sale for a while, stand firm and let it be known you're looking at other properties. If this is the maximum you can afford to spend let the agent know. Always remember that if your offer is too far over the asking price it can cause problems arranging your mortgage.
Even when multiple buyers are bidding, sellers typically decide within 48 hours so you shouldn't be waiting long.
Offer accepted and conveyancing
That's great news… but don't pop the champagne just yet.
You need to get your mortgage application underway, and get a solicitor appointed.
It takes around four to six weeks to receive a formal mortgage offer from your lender, but a lot depends on your circumstances, how organised you are and how busy the lender is.
To speed things up, get your paperwork ready while you're looking for a home. You need a valid passport and your latest three months' payslips or two years' accounts as standard. The lender will instruct a valuation on the property.
When picking a solicitor, ask what time scales they are working to. A period of eight to 12 weeks is common, running concurrently to the mortgage offer period.
When it comes to choosing a conveyancer - a solicitor who specialises in property - cheapest is not best. Ask your friends and family for a recommendation of an efficient and reliable conveyancer. Expect to pay around £1,500, on average.
Exchange
With the legal work complete, it can take up to four weeks to get to point of exchanging contracts. Contracts signed by you and the seller are exchanged and the transaction becomes legally binding. Backing out now comes at a hefty price.
Completion
Your completion date is the day your purchase money is transferred to the seller's solicitor and you can pick up the keys to your new home.
How soon you complete after contracts are exchanged is down to you and the seller. One to two weeks is normal, giving you both time to pack and get ready to move. If you're tied into a rental contract, you may need longer.
Move in
You've made it! You're officially a homeowner.
Rope your family and friends in to help you move and don't give yourself too much to do on moving day. Literally moving is stressful enough. Leave the arrival of your new furniture or your TV installation for another day.
It's time to pick up your keys from the estate agents and celebrate. You did it!
Ready to make your first moves? Get in touch.
Make a plan and book a call with one of our award winning team to make your first steps onto the ladder.
Get a mortgage