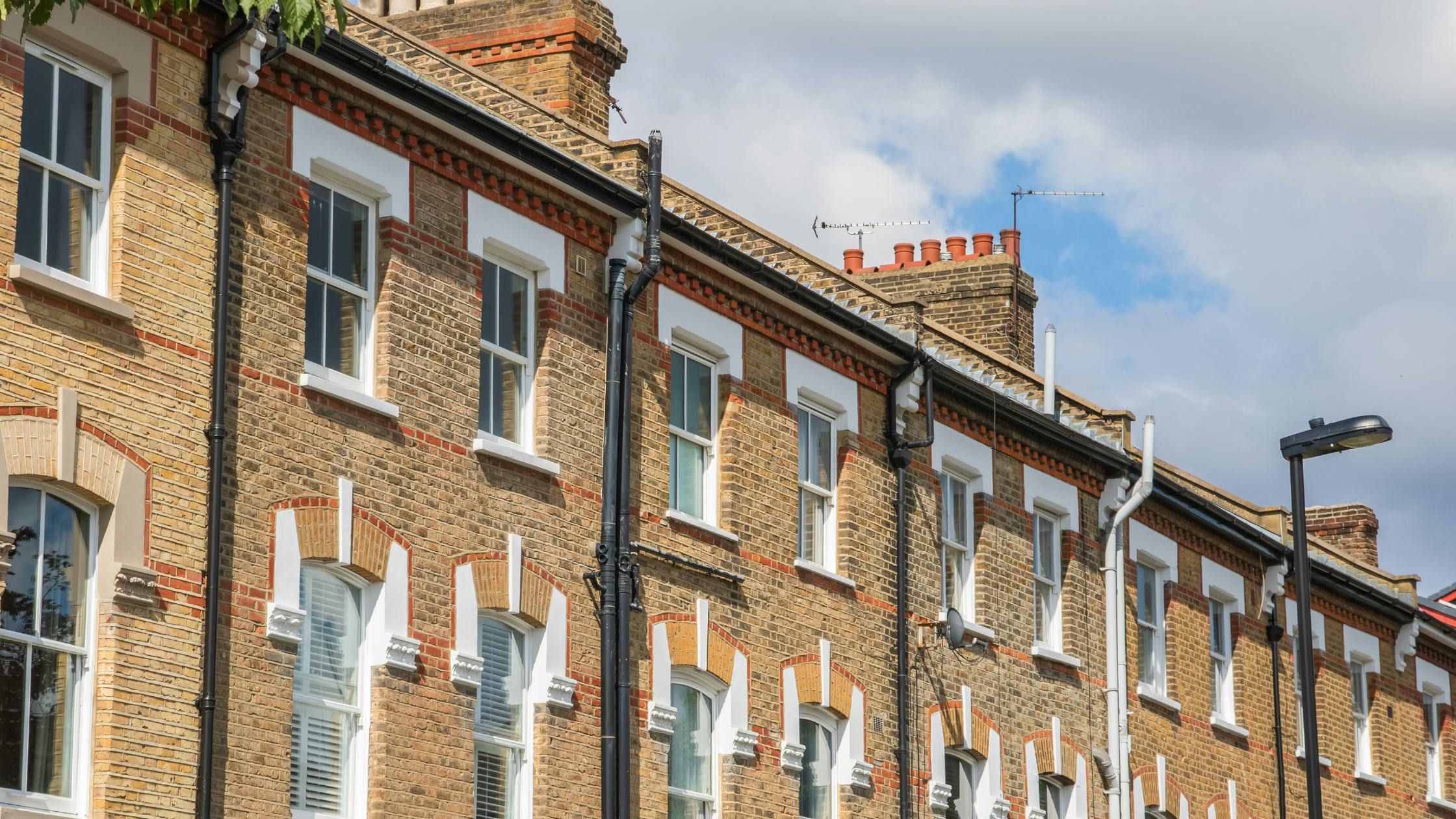 What are the different types of houses in the UK and which is right for you?
Last Updated
21 April 2023
One of the biggest decisions you'll make when buying a home is what type of property to go for. Whether you choose a city-centre flat, a new build house in the suburbs, or a traditional cottage in a small village, there are so many different types of property to choose from.
What are the different types of houses in the UK?
There are seven main types of houses you can find in the UK: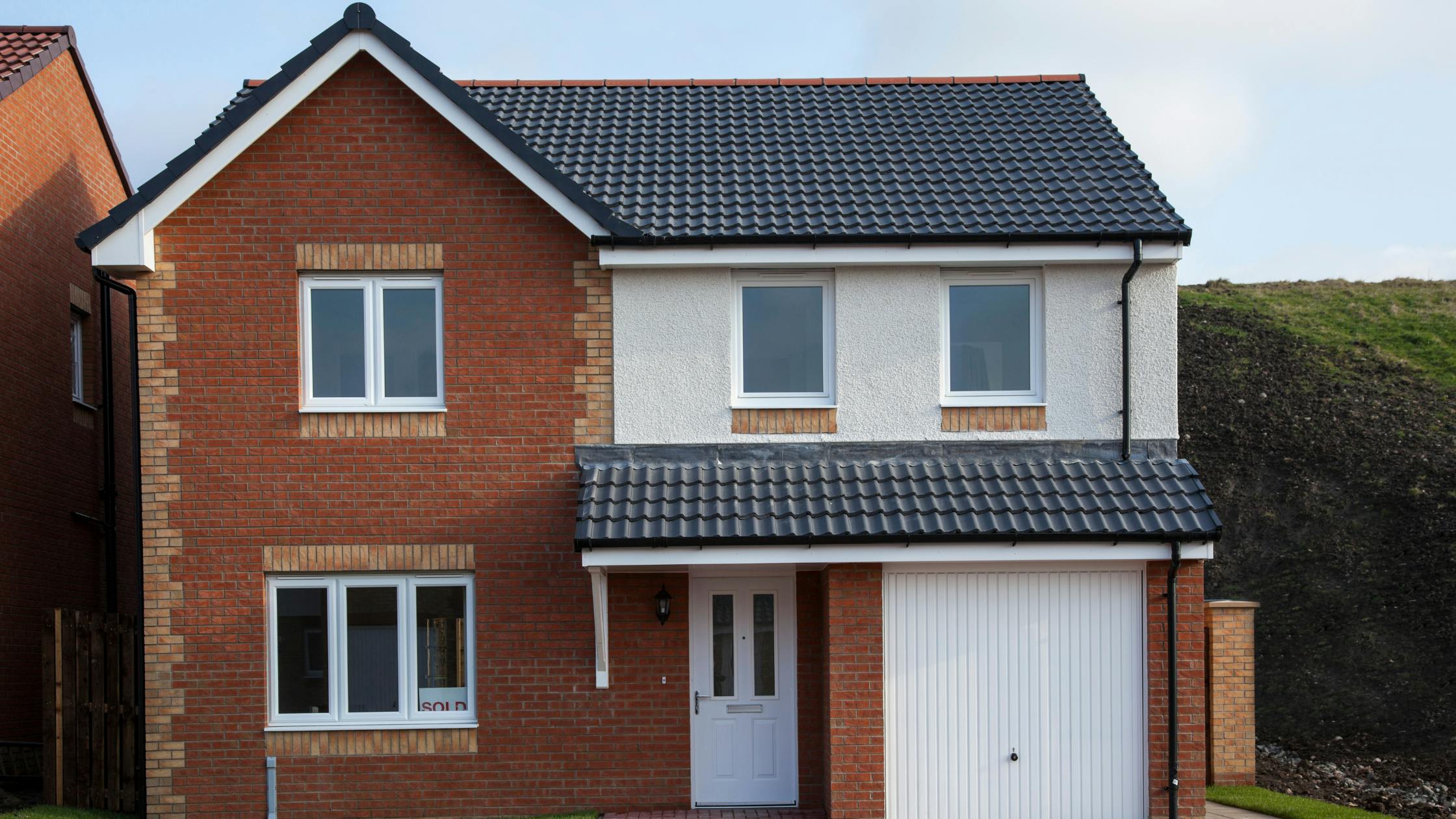 1. Detached houses
Detached houses don't share any walls with other homes and they tend to offer a lot more privacy than other types of property in the UK. 
You've got plenty of space, the freedom to extend, and you're unlikely to be woken up by your neighbour blasting heavy metal at 1am. No wonder so many people dream of living in a detached house! The downside is that they tend to be much more expensive than semi-detached and terraced properties.
Top Tip
You may be able to get more for your money by choosing a detached home in a less competitive area. The closer you are to big cities, the more you'll usually have to pay.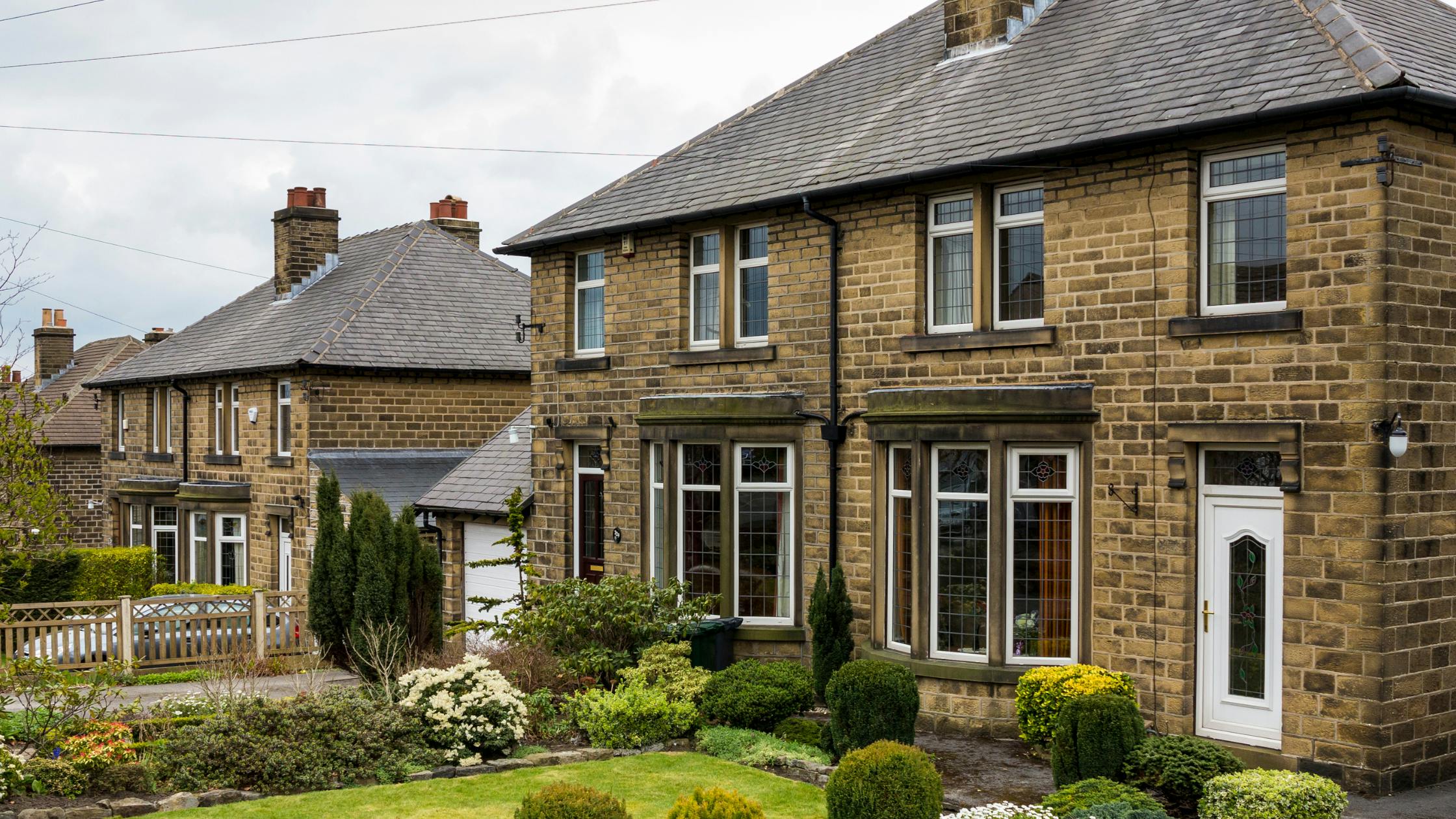 2. Semi-detached houses
A semi-detached house is a home that's connected to a similar property on one side but detached on the other side. Semi-detached homes are usually much cheaper than detached properties, without sacrificing too much space or privacy. 
Semi-detached homes come in many different styles. If you like traditional homes with high ceilings and original fireplaces, a Victorian semi might be best for you. A semi-detached house built in the 1940s or 1950s will often be cheaper but you may have plenty of room to extend. 
Alternatively, you could opt for a new build semi-detached to benefit from more modern design and customised features.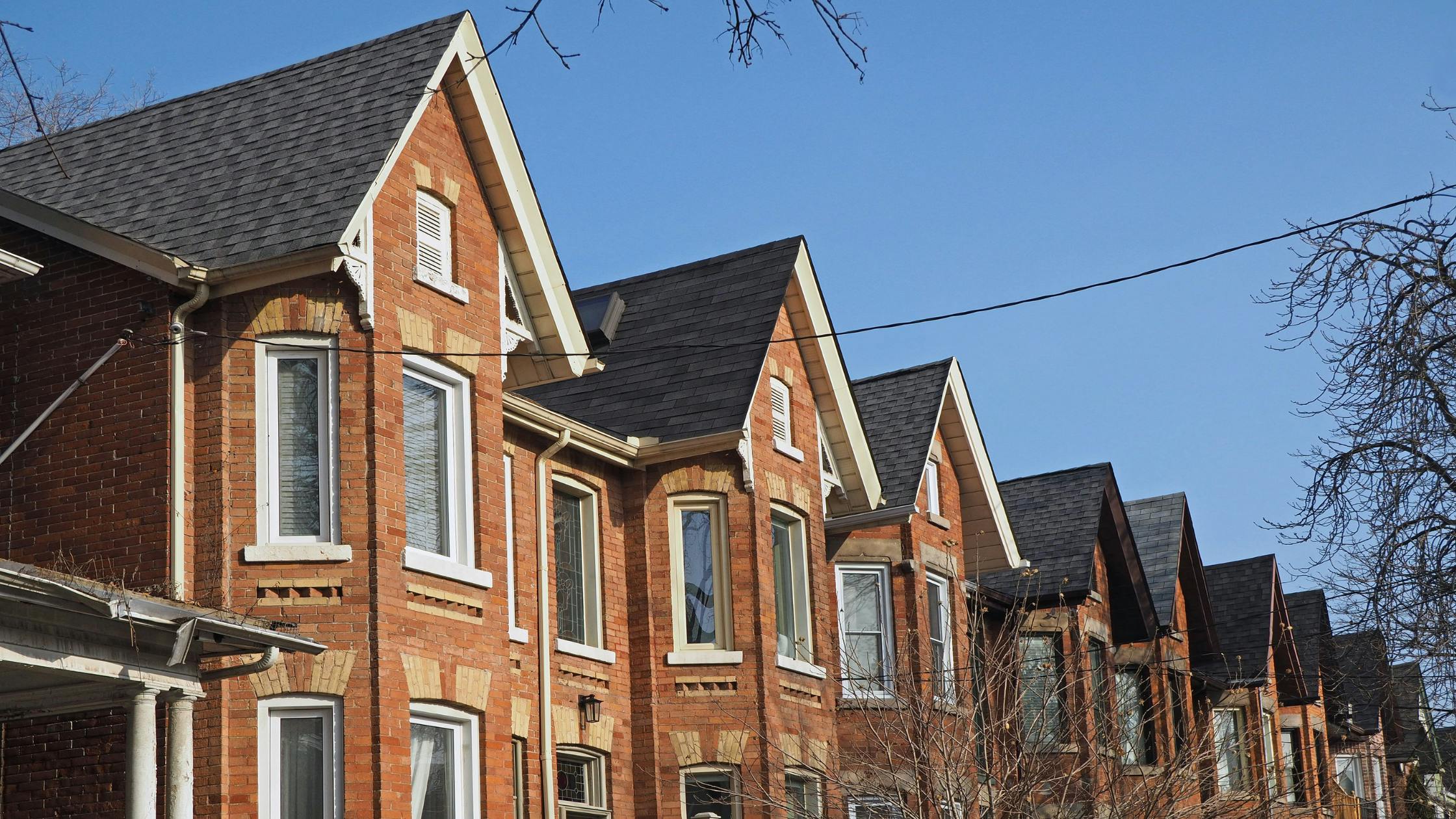 3. Terraced houses
A terraced house is a property that's connected to a row of other houses. They tend to look the same as each other on the outside and have very similar layouts internally. 
If you buy a terraced house, you may have to compromise on privacy, since your home will be connected to your neighbours' properties on both sides. You don't necessarily have to compromise on space, though. It's possible to find 4 or even 5-bed terraced properties with rooms spread across multiple storeys. 
Terraced homes can cater to smaller budgets too. If you only want a couple of bedrooms, one bathroom, a kitchen, living room and small garden, there are plenty of affordable terraced homes to choose from!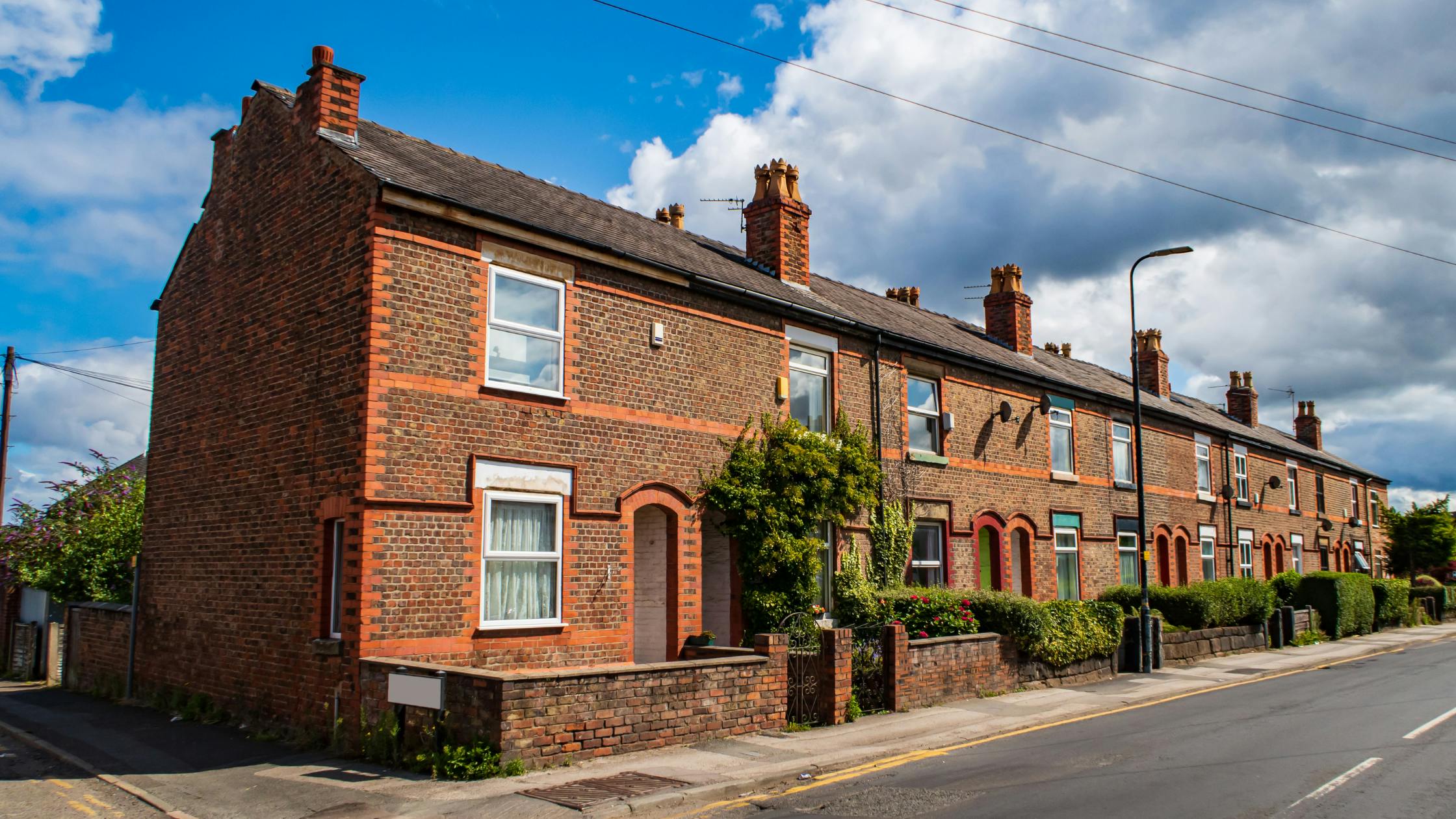 4. End of Terrace
If you're looking for more space and privacy than a regular terraced property can offer, but you can't afford a semi-detached house, an end of terrace could be a good compromise. 
Like a semi, only one side of the house shares a common wall, while the other is detached. You'll usually have a bigger garden than your neighbours and you might even have a driveway or garage too.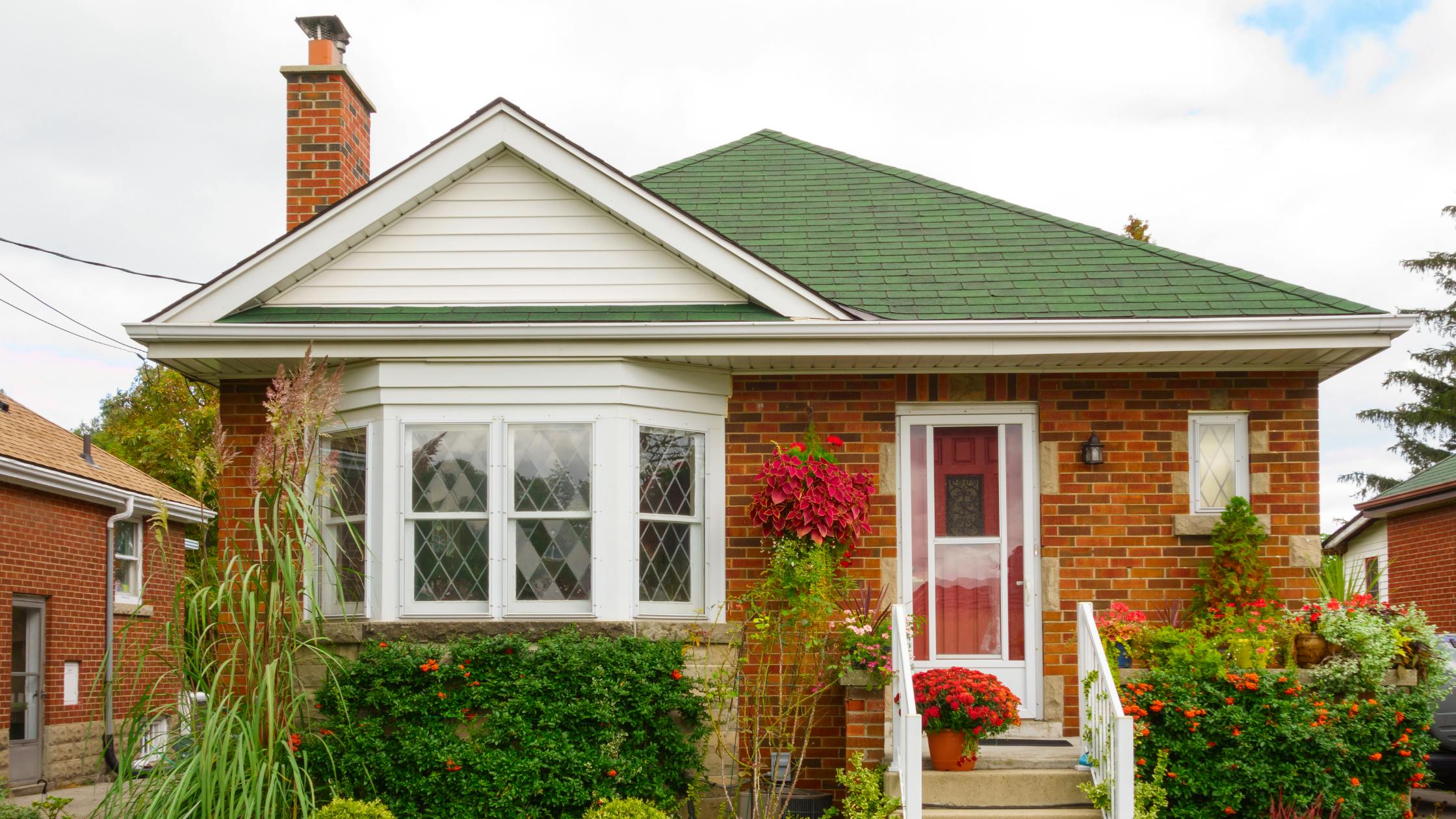 5. Bungalow
A bungalow is a one-storey detached home. Some bungalows have a second storey built into a sloping roof. These are known as dormer bungalows. 
Bungalows are commonly associated with retirees looking to downsize. But with house prices rising so quickly across the UK, these small homes are becoming increasingly popular among young people too. 
If you're struggling to afford a two-storey house but reluctant to buy a flat, a bungalow could be the answer. You'll enjoy many of the benefits of a detached property (such as privacy and a garden) without the price tag.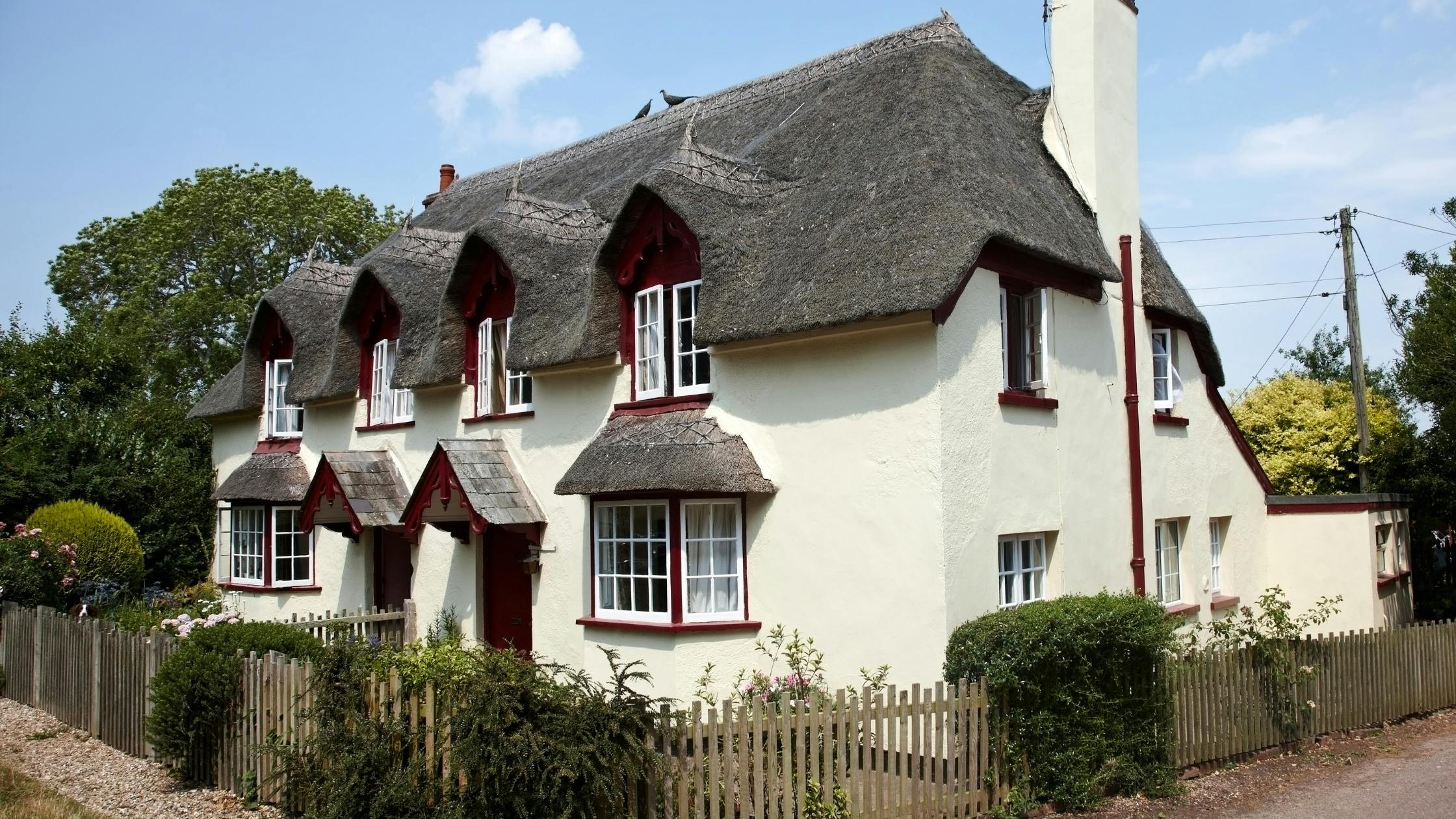 6. Cottage
If you want the benefits of a detached property but with lots of character and charm, a cottage could be for you. You don't have to move to the countryside, either. Cottages were originally located in rural locations but you can now find them in large towns and even cities. 
Prices can vary dramatically. Large cottages that are well maintained will usually come with a big price tag, especially if they're located in popular areas. If you're flexible on location and willing to spend money on home renovations, you may be able to find a cottage on a tighter budget.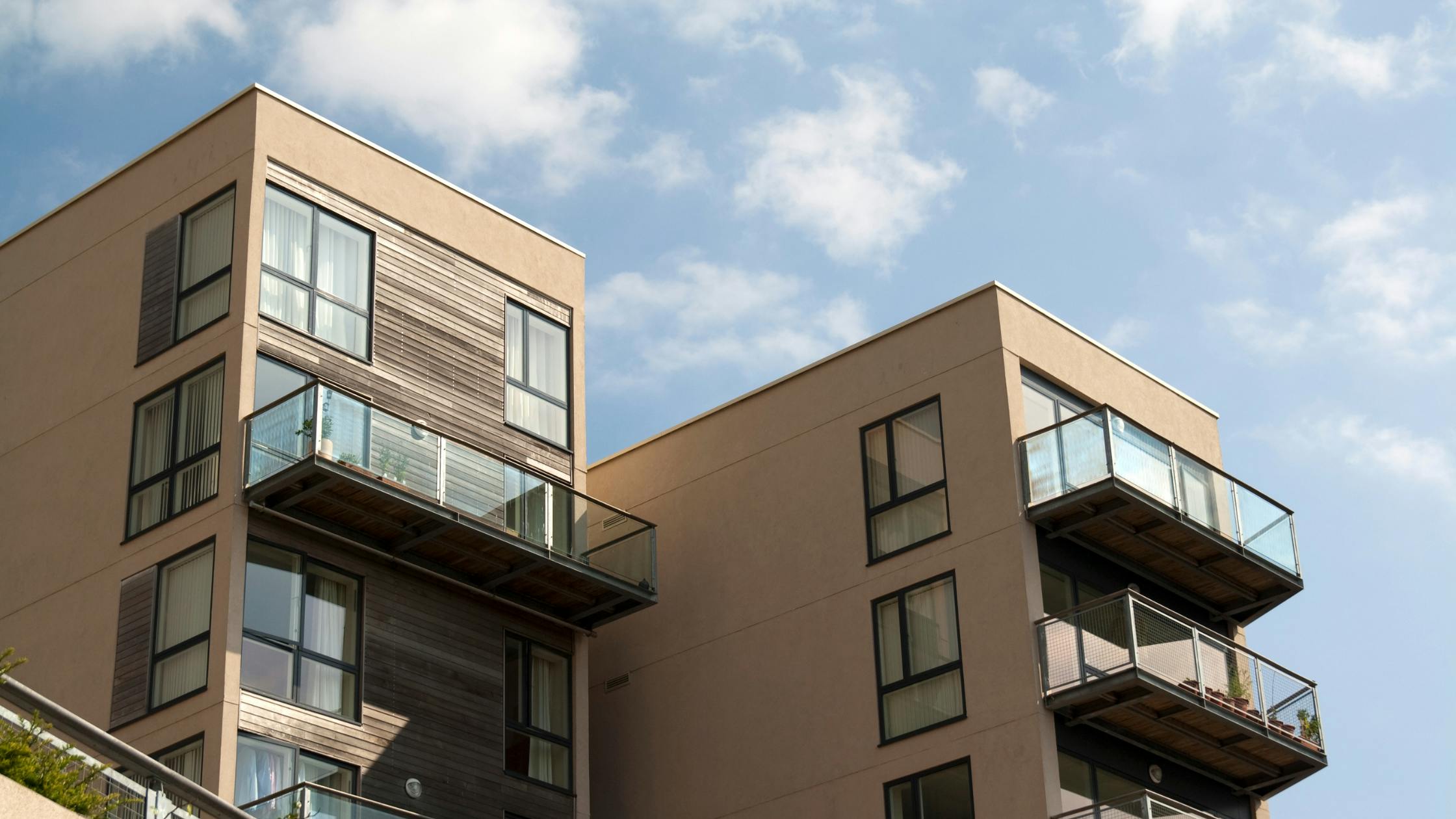 7. Flat
A flat is a self-contained space that's within a larger building. Flats are ideal for single people, couples or small families because they tend to be much cheaper than houses in the same area. 
If you'd like to live in a city or you're trying to buy a home in a competitive location on a tight budget, a flat could be ideal.
Flats are usually single storey, but it's sometimes possible to find two-storey flats which come with your own front door separating your home from the outside world. This can give you slightly more privacy as you won't need to share a front door or corridor with other people in your block.
See what you could afford today
See what you could afford with one of the budget boosting schemes we advise on by creating a Tembo plan. It's free, takes 10 minutes to complete and there's no credit check involved
Creat my Tembo plan
How do I choose a house type?
Here are some questions to ask yourself when choosing your home:
What can you afford?
Before you get your heart set on a particular type of house, it's a good idea to find out how much you can afford to borrow —  you can use our mortgage calculator for this! Once you know how much money you're working with, the house hunting process can become so much easier.
Read more: How much do I need for a house deposit?
As a general rule, most lenders will offer mortgages of around 4 to 4.5x the applicant's income. This means that a couple with a combined income of £60,000 could expect to borrow around £240,000 to £270,000. If that same couple had saved a £30,000 deposit between them, they may be looking at a budget of up to £300,000.
If you'd struggle to buy a shed for £300k round your neck of the woods, don't give up just yet! With our help, it may be possible to boost your affordability and convince lenders to give you a bigger mortgage. Scroll down to our How to increase your affordability section below to learn more, or create a free Tembo plan to get started.
You might also like Should I buy a house? and Is now a good time to buy a house?
Where would you like to live?
Perhaps the second most important thing to think about when buying a property is its location. Your chosen area dictates how long it'll take you to get to work, which schools your children go to, and even how you spend your weekends. If you can afford a home in a popular or 'up and coming' location, you could see the value of your home increase significantly. 
Location can also influence the types of property available. If you'd like to live in the city centre, for example, you may struggle to find detached houses, semis, cottages, and bungalows. Flats are extremely common in city centres because they don't take up as much space, but you might also find terraced properties/townhouses in cities too. 
Take a look at our guide on Where Should I Buy A House? to learn more.
How long do you want to live there?
When you're trying to decide on a type of property, you should also consider how long you think you'll live there. Is this going to be your forever home or do you plan to move house in a few years?
If you're young, single and working in the city centre, for example, a flat within walking distance of your workplace might suit you better than a house in the suburbs. 
If you and your partner are thinking of starting a family in a few years' time, you might prefer a 3-bed house in a leafy village with good schools and nurseries. 
Something to keep in mind, though, is that with property prices rising so quickly and the cost of living going up too, some homeowners are finding it harder to move house than they might have done a few years ago. If you can, try to find somewhere that you won't be desperate to move out of in a year or two. With stamp duty, solicitor fees and removal costs to consider, moving house can be expensive! The less often you move, the more you can save. 
Read more: What to do if you're struggling to remortgage
How to increase your affordability to get the home you really want
There are several ways to increase your mortgage affordability and buy a home you really want — rather than the cheapest one on the market. 
One option is an enhanced borrowing scheme. Some lenders offer 5.5x Income Mortgages to first-time buyers that earn over a certain amount. This means a couple with a joint income of £60k could increase their loan up to £330,000. Add a £30,000 deposit to the mix and their total budget stands at around £360,000. 
Another option is to use a family support scheme like an Income Boost or Deposit Boost -  though both these options do require financial help from family or friends. This help doesn't have to involve a gifted deposit in the traditional sense. Your helper may be able to use their income, savings or property to boost your affordability. 
There are plenty of options for people without financial support from family and friends too. 
The Deposit Unlock scheme, for example, lets you buy a new build home from a participating housebuilder with a 5% deposit. 
Then there's the Armed Forces Help to Buy scheme which offers those in military service an interest-free loan of up to £25,000 towards their first home. This can be combined with a mortgage and any existing savings to increase your borrowing potential.
And with Dynamic Ownership, you and your friends can buy a house together, without worrying about who contributes what. Your individual deposits and mortgage contributions will be tracked over time to keep it clear how much you've each put in. This means that when you eventually sell the property, you'll each get back the same percentage you put in. 
If you want to purchase a certain house type or buy in a specific location and you're finding you can't borrow what you need, we can help. At Tembo, we're specialists in helping buyers and movers boost their borrowing power. In fact, our customers increase their buying budgets by £82,000 on average. 
See what you could afford with Tembo
To see what you could afford with Tembo's help, create a free plan with us today for a personalised recommendation, or use our mortgage calculator to get an estimate in minutes.