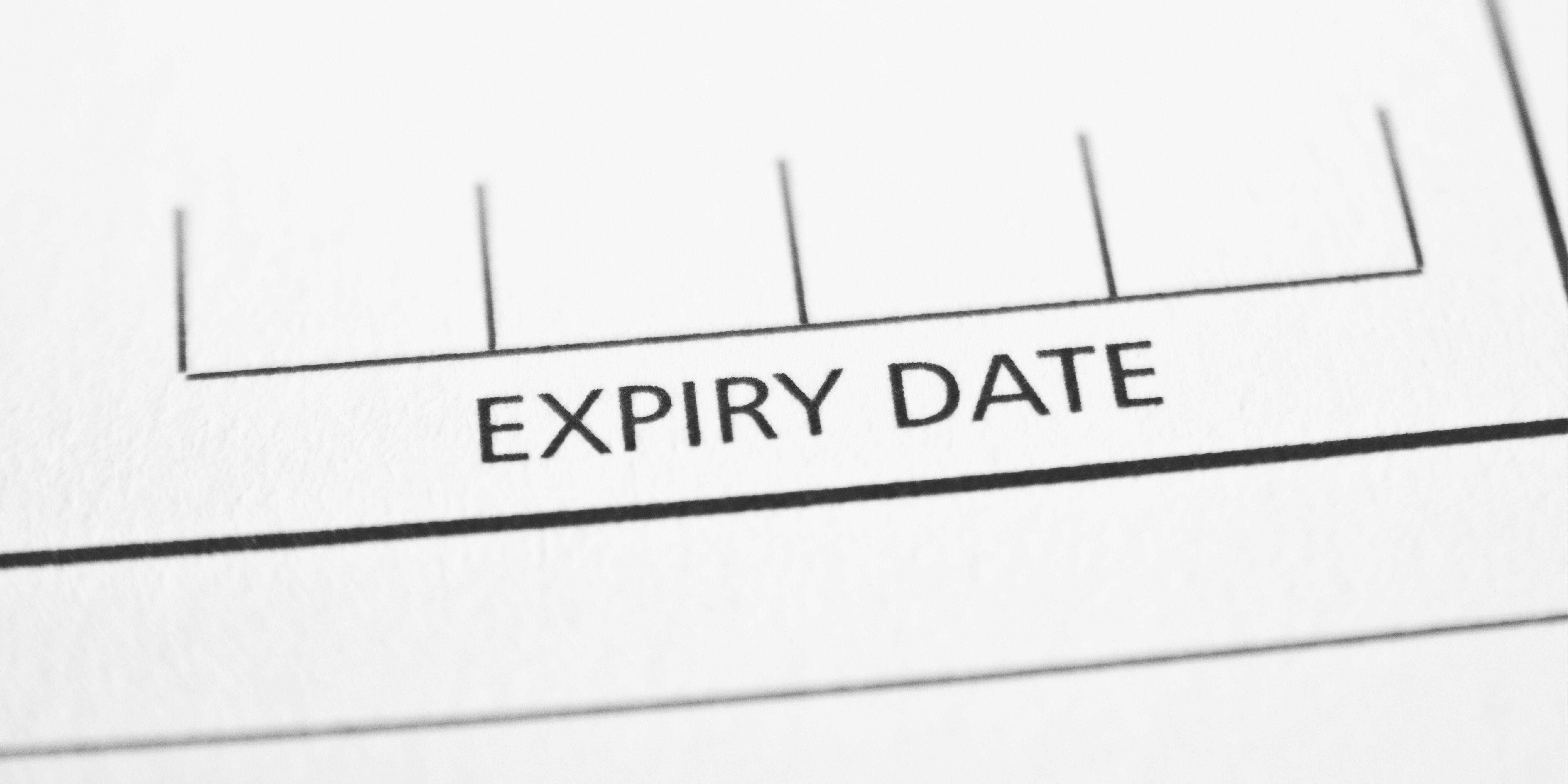 Can You Extend A Mortgage Offer?
Last Updated
6 April 2023
When a lender offers you a mortgage, their offer letter will include an expiry date. The expiry date will vary depending on the mortgage lender, but it can last anywhere between 3 months to 6 months from the date the offer was issued. 
If you don't buy a property before this date, you'll need to request a mortgage offer extension. So how can you get a mortgage offer extension? And what should you do if things don't go to plan?
Why do mortgage loan offers expire? 
A mortgage offer should usually give you enough time to find the house you want, hire a solicitor to carry out the conveyancing process, and get a surveyor to check for any issues. But delays can happen. Your own conveyancer or surveyor might be responsible, but oftentimes it can be the result of issues further down the chain. The longer the chain, the more likely it is that problems can arise. If one person has a slow solicitor or they decide to pull out of their purchase, it can prevent you completing before your mortgage offer expires.
And then we have new builds. Buying a new build as a first-time buyer can sometimes be less stressful than buying an existing home because there'll be no chain. But it comes with risks too. Materials shortages, contractor illnesses or bad weather can cause construction delays that result in your completion date being pushed back. 
Frustratingly, your mortgage offer can expire even if you've found a property you want, have put an offer on it, and you're in the process of buying it. To avoid any stress and hassle, you'll need to have formally completed the purchase before the mortgage deadline. 
The best you can do is stay on top of all communication with the house developers, conveyancers, and surveyors to try to speed up the process. But if your mortgage offer expires before everything is done and dusted, here's how to ask for a mortgage offer extension:
How to get a mortgage offer extension
If you've experienced some delays and your mortgage offer expiry date is looming, speak to your mortgage lender as soon as possible to ask for an extension. That way they have plenty of time to check your paperwork and, if necessary, run affordability checks again. A few weeks is better than no notice at all, but more than a month's notice can make things go that little bit smoother. 
The good news, banks and building societies know how complicated the home buying process is, so they'll often be understanding. You're not the first person to face obstacles when buying a property and you won't be the last. So try not to lose any sleep when you're approaching your mortgage offer deadline. Instead of panicking, be proactive.
How long can a mortgage offer be extended by?
The length of a mortgage offer extension will depend on the lender in question, but most will extend it for at least a month, but some give you longer. For example, Nationwide will usually give borrowers a 45-day extension if they're purchasing a new build property. This is due to the fact that the completion date for new developments can sometimes be pushed back from supply delays or bad weather.
Why would a mortgage offer extension be rejected?
Although lenders tend to be understanding and most will be willing to extend a mortgage offer, they're not obligated to give you an extension. There are lots of reasons why a mortgage offer extension might be rejected. One of the most common reasons is that the applicant's financial circumstances have changed. 
For example, your request may be rejected if you've: 
Read more: What is a credit score and what is a good credit rating?
What to do if your mortgage offer extension has been refused
If the lender refuses your mortgage offer extension, you'll need to apply for a mortgage again. 
The mortgage industry is fast paced and new deals are being created all the time. The best mortgages available to you today may differ from the best mortgages on the market when you submitted your original mortgage application.
However, the constantly changing market can work against you too - especially when interest rates are on the rise. Your next mortgage offer may be more expensive than the first one and you could end up paying more for the loan. 
A good mortgage broker will help you by comparing dozens (or in our case, hundreds) of mortgage deals to find the best one for you. Our smart tech and award-winning team of mortgage experts have helped thousands of first time buyers and home movers to discover how they could buy their dream home. 
We can help you overcome common home buying obstacles such as a low/no deposit, small salary or buying as a single person so you can get on the property ladder. To get started, create a free Tembo plan. It only takes 10 minutes to complete, and at the end you can see all the buying schemes you're eligible for, and how much they could help you boost your budget. Plus, you'll get a free, downloadable Mortgage In Principle. 
Learn more: What can I do if my mortgage application has been declined?
Can a mortgage offer expire between exchange and completion?
It's possible for a mortgage offer to expire between exchange and completion, particularly if there have been delays in the process. If this happens, try to get an extension from your mortgage lender as quickly as possible.
If your mortgage offer expires before completion and your extension request is refused, this could cost you money. For example, you'll need to pay for a new property valuation and you might also have to spend more money on solicitor fees. 
You can often avoid this happening to you by hiring a mortgage broker. They'll help you at every step of buying a house, giving you plenty of warning before your mortgage offer expires. That way you can act fast if there are any delays. 
If the expiry date is already imminent and you don't have a broker yet, don't despair! Get in touch with our team today. If it's not possible to get a mortgage extension, we can help you find another mortgage deal for you so you can get a place of your own.
Get a free, downloadable Mortgage In Principle
If your mortgage offer expiry date is round the corner and you can't get an extension, don't worry. By creating a free Tembo plan, you'll not only get a personalised recommendation of all the buying schemes you're eligible for, but also a free, downloadable Mortgage In Principle. So you can apply for a mortgage again in no time.
Build my plan