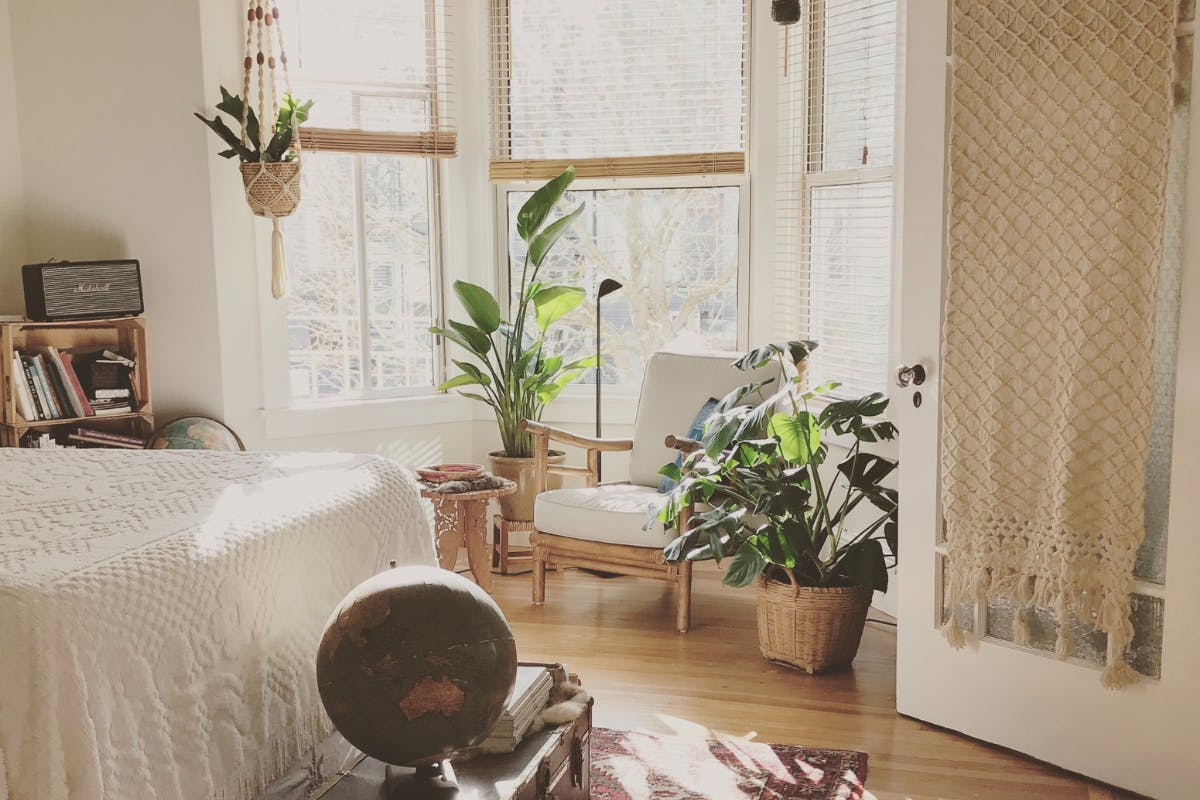 What is a remortgage and how do they work?
Last Updated
22 August 2023
Confused about remortgages? We're here to tell you all about remortgaging including why you'd want one, and how to do it.
See if you could remortgage today
Use our Remortgage Calculator to see what you could be offered, including interest rates and indicative monthly costs.
What is a remortgage?
A remortgage is when you replace your existing mortgage deal with a new one. You can remortgage with the same lender or a new one to get a better mortgage rate or deal.
Lenders will typically only offer a remortgage of 90% of your home's value. This ratio is known as Loan To Value (LTV) and means your mortgage debt is 90% of your property's value. When the economy is in strong, they may stretch to 95% loan to value.
How does a remortgage work?
Remortgage works by changing your mortgage deal from your current one to a new deal with the same provider, or switching to a new mortgage lender entirely. You can also keep the size of your mortgage debt the same, increase it, or pay some back.
When you want to increase the size of your home loan by remortgaging, the mortgage lender will want to check the value of your home to make sure it is worth enough to support a higher debt. 
Why do people remortgage?
Remortgaging could save you hundreds of pounds a month and thousands of pounds a year by moving onto a better mortgage interest rate.
The preferential interest rate your bank or building society offered you when you took out the mortgage only lasts for a set amount of time, usually two or five years. 
If you started your mortgage by choosing a fixed rate deal at for a set term, at the end of your fixed period you would have been moved onto your lender's Standard Variable Rate (SVR) which if often much higher. Remortgaging onto a new deal with a lower interest rate will make your monthly repayments cheaper. It will also mean you pay less interest to your mortgage lender.
For example, take a mortgage of £200,000 spread over 25 years. If you're paying 4.41% a month in interest, you'll have a monthly repayment of £1,101. But if your mortgage interest rate is 1%, you'll be paying £754 instead. That's a huge monthly saving of £347 - or £4,164 a year.
Plus, if your home has gone up in value this will have reduced your Loan To Value (LTV). With a lower LTV, you can get access to lower mortgage interest rates, making your monthly repayments cheaper.
Learn more: 6 ways to get access to lower mortgage interest rates
Some people also choose to remortgage so they can switch to a fixed rate mortgage deal, which can give them peace of mind by knowing exactly how much they'll be paying each month towards their mortgage. This can increase your financial security which can be useful during difficult times, or in a volatile market.
You can remortgage to reduce your mortgage balance or mortgage term as well - when you remortgage you can repay a chunk of your debt penalty-free or you can choose to reduce the term length.
Another reason people remortgage is to release money from their property. This can be to fund projects like additional studying, travelling, home improvements as well as paying off debts, or buying someone out of a mortgage. Or they might want to unlock money to help their children get a place of their own.
You might also like: How long should I fix my mortgage for?
Why might you not remortgage?
Often, homeowners don't remortgage because it slips off their mind. Families are busy, and it's very easy to overlook the letter from your mortgage lender telling you your deal will expire soon. There are also lots of misconceptions surrounding remortgages which put homeowners off making an application.
Often, people think remortgaging can cost too much, or that there is a lot of complicated paperwork involved. While there are some costs involved, this doesn't necessarily mean remortgaging will be expensive - we've details what costs are normally involved below:
Remortgage costs
Booking fee - this is a small fee charged by lenders to 'book' your deal.
Arrangement fee - another lender fee ranging from £0 to £1,500.
Valuation fee to survey your property – often charged when you're increasing the size of your mortgage or your loan to value is high.
Solicitors fee – to register the new mortgage lender on your property deeds.
Mortgage broker fee – if you're using a broker some, but not all, charge a fee.
Another thing to consider is if you will be charged an early repayment charge. If you are currently tied into a mortgage deal, your lender may charge you an early repayment charge to leave your deal.
Early repayment charges are usually between 1-5% of your mortgage balance. If mortgage interest rates have dropped considerably since you took out your last deal, and your house has gone up in value, it may be worth paying the exit fee to leave your deal early.
An experienced mortgage broker can help you work out how much it will cost you to exit your existing deal early and calculate if you will save money in the long-term by switching to a cheaper deal. If paperwork is not your forte, working with a mortgage broker can also make the remortgaging process much smoother as they will handle all the admin.
Another misconception which can stop people from remortgaging is thinking that they can only choose a new deal from their current lender. This isn't true, as you can choose to remortgage with any lender in the market, as long as you're eligible for their deals. It can be extremely time-consuming to research all of the available deals across the market, not to mention working out which ones you're eligible for.
This is where working with a trusted mortgage broker like Tembo could save you time and money. Our smart tech and award-winning team of mortgage advisors will find all the deals you are eligible for from over 20,000 mortgage products. To get started, all you have to do is create a Tembo plan.
Another reason people don't remortgage is because their credit score has declined, or their personal or financial situation has changed, which reduces your affordability. This can mean you won't be able to access the best interest rates on the market, but this doesn't mean you won't be offered a remortgage.
Get a personalised remortgage rate today
When you create a free plan with us, we'll show you personalised interest rates and indicative mortgage repayments. So you can see what rate you could be offered, and the monthly costs.
Get started
How do I remortgage?
The easiest way to remortgage is to work with an experienced mortgage broker. They will assess your personal and financial circumstances then search the whole mortgage market to find you not just the lowest interest rate, but the best deal for your circumstances.
If you're doing it yourself, ask your bank to show you their best mortgage deals and then use a price comparison website to see how they measure up with other lenders. If you switch to a new mortgage interest rate with your existing lender and do not borrow any more money, they will not credit check you or reassess your circumstances. This quick and straightforward alternative to a remortgage is known as a product transfer. 
Read our guide on How To Remortgage to understand the whole process
Interested in remortgaging?
At Tembo, we've helped dozens of homeowners remortgage onto new deals. Make a free Tembo plan with us today to get an idea of what interest rates you could be offered, and ways to boost your affordability.
Make my Tembo plan