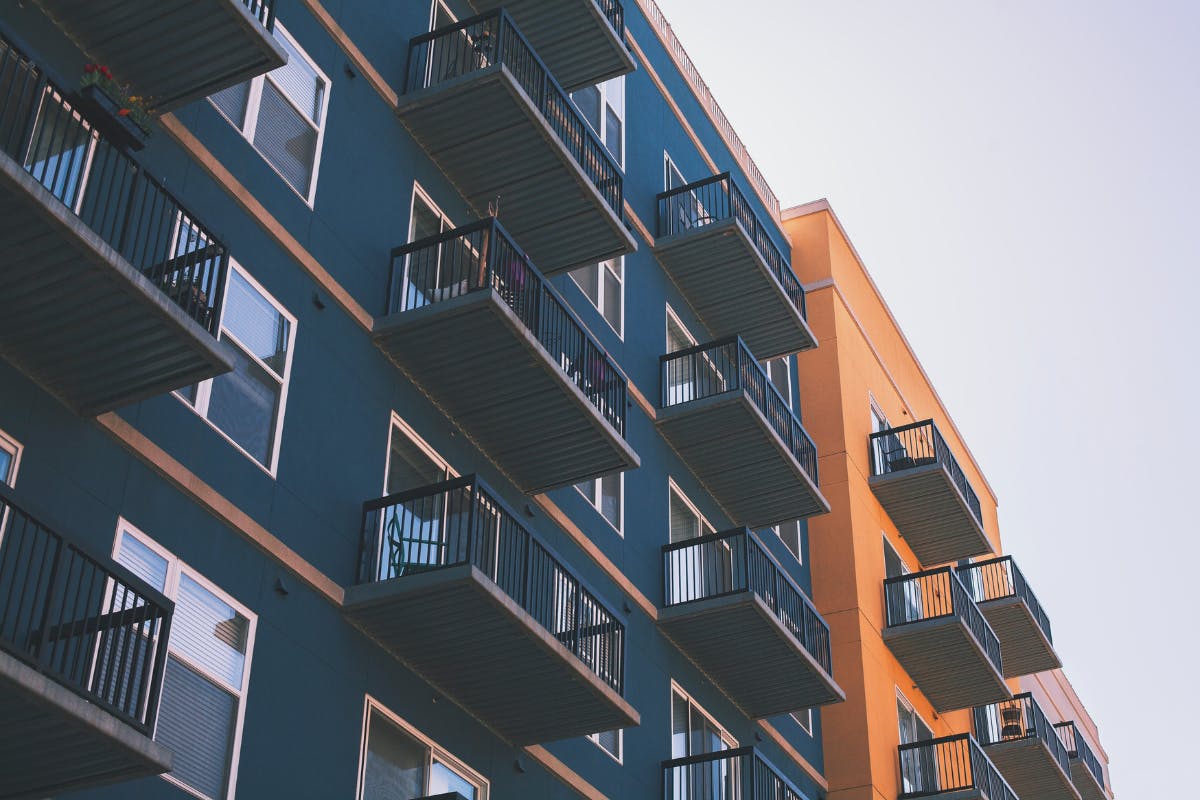 How To Remortgage Your House & When You Can Do It
You can remortgage for lots of different reasons. Read our guide on how to remortgage and how remortgaging works.
Switching your mortgage to a new low rate is one way to ease the squeeze on your finances, but only if you know how remortgages work.
To help you out, we've written this handy guide so you'll know how, when and why to remortgage so you're never paying more than you need to.
What is a remortgage and how does it work?
What is a remortgage?
A remortgage is when you replace your old mortgage with a new one. 
Mortgage lenders offer deals that have preferential interest rates for fixed periods of time ranging from two to ten years. When the deal expires, unless you remortgage onto another deal, you are moved on to your lender's standard variable rate (SVR) which  can be much higher.
You can remortgage with your current lender or you can switch to a new bank or building society.
Why remortgage?
The main benefit is to secure a good mortgage rate and avoid paying your lender's standard variable rate (SVR). The Bank of England has raised the base rate five times in the last six months which has driven up mortgage costs. The average SVR reached 4.91% in June. By contrast the average two-year fixed rate is 3.25% but has risen from 2.34% since December.
If your credit score has improved since you last took out a mortgage deal, when you remortgage you're likely to be offered a better interest rate than when you previously applied. 
You can order a free copy of your credit report from Equifax, ClearScore or Experian to find out your score and check that you're up to date with all your commitments. 
Likewise, if the value of your home has gone up considerably or if you've paid a chunk off your mortgage balance since you last applied you could be eligible for a lower rate. That's because the lower the balance of your mortgage in comparison to the value of your home, the cheaper the rate you'll be offered. 
You can also release equity that has built up over time by increasing the size of your home loan when you remortgage. You can use the money for home improvements, to pay off more expensive debts or make a luxury purchase.
Remortgaging offers a good opportunity to add or remove someone from your mortgage. This is known as a transfer of equity.
If you're removing another borrower from the mortgage, the lender will first check you can afford to pay the debt on your own. If you're adding someone they will need to pass the lender's credit and fraud checks.
How much does it cost to remortgage?
If you want to switch your mortgage deal before its fixed term has expired you'll trigger an early repayment charge. The amount of the charge depends on how long your deal has left to run. 
For example, ditching your two-year fixed rate in the first year is likely to come with a penalty of 2% of your mortgage balance. On a mortgage of £250,000 that's £5,000. In the second year the charge drops to 1%. In year three you'll be penalty free. 
If you're switching lenders you'll have to pay an administration fee of between £50 to £300, called a deeds release fee.
When you're signing up to a new mortgage, you may be charged a lender arrangement fee. These range from £1000 to £1,500 and are attached to the cheapest rates. You can choose a higher rate that has no fee. 
You'll also have to pay for a valuation and legal fees which vary depending on the value of your home.
To win your business, many lenders offer a remortgage package which is a mortgage deal that comes with a free valuation and no solicitor fees.
How long does it take to remortgage?
If you're just switching deals with the same lender, getting a new mortgage can take from 15 minutes to 24 hours. You don't need a valuation or a solicitor. Log in to your online banking portal and your lender will show you a list of rates that you're eligible for. Pick one and you'll be switched onto it when your current deal ends.
For borrowers doing anything else, a remortgage can take between four and eight weeks. This includes; switching lenders, increasing the amount you want to borrow, changing the mortgage term or adding/removing someone from the mortgage. You'll need to make a full mortgage application and instruct a solicitor unless you're using the lender's free solicitor.
The lender will need to value your property. Lenders often use computer generated valuations for remortgages which makes them quicker and cheaper. To get an idea of what your property is worth, how much equity you have and the rate you might qualify for, use Rightmove or Zoopla's search tools.
When to remortgage
To avoid paying an early repayment charge, the best time to remortgage is when your deal ends. 
Check your mortgage offer for the expiry date and the charges attached to your deal. Your lender or broker can also tell you.
But don't wait for your mortgage deal to expire before you search for a remortgage. You can start your application between three and six months before your deal ends.