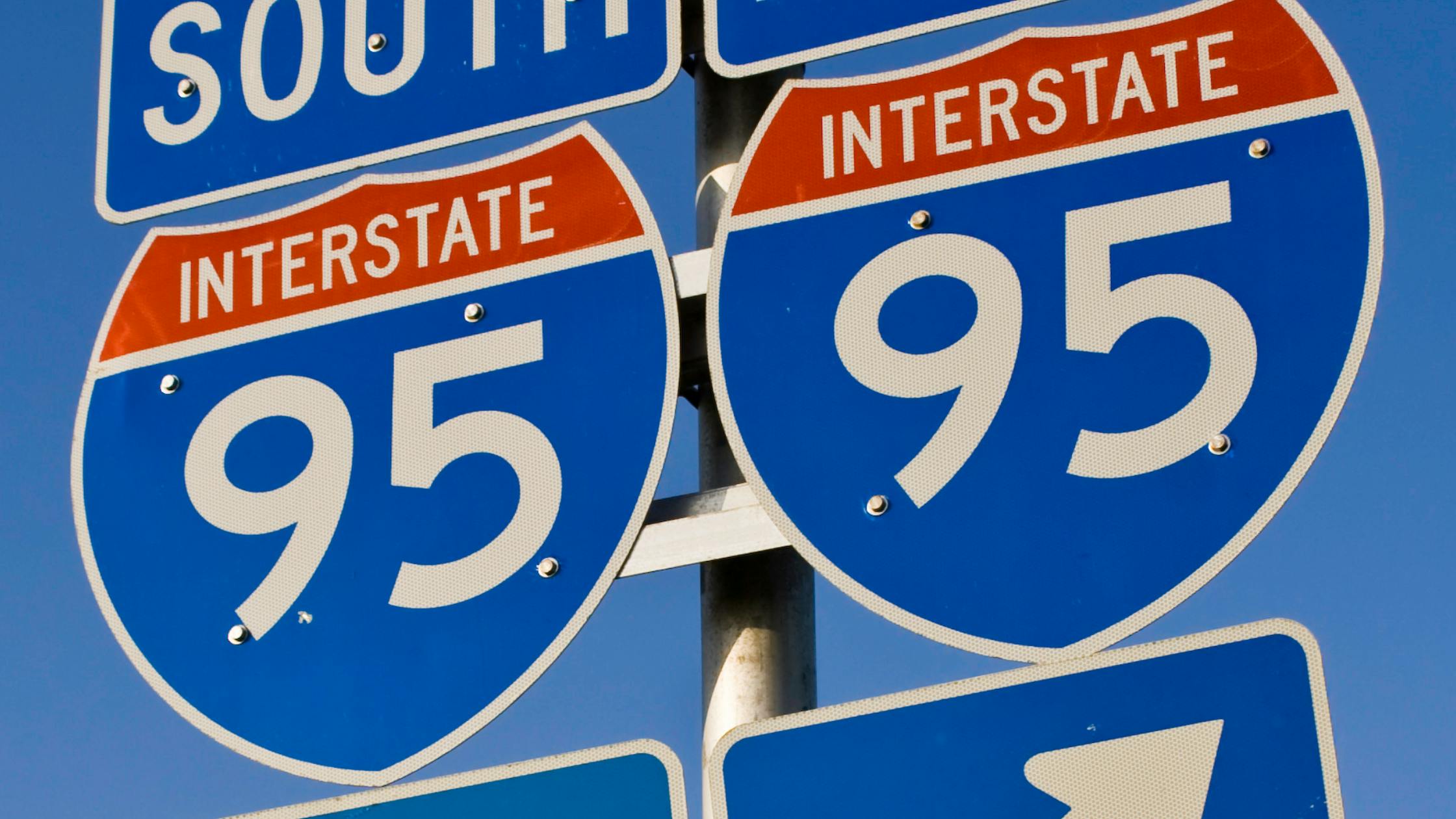 What are 95 mortgages and can I get one?
Last Updated
8 November 2023
If you've saved up a small house fund, you might feel ready to buy a house now and come across 95% mortgages. But what are they, and are they a good idea? We've answered all your burning questions about 95% mortgages in this guide.
What are 95 mortgages?
A 95% mortgage, also called a 95% LTV mortgage (loan-to-value), is a mortgage loan equivalent to 95% of the full purchase price of a property. You'll need to put down at least 5% of the property price as a deposit, then borrow the rest of the money from your lender. Together the mortgage loan and your deposit will make up 100% of the final purchase price.
Are 95 mortgages available?
Yes, there are several mortgage lenders who offer 95% mortgages, both for their standard mortgage products and schemes designed specifically for first-time buyers or other groups like doctors, nurses or teachers. Whether you qualify for a 95% mortgage depends on if you meet a lender's eligibility criteria, as well as passing their affordability and credit score checks.
You might like: Best mortgages for first-time buyers
Who offers 95 mortgages?
There are a range of providers who offer 95% mortgages, including familiar high-street lenders such as:
Lloyds
Barclays
HSBC
Santander
Nationwide
Natwest
Leeds Building Society
Skipton Building Society

See today's best 95% mortgage rates
Use our comparison tool below or create a free Tembo plan for a personalised recommendation.
Are 95 mortgages only for first time buyers?
No, 95% mortgages are available to both first-time buyers and home movers, although there are some specialist mortgages designed specifically for first-time buyers with small house deposits. 
Find out more: How to buy a home with a small deposit
Can you get a 95 mortgage?
You might be eligible for a 95% mortgage, but whether you'll be accepted by a lender depends on your eligibility for their specific mortgage products, and whether you pass their affordability and credit checks. For example, if you have adverse credit, are self-employed or a sole trader, or are purchasing a new build property you might have to put down a deposit that is more than 5% of the full purchase price.
An experienced mortgage broker like Tembo can help you work out what 95% mortgages you could be eligible for, as well as all the ways you could boost your buying budget. Get started today.
Can I get a 95 mortgage with bad credit?
It may be possible to get a 95% mortgage with bad credit, but this can be difficult to do. Because you will be borrowing more money to purchase a property, borrowers with 95% mortgages are seen as higher risk to lenders. Because of this, they often only accept applicants with excellent credit scores as they are deemed less risky. If you have bad credit, this may mean you will find it hard to get a 95% mortgage without first improving your credit score, or improving your affordability by adding another borrower or guarantor to your mortgage.
Can you get a 95 mortgage on a new build?
You can sometimes get a 95% mortgage on a new build property. In fact, many home developers run specialist schemes like Deposit Unlock which allows you to purchase one of their new build properties with just a 5% deposit. This is to encourage first-time buyers and those looking for a brand new home to buy one of their properties without spending years saving. However, there may be some new build properties that will require you to put down a larger deposit of 10% or more. 
Are 95 mortgages a good idea?
For first-time buyers that are struggling to save up a big enough house deposit, a 95% mortgage can be a good idea to get on the ladder sooner. By purchasing a home with a small deposit, you can start building up your own property wealth instead of spending money on rent. However, 95% mortgages will often have higher mortgage interest rates than mortgage products with lower LTVs. This will make your monthly repayments more expensive as you'll be paying more interest each month. There is also a greater risk of ending up with negative equity if house prices go down because you'll only own a small percentage of the property.
Am I eligible for a 95 mortgage?
There are thousands of mortgages on the market and it can be confusing to know which product you qualify for, or lender to apply for. Discover if you're eligible for a 95% mortgage and what you could be offered by creating a free Tembo plan today.
Get started