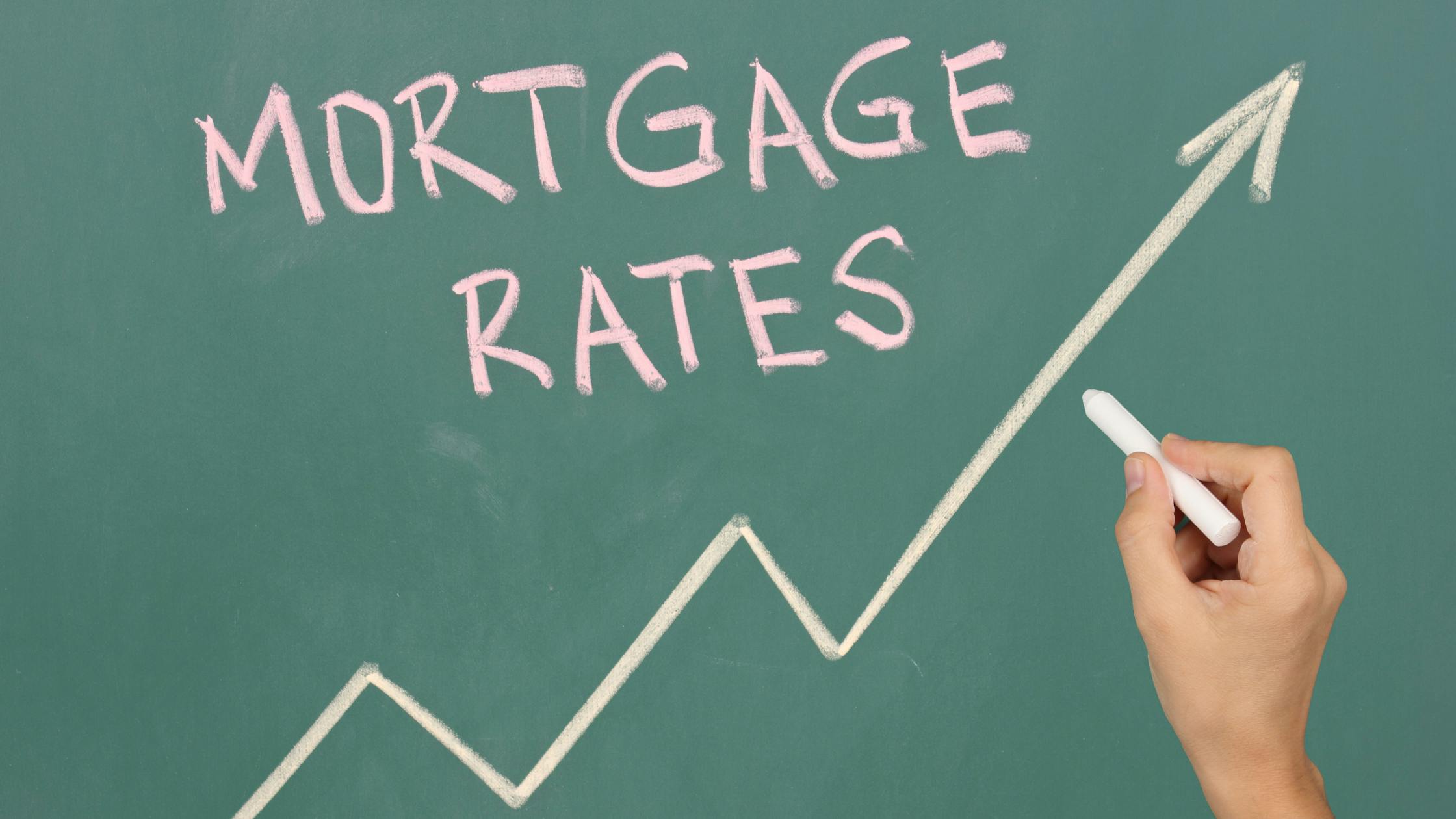 Can you get a mortgage for 5 or 6 times your salary?
Last Updated
27 July 2023
When you apply for a mortgage, the lender will carry out a series of affordability checks to decide how much to lend you. Most mortgage lenders will make their decision by multiplying your income by a set amount, usually around 4 to 4.5 times your income.
Of course, in many parts of the UK this still might not be enough to buy a home you really want. Thankfully, with our help, it may be possible to boost your affordability and get a mortgage for 5 or even 6 times your salary. Keep reading to find out how.
How can you get 5 or 6 times your income for a mortgage?
Can I get a mortgage 5 or 6 times my salary? 
Yes, you may be able to get a mortgage for 5 or 6 times your salary. There are different schemes that offer higher borrowing, but in order to qualify for these schemes you usually need a healthy credit score and a good job in a certain profession. 
These are some of the schemes which offer mortgages 5 or 6 times your salary. We've listed these below, to see which of these options you're eligible for create a free Tembo plan today.
1. 5.5x Income Mortgage
If you're a first-time buyer, you may be eligible for a 5.5x Income Mortgage. Luckily, you don't need a large deposit to be eligible for this scheme — the minimum amount you need to put down is 5% of the full property price. You will also need an excellent credit score, and earn at least £37,000 a year if you're buying a house alone. If you're buying with a partner or friend you'll need a joint income of at least £55,000 to qualify. 
Unfortunately, you won't be eligible for a 5.5x Income Mortgage if you're self-employed. Take a look at our self-employed mortgages guide to see the other ways you could get on the ladder.
2. Professional Mortgage
Lenders are often willing to offer mortgages up to 6 times your salary for borrowers who work in a 'professional' career. What exactly counts as professional varies from one lender to the next, but this tends to include doctors, nurses, lawyers, accountants and teachers. Hence why these types of mortgages are sometimes called 'NHS mortgages' or 'Blue Light mortgages'.
From a lender's point of view, professional borrowers are more likely to remain in work and benefit from regular salary increases due to the nature of their profession. This can make them less risky borrowers, giving lenders the confidence to offer a bigger mortgage.
To be eligible for a Professional Mortgage, you'll need to have qualified in the last 10 years, be registered with the appropriate UK professional body and work in a field related to your profession.
If you'd like to purchase a pre-owned property, you'll only need a 5% deposit. You may need to save a bigger deposit if you're buying a new build.
3. Income Boost
Another way you could increase what you can afford to borrow for a mortgage is through the help of a friend or family member. An Income Boost is a type of guarantor mortgage that can help you increase your home buying budget by adding a loved one to your mortgage application as a Booster without adding them to the property deeds. With their income combined with yours, you'll be able to borrow more for a mortgage.
Keep in mind that as your loved one will be agreeing to be a guarantor on the mortgage, if you're ever unable to make the repayments they'll have to step in and help.
4. Dynamic Income Boost
Like a regular Income Boost, a Dynamic Income Boost involves adding some or all of a family member's income to your mortgage application. By having a larger total income, you can increase the amount you can borrow for a mortgage and boost your buying budget. 
However, unlike an Income Boost your loved one isn't a guarantor. Instead, they can choose to contribute to the monthly repayments and build up an equity stake in your home.
If you're reluctant to accept help from family without offering them anything in return, a Dynamic Income Boost could be the solution. It is a way for a family member to help you increase what you can afford to borrow for a mortgage, while they get to invest in a property at the same time. Plus, if you can afford the mortgage by yourself in future, you can buy your Booster's share and remove them from the mortgage using a transfer of equity. 
5. Dynamic Ownership
Dynamic Ownership lets you buy a property with up to five others and track your individual contributions through a home agreement. This is a great alternative to renting, where you and your friends or siblings can pool your resources together to afford a property as a collective. Together, you can boost your buying budget and buy a home you really love, rather than the first one you could afford as an individual applicant.
Learn more: Can a group of friends or siblings buy a house together?
6. Shared Ownership
Shared Ownership makes it easier to get on the ladder by letting you part-buy, part-rent a home. It works by purchasing a share of the property that you own, then paying rent to a housing association or developer on the rest. Over time, you can buy more of the property until you are the sole owner. Plus, as you're only buying a share of the home, these schemes can help you live in a home worth up to 10x your income. 
If you're struggling to buy a home the traditional way, Shared Ownership can make it easier to take those first steps on the ladder. You'll only need a small deposit - in fact some schemes let you buy without any deposit - and you won't need to take out a big mortgage either. 
Shared Ownership is very different to the other schemes and mortgages on this list, but if you're struggling to boost your affordability and get the loan you need, it could be the answer. 
Learn more: How to get a shared ownership mortgage.
Can I get a mortgage 7 times my salary?
There are mortgages that allow you to borrow 7 times your salary, but they're hard to find and usually reserved for borrowers with a high net worth. These types of mortgages are hard to qualify for - it can also be unwise to take on such a large loan, especially during volatile times when interest rates could increase.
Can I get a mortgage 10 times my salary?
Mortgage lenders don't typically offer mortgages worth 10 times your salary, but it may be possible to borrow 10 times your salary by adding at least one extra borrower to the mortgage through an Income Boost, or another scheme like Dynamic Ownership.
If you've used a Mortgage Calculator and have found that the amount you could afford to borrow with a standard residential mortgage isn't enough to get your dream home, talk to Tembo. We specialise in helping buyers, movers and remortgagers increase their affordability and boost their buying budget. 
To see how much you could afford with Tembo's help, create a free Tembo plan for a personalised recommendation.
Start your journey to homeownership with Tembo
Create your free Tembo plan today to see all the ways you could get on the ladder. It takes 10 minutes to complete, and there's no credit check involved.
Get started