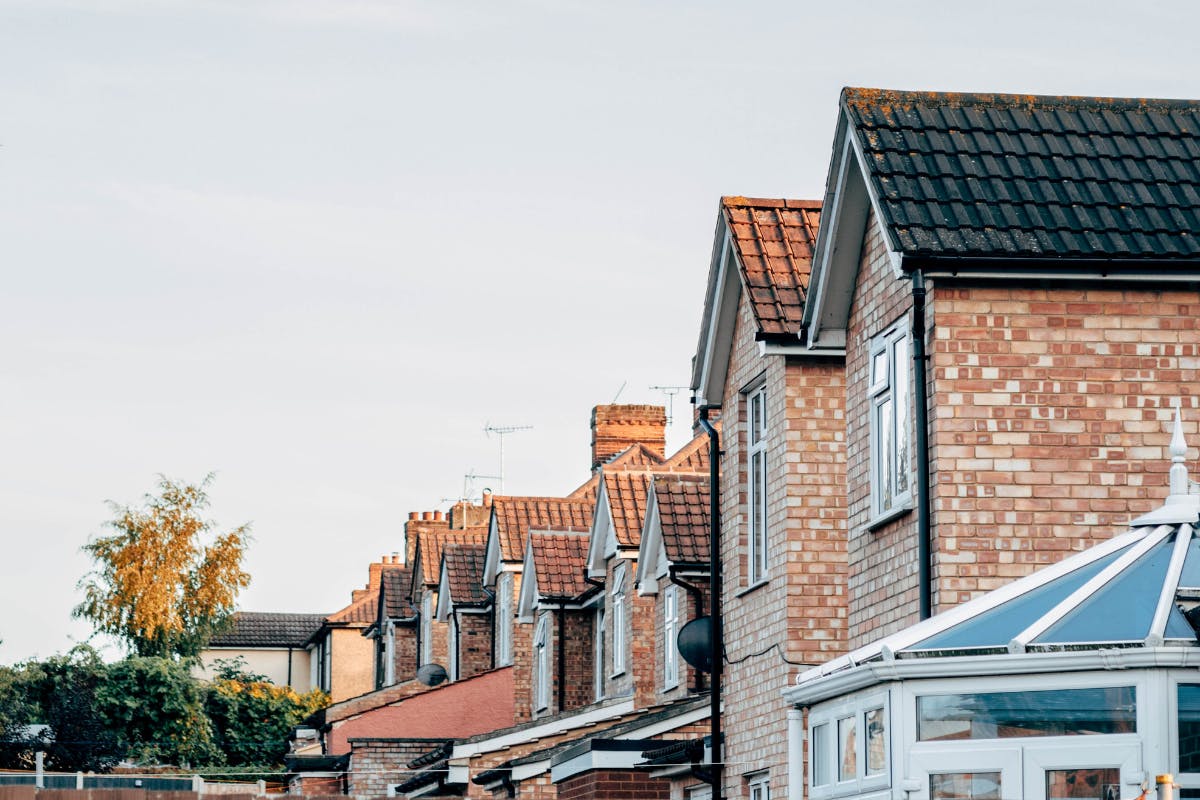 Are House Prices Still Rising In The UK?
We've broken down some of our key stats to show how the state of play for the first time buyers has changed over the years.
​​As yesterday's Rightmove figures show a record rise in house prices in February 2022, our data shows the position of most first-time buyers is still extremely challenging.
 As those lucky enough to own their own home watch the value of it rise beyond all expectations, most trying to get on the property ladder for the first time find themselves trapped in a cycle of high rents and stagnant wages, putting today's house prices well beyond their means. With soaring house prices, Help to Buy numbers falling and low take-up on the Mortgage Guarantee scheme, it has never been more vital to promote new routes to homeownership.
We are a family focused mortgage broker on a mission to help make homeownership more accessible. Through advising on an innovative range of family Boost mortgages, Private Help to Buy schemes and guarantor mortgages, we help buyers who are failing traditional affordability to work out the fastest and most affordable way to buy their first home. 
The state of play for first-time buyers
On average over the past 12 months, our data shows first-time buyers are using our services on properties with values of £253,349, with deposit savings of £25,722, and an income of £32,927 - equating to a 7.9x loan to income ratio.
With most lenders offering standard mortgages of around 4.5x loan to income ratio, that means the average affordability gap that needs to be filled for our customers is just under £80,000.  This equates to about 30% of the value of the average first time buyer property.  With incomes growing at a far lower rate than house-prices, this gap continues to widen on a daily basis.  
Hope for buyers is closer than you might think
There is a significant opportunity for first-time buyers to be helped onto the property ladder through releasing some of the equity that has built up in family member's homes. This can be done using a Deposit Boost - either through a Retirement Interest Only mortgage, or standard remortgage on the Booster's home. Through these products, we can help first-time buyers save an average of £14,000 over the course of a 5-year fixed-rate deal by unlocking lower interest rates. 
Of our users over the past year who added a home owning Booster (a family or friend who can support their mortgage application) to their application, the average property value was £638,697. That's 152% higher than the average property our first-time buyers hope to buy. 
In addition, the average Booster's income was £42,436, which shows how supportive family members can help first-time buyers bridge the affordability gap by applying some of their income to the buyer's mortgage. This form of mortgage is called an Income Boost or joint borrower sole proprietor mortgage.
In total, through using a Boost mortgage, our average user has increased their total budget by £64,000.
Want to see how Tembo could help boost your buying budget? Create a plan here.